Hard Numbers: French far-right handover, Big Oil makes big bucks, China vs. COVID, Peruvians want prez out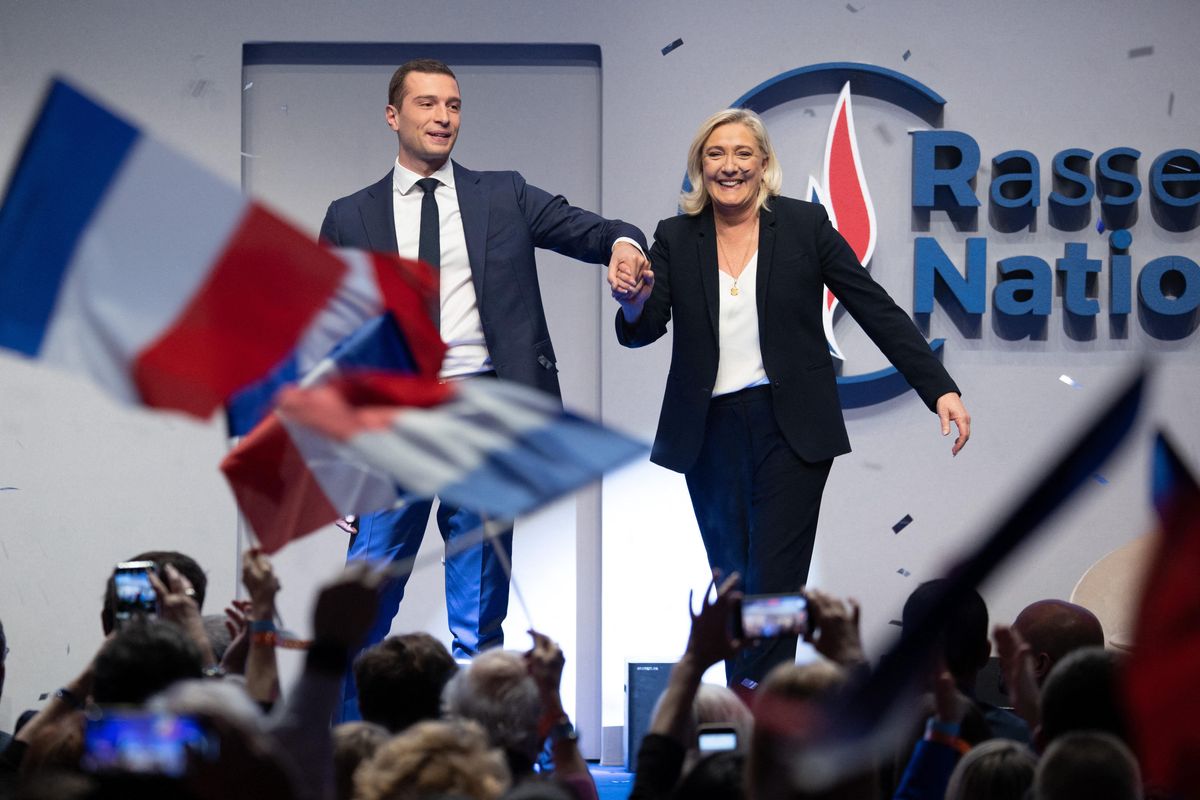 Lafargue Raphael/ABACA via Reuters Connect
50: For the first time in 50 years, the main French far-right party will not be captained by a Le Pen. Marine Le Pen, daughter of founder Jean-Marie Le Pen, has now handed over the reins of the National Rally to Jordan Bardella, 27, in a clear play for young voters.
---
200.24 billion: Publicly listed US oil companies reaped $200.24 billion in profits during the second and third quarters of the year thanks to higher prices driven by Russia's invasion of Ukraine. President Joe Biden wants to hit Big Oil with a windfall tax unless they pump more crude to bring down gasoline prices.
4,420: That's how many new COVID infections China reported on Saturday, the most in six months. No wonder the government once again confirmed that it has no plans to relax its zero-COVID policy anytime soon — whatever the economic damage.
6:
Thousands of Peruvians
took to the streets
of Lima on Saturday to demand the resignation of embattled President
Pedro Castillo
. The left-wing Castillo has already survived impeachment twice and is the current target of six separate corruption probes.