Hard Numbers: Germany vs. Last Generation, Iran's atomic hole, lopsided DRC-China mine deal, Amazon "dieback"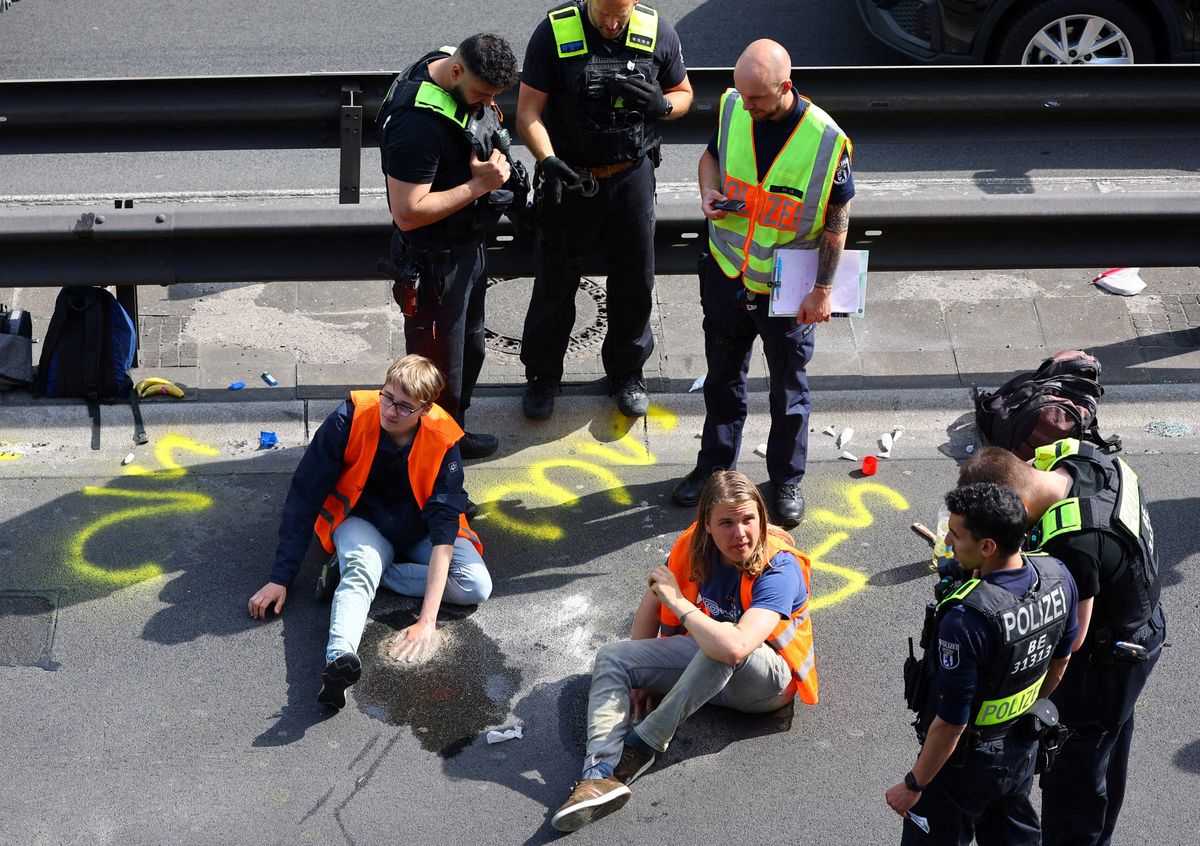 Reuters
7:
German police on Wednesday carried out
raids
at properties in seven states linked to the Last Generation, a climate protest group famous for causing traffic jams and defacing works of art. Prosecutors are investigating seven of its members to determine whether Last Generation operates as a criminal organization, a question that has sparked a culture war debate in Germany.
---
80-100: Iran is constructing a new underground nuclear facility that might be too deep to be destroyed in airstrikes with conventional weapons. According to satellite image analysis, the depth of the site is between 80 and 100 meters (260-328 feet). That's beyond the range of the US military's most powerful bunker cluster bomb, which can plow through 200 feet of earth before detonating.

70: The Democratic Republic of Congo wants to more than double its stake to 70% in a cobalt and copper infrastructure-for-minerals joint venture with Chinese companies, a deal the Congolese now view as unfair. Expect DRC President Felix Tshisekedi to bring this up with Xi Jinping when he visits China this week.
6:
Deep in the Amazon, Brazil is
building
a six-ring complex of towers that'll spray carbon dioxide mist into the air. Scientists will analyze the data to track the rate at which the world's largest rainforest sequesters carbon dioxide and see whether it can avert a doomsday scenario known as the "dieback," when climate change turns the lush Amazon into a much drier savannah-ish landscape.