Hard Numbers: Iranians protest Amini death, Ukrainian troops leave… DRC, tumult in Haiti, French spiderman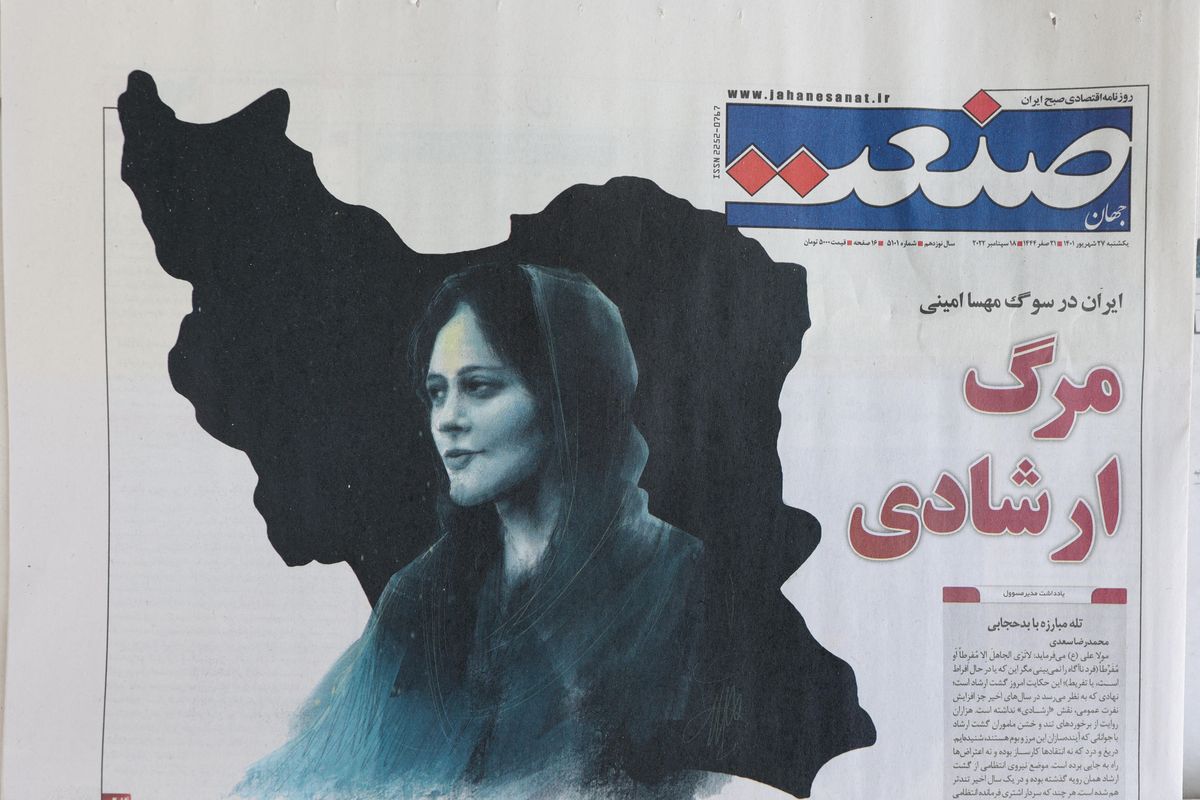 Reuters
67: Iranian internet connectivity was curbed to 67% of ordinary levels to limit coordination via social media as protests broke out at the funeral of Mahsa Amini, an Iranian woman reportedly beaten to death in Tehran by the Islamic Republic's morality police for failing to comply with the regime's strict head covering requirements. Protesters shouted "death to the dictator" and some tore off their headscarves at the funeral held in the western province of Kurdistan.

---
250: Around 250 Ukrainian troops with the UN's peacekeeping mission in the Democratic Republic of the Congo are returning home to fight the war against Russia. This is one of the UN's largest and most expensive peacekeeping missions and has been criticized for failing to root out insurgencies by armed groups vying for power – and access to minerals – in the crisis-ridden country.
100,000: Rioters calling for the resignation of Haiti's interim PM Ariel Henry looted businesses, and the UN Food Programme said that some stormed a warehouse stealing food aid that could feed 100,000 school kids through the end of the year. Thousands of Haitians have taken to the streets to protest the government's decision to slash fuel price subsidies amid sky-high inflation and economic collapse.
48: A French solo climber – dubbed the French Spiderman – has scaled a 48 story building clad in tight red apparel to mark his 60th birthday. Alain Robert, an avid climber who climbed the building without ropes in one hour, said "I want to send people the message that being 60 is nothing. You can still do sport, be active, and do fabulous things." Cheers to you, Alain.