Hard Numbers: Macron's pension fireworks, US and Europe's inflation woes, Russia's LGBTQ crackdown, Big Tech's bad week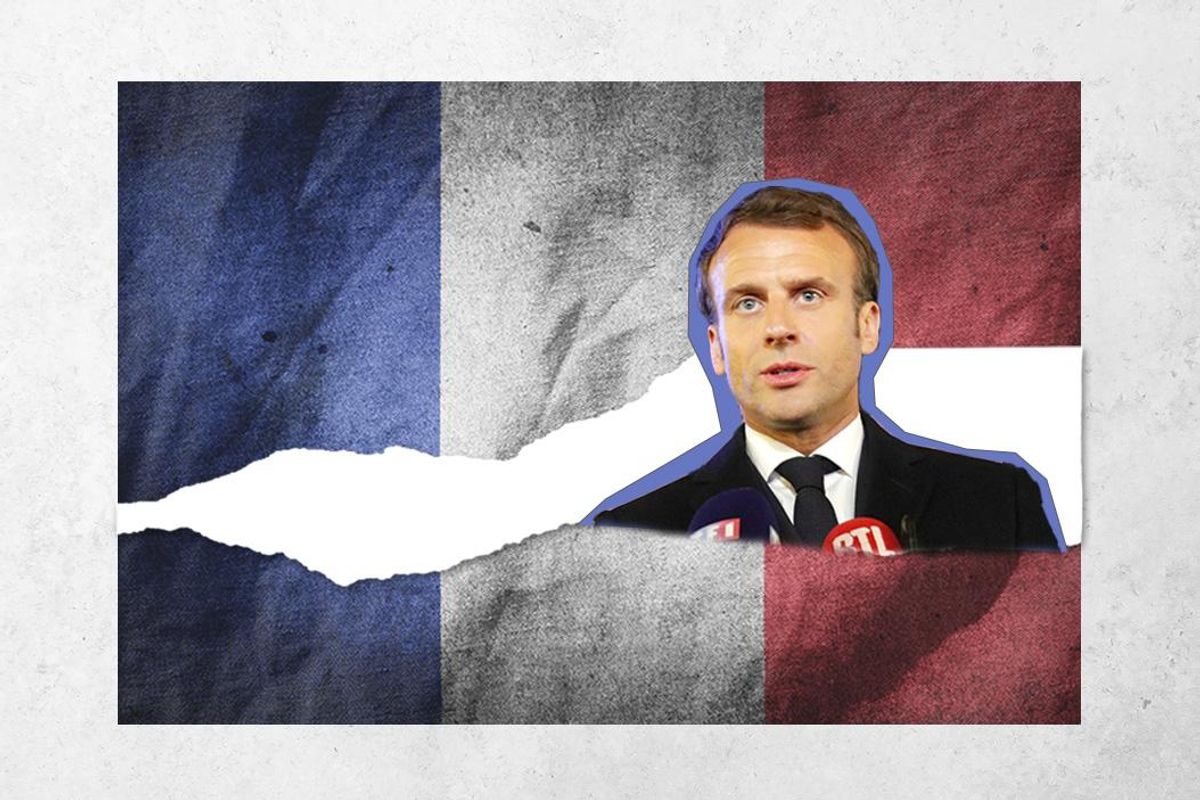 Paige Fusco
65: French President Emmanuel Macron plans to implement pension reform and deliver on his vow of raising the retirement age by three years to 65 by 2031. Expect uproar! If there's one thing the French hate more than politicians, it's government interference with the national pension scheme.

---
7: The weekly rate on 30-year fixed mortgages in the US topped 7% on Thursday – a two-decade high – as a result of the US Federal Reserve's continued effort to rein in inflation. Meanwhile, facing similar inflationary pressure, the European Central Bank on Thursday raised interest rates by 0.75 percentage points. Some analysts believe the bank will soon pump the brakes on steep hikes, fearing Europe's sluggish growth prospects.
400,000: The Russian Duma looks set to pass a law banning so-called "LGBTQ propaganda," with offenders facing fines of up to 400,000 rubles ($6,500) and non-Russians facing the risk of expulsion. This builds on a 2013 bill that made sharing information about LGBTQ lifestyles with children a criminal offense.
550 billion:
It has been a horrible, no good, very bad week for Big Tech, which has seen more than
$550 billion
wiped away in shared market value after companies including Alphabet, Amazon, and Microsoft recorded weak seasonal earnings. One of the biggest losers was Meta, which saw its stock market value plummet this year as Wall Street lost faith in Mark Zuckerberg's metaverse.