Hard Numbers: Ruble rebound, UK nabs Russian yacht, Peruvian impeachment fails, NK missile confusion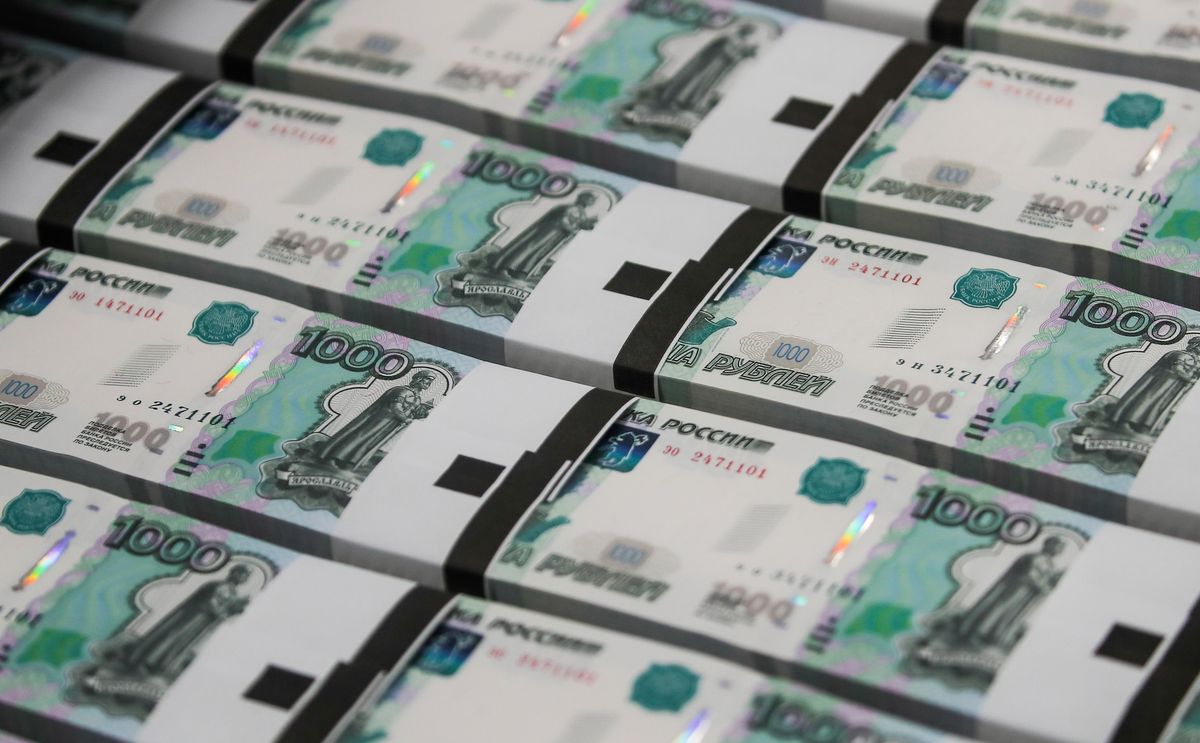 REUTERS/Maxim Shemetov
7: The Russian ruble soared by 7% against the US dollar on Tuesday, reaching its highest level since the invasion of Ukraine over a month ago. Russia's currency has now wiped out most of its war-related loss in value, in part due to optimism over peace talks hosted by Turkey.
---
50 million: The UK government on Tuesday seized its first Russian-owned yacht in British waters. The vessel, valued at just under $50 million, allegedly belongs to a Russian businessman who's not on the official sanctions list but has "close connections" to Vladimir Putin.
55: On Monday, Peru's embattled President Pedro Castillo survived another impeachment attempt, the second one he's faced in just eight months. Fifty-five lawmakers voted to remove him from office for corruption and the vague charge of "moral incapacity," well below the threshold of 87 votes necessary to get Castillo out of power.
15:
South Korea
claimed
on Tuesday that the intercontinental ballistic missile North Korea
tested
last week was not the Hwasong-17 projectile as Pyongyang announced, but rather the Hwasong-15 — an earlier model also technically capable of reaching the US mainland. Kim Jong Un won't be happy after releasing his very own
video of the launch
.