Hard Numbers: Somalia's deadly drought, Yemen prisoner swap, North Korean war games, a happier world?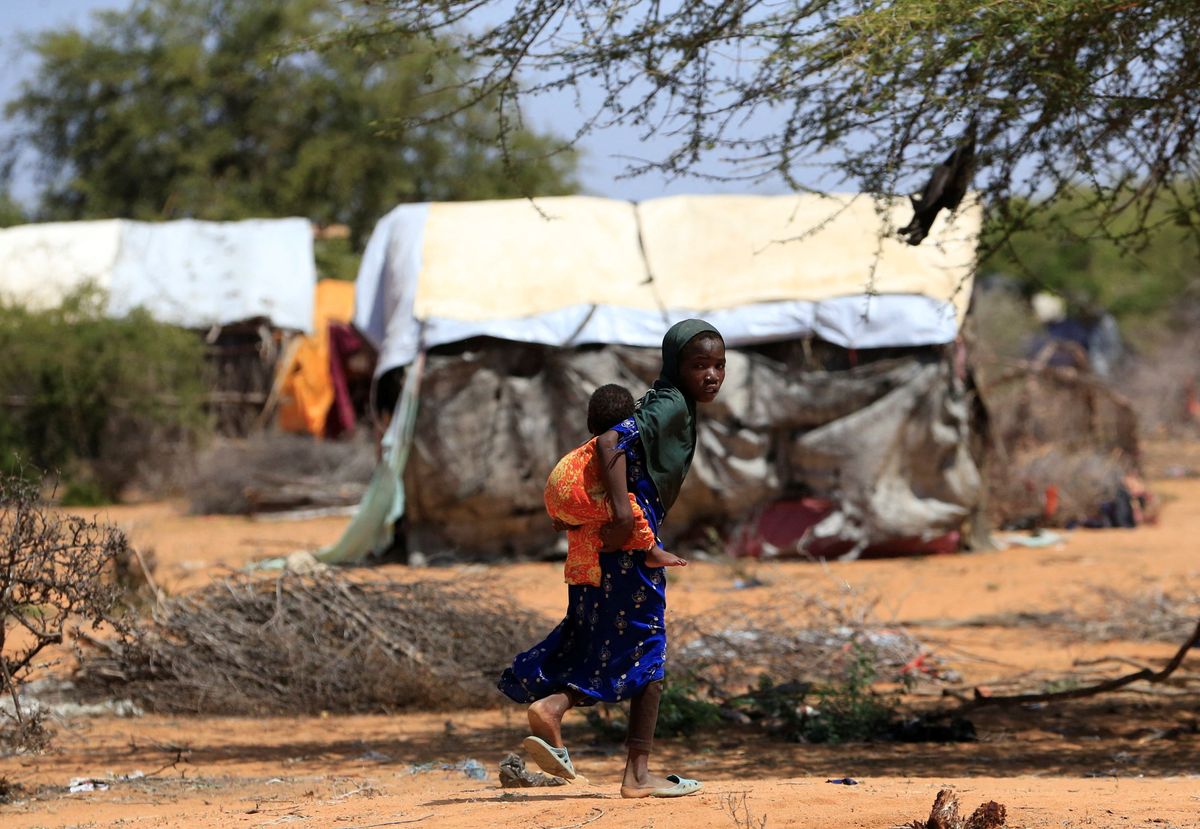 REUTERS/Thomas Mukoya
43,000: Somalia's longest-recorded drought claimed 43,000 lives last year, with up to 34,000 more deaths projected in the first half of 2023, according to a new WHO report. The country has suffered several failed rainy seasons, and the crisis is being exacerbated by rising global food prices. Meanwhile, Somalia is being starved of aid as donors prioritize Ukraine.
---
880: A prisoner swap between the Saudi-backed Yemen government and Iranian-supported Houthi rebels will see the exchange of 880 detainees, including 15 Saudis. The deal is part of an ongoing effort by the UN and the International Committee of the Red Cross to promote an end to the long-simmering conflict, which is getting an extra boost after Iran and Saudi Arabia renewed ties earlier this month.
5: North Korea says it simulated a nuclear attack on its southern neighbor this weekend with a ballistic missile launch, its fifth missile demonstration this month. The DPRK says it was protesting joint South Korea-US military exercises it sees as preparation for an invasion, but the allies say the drills were merely defensive in nature.
25: Global benevolence is up 25% compared to before the pandemic, according to a new UN report on world happiness. The report, which measures happiness across 150 countries, has found that feelings of positive social support are trending stronger worldwide. Do you agree with the findings? Tell us here.