Hard Numbers: Thirsty industry, global economic slump, China's contraction, India enters the fray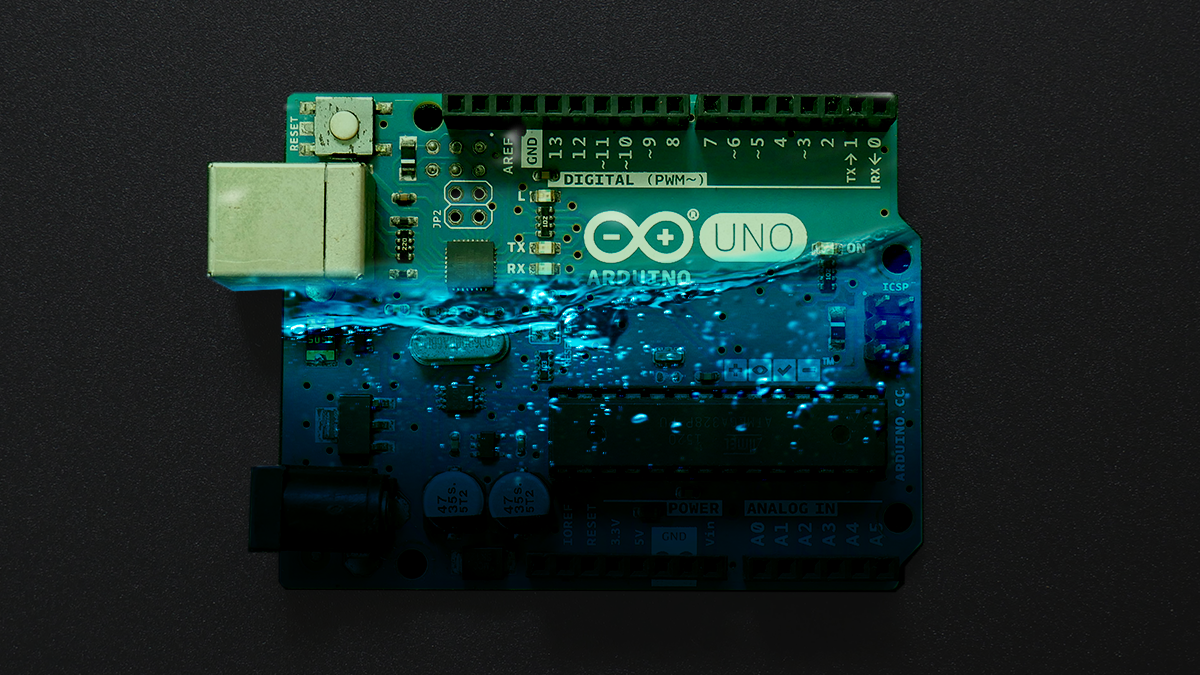 GZERO Media
264 billion: Semiconductor manufacturing is extremely water intensive. Consider that the industry consumes as much as 264 billion gallons of water per year, and by some estimates, a large chip plant can use up to 10 million gallons of water a day, equivalent to the water consumption of roughly 300,000 households.

---
4: The global semiconductor market is set to shrink by 4% in 2023 as tech giants cut back on investment in data centers and consumer demand for tech devices declines due to tightening fiscal policy. The Chinese economy, the largest market for chips, is also expected to shrink in 2023. Economists say that the wide use of semiconductors makes the industry a bellwether for the broader global economy.
13: US restrictions on semiconductor exports to China saw the latter's imports contract by 13% in the first 10 months of this year. While Beijing is unable to get its hands on crucial American equipment kits needed to manufacture the chips, the drop is also due to an overall economic slump in the world's second-largest economy.
19.5 billion:
India is the latest major economy to enter the semiconductor fray, getting a
$19.5 billion
investment from Taiwanese chip giant Foxconn and a local conglomerate to boost its nascent chip industry. India's first semiconductor plant is being built in PM Narendra Modi's home state of Gujarat and is expected to be up and running by 2024.