Hard Numbers: Trump's COVID survival odds, 25th amendment, Biden gains, RNC replacement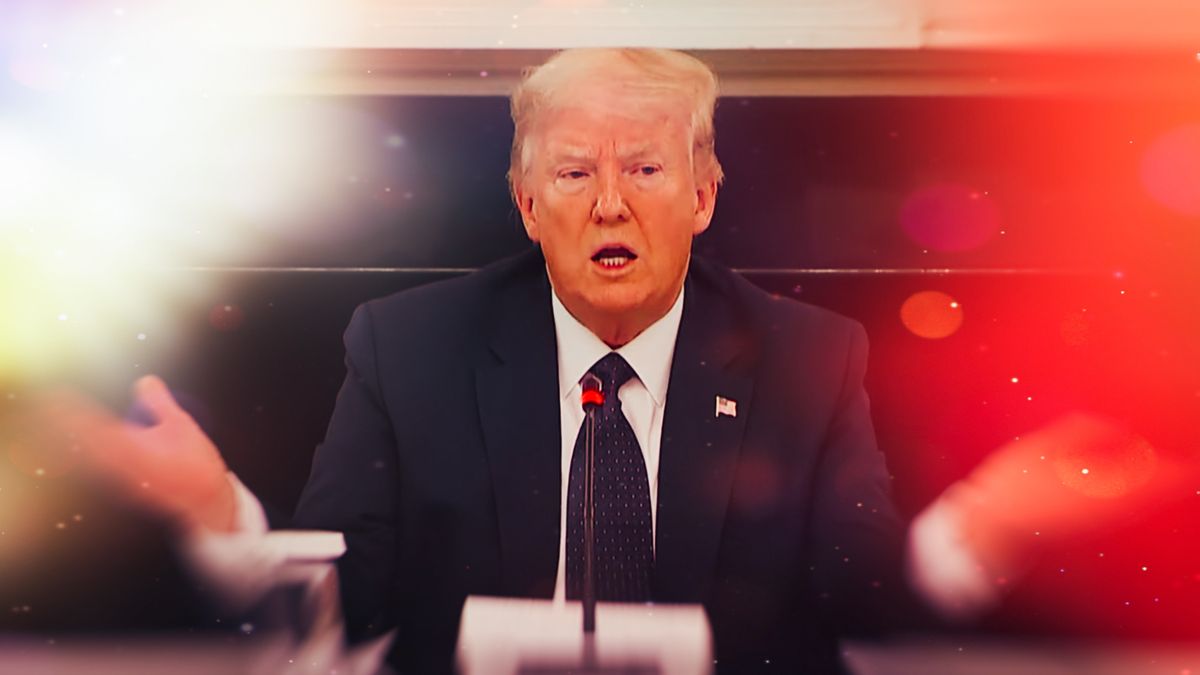 95: Donald Trump has a 95 percent chance of making a full recovery from the coronavirus, according to CNN medical correspondent Sanjay Gupta. Although the US president is at increased risk because he is male, 74 years old and has a body mass index over 30 percent, the New York Timesreports that Trump has so far shown only mild symptoms.
---
3: Section 3 of the 25th amendment to the US Constitution empowers the president to temporarily hand over power to the vice president when the former is incapacitated. It has been used only three times — the last one in 2007, when Dick Cheney briefly became acting president while George W. Bush underwent a colonoscopy.
80: Political opinion poll website FiveThirtyEight has raised Democratic presidential candidate Joe Biden's chances of winning the November election to 80 percent in the wake of Trump's positive test for COVID-19. Biden is currently leading Trump by more than seven points in an average of national voter intention polls.
168:
If Trump is deemed too ill to continue running, it'll be up to the 168 members of the Republican National Committee to
decide
whether to replace him on the ticket (presumably with Vice President Mike Pence). This possibility was raised four years ago, when many Republicans
urged
then-candidate Trump to drop out of the race following the Access Hollywood tapes scandal.