Hard Numbers: UN's dire climate warning, Toyota hacked in Japan, Taliban bans evacuations, UEFA ditches Gazprom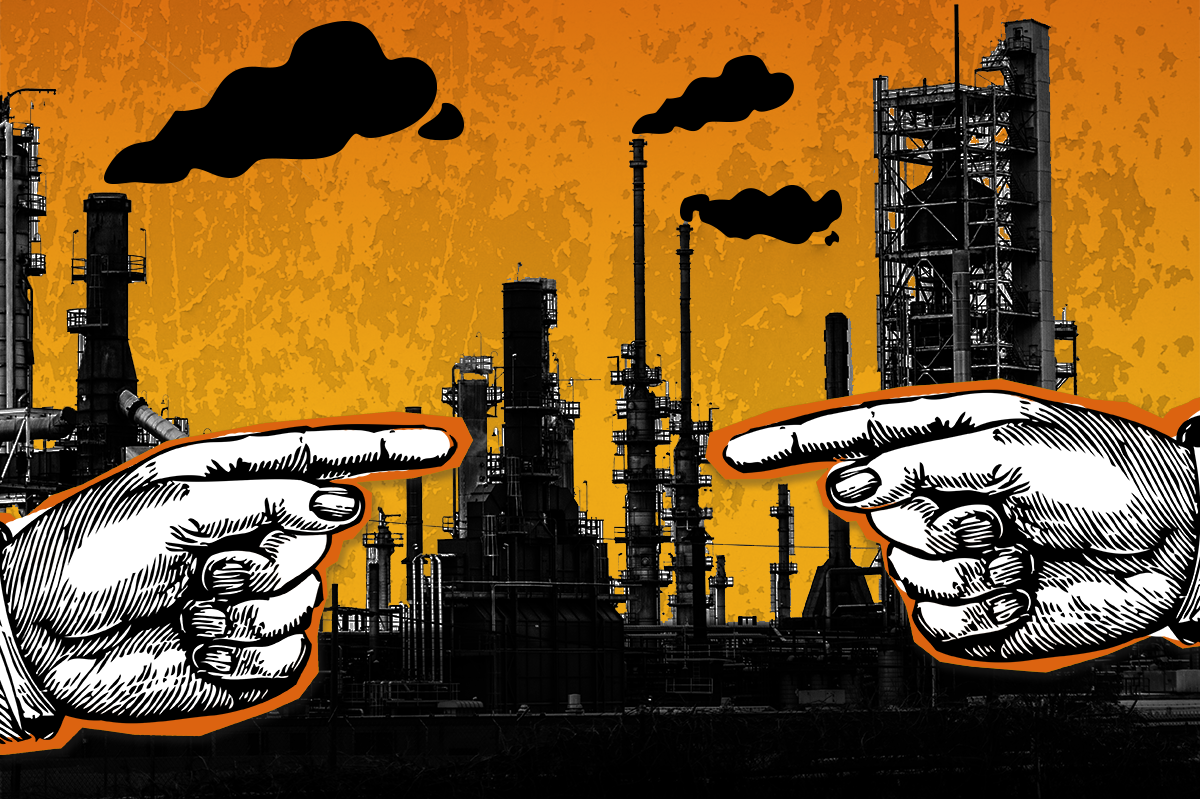 Gabriella Turrisi
3.3 billion: Another day, another damning climate report. The UN's peak climate body reported this week that as many as 3.3 billion people are now "highly vulnerable to climate change," warning that more people are going to die each year from extreme weather events. It said that Africa and parts of Central America, South America and South Asia will be "hot spots."

---
14: Toyota will halt production at its 14 Japanese branches on Tuesday because of a suspected cyberattack. Japanese factories account for one-third of the company's total output and have already been hindered by semi-conductor shortages in recent months.
120,000: The Taliban have banned further evacuation of Afghans, saying, ironically, that many have since been forced to live in terrible conditions in places like Turkey and Qatar. Some 120,000 Afghans were evacuated on planes in the two weeks leading up to August 31, 2021, when the last US troops left the country.
50 million:
On Monday, European soccer's governing body, UEFA,
ended
its sponsorship deal worth some 50 million euros ($56 million) a year with Russian energy giant Gazprom. UEFA and FIFA have also
kicked out
all Russian teams from their competitions, including the Qatar World Cup later this year.