Hard Numbers: Africa's vaccine worries, US limits Communist tourism, UN warns on pandemic poverty, cartoon puppy wins GIF race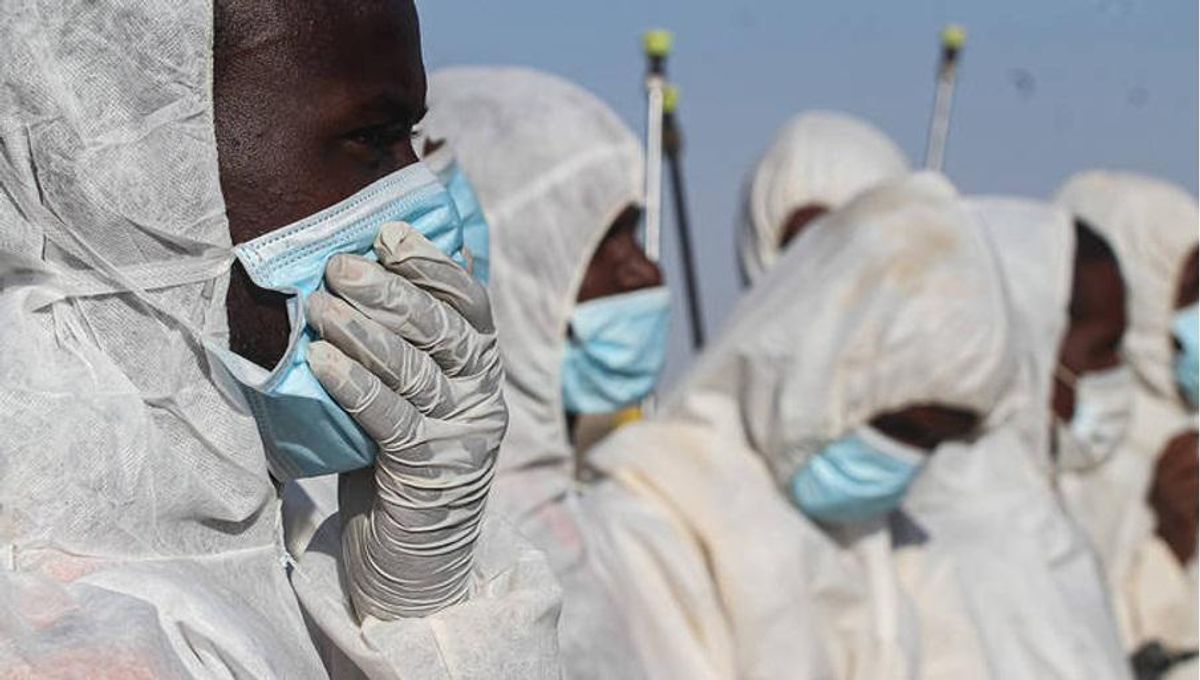 60: Africa's top public health official said Wednesday that 60 percent (780,000,000 million people) of the continent's inhabitants need to receive a COVID vaccine in the next 2-3 years in order to achieve herd immunity across Africa's 54 countries, and avoid the disease becoming endemic throughout the region. Despite recent optimism about the efficacy of several COVID vaccines, global health officials are worried that African countries will be at the back of the queue in obtaining doses.
---
207 million: The UN warns that without massive investment by governments around the world, the economic effects of the pandemic and lockdowns could push an additional 207 million people into extreme poverty globally by 2030.

1: New tourist visa rules issued by the Trump administration will limit members of the Chinese Communist Party to 1-month stays in the US, with no possibility of re-entry. Previously, all Chinese citizens were eligible for 10-year visas. But it's unclear how US embassies in China will be able to tell who is among the Party's estimated 92 million members.
1,061,535,526: Giphy, the world's leading GIF hub, has released its list of the most viewed GIFs of 2020. In the top spot, with 1,061,535,526 ganders, is a thank you to frontline workers, featuring a plump cartoon pup in a nurse's hat. Dancing Elmo clocked a mere half billion views.