Microsoft commits more than $110M in additional support for nonprofits, workers and schools in Washington state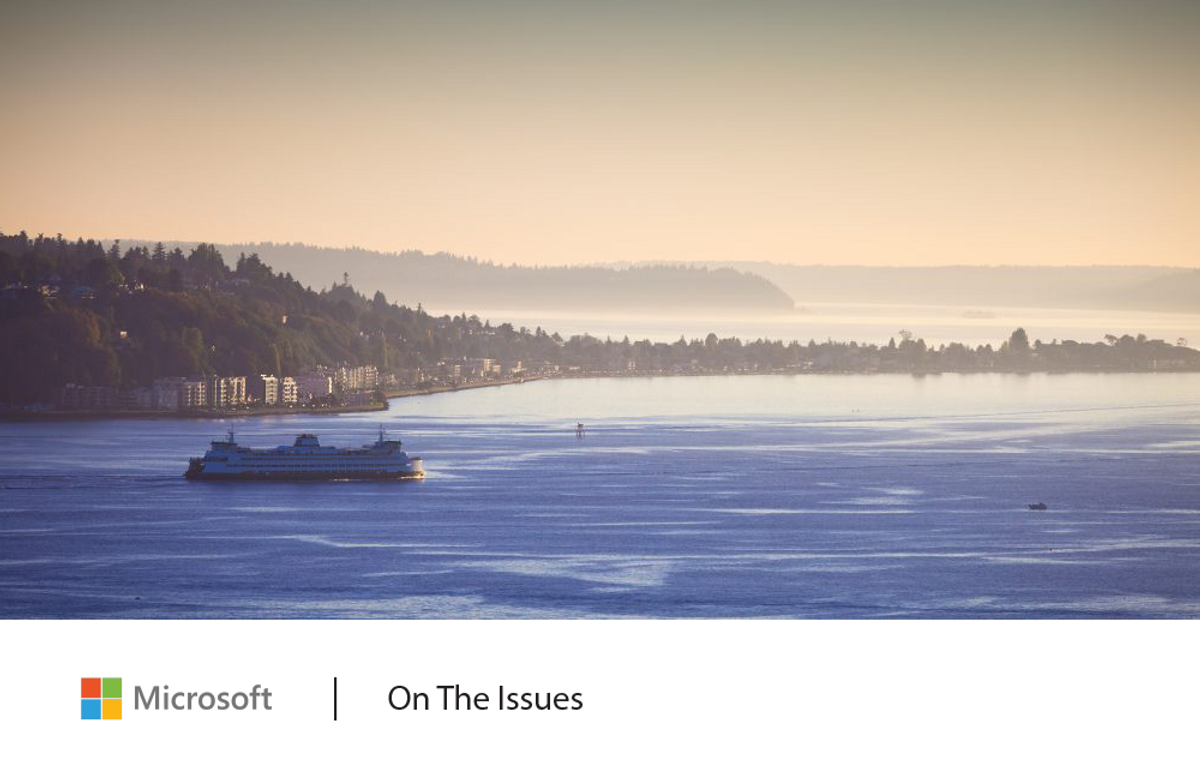 As we approach the end of December, we look forward to the new year with a mixture of optimism and concern – optimism about spreading vaccines and concerns about the serious challenges that will unfortunately follow us into the first months of 2021. Covid-19 cases are on the rise and we feel it in our hospitals, our homes and in the local economy. Schools remain closed across most of Washington state, and despite the heroic work of educators, research tells us that distance learning can't replace in-person instruction. This is creating a troubling learning loss. While these challenges are daunting, every day at Microsoft we see successes around the world that give us hope. We believe that our region can and should continue to pull together, support our neighbors and pursue a path that restarts the activities that fuel our economy, develop our children and enrich our daily lives.
As our community heads into the 10th month of Covid-related shutdowns and restrictions, we must move swiftly to reignite the local economy and ensure the safety of those who are key to the region's recovery. As part of Microsoft's continued commitment to the community that we call home, we recently announced an additional commitment of more than $110 million towards our region's recovery and, when the current Covid surge is under control, the safe reopening of its schools. To read more about what Microsoft is pledging, visit Microsoft on the Issues.