WHAT MAKES SOMEONE A CITIZEN?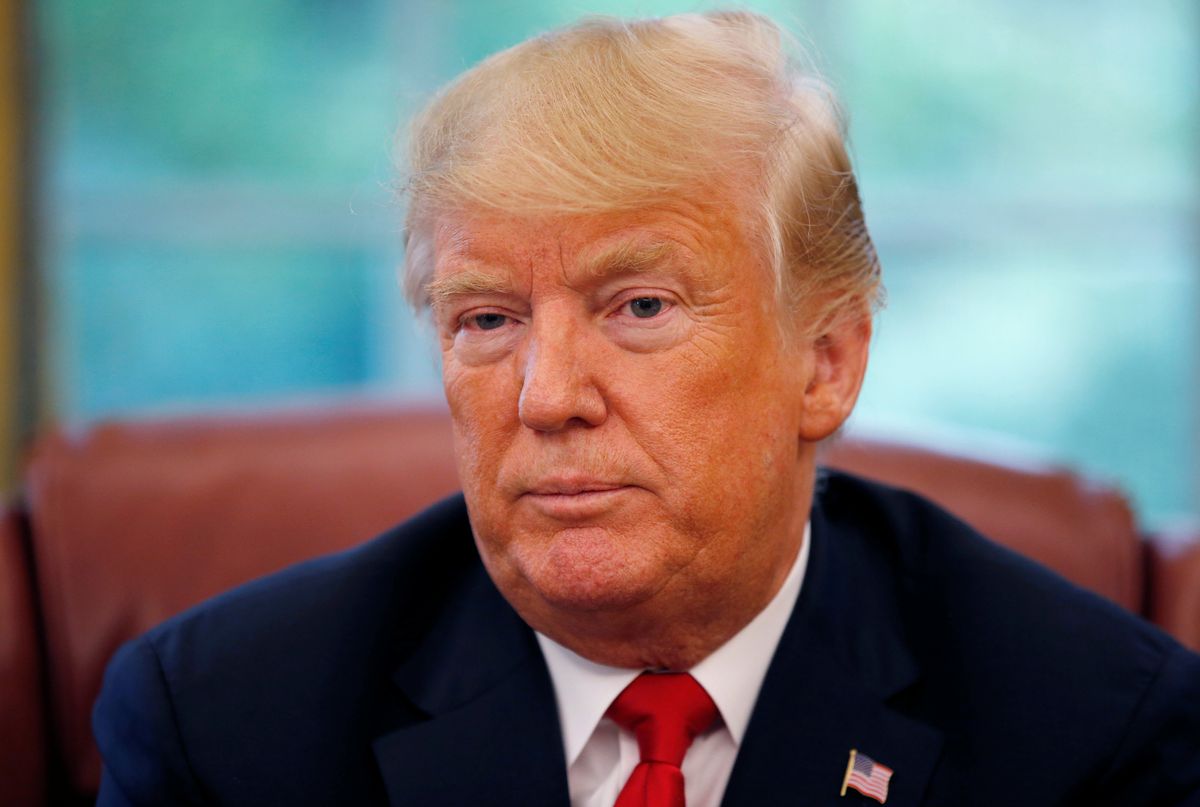 On Monday, President Trump suggested in an interview withAxios that he's asked his legal team to look into doing away with birthright citizenship, a constitutional guarantee that all people born on US soil are automatically granted citizenship. It's unlikely to happen: implementing such a policy would require either a substantial break with legal precedent or a constitutional amendment.
---
Still, the president's comment got us thinking—who gets to be called a citizen, and why? The answer, naturally, depends on where you're born.
Equality For All Under Law? The US confers citizenship on those who're born on US soil or have at least one citizen parent. President Trump's comments suggest the administration intends to argue that the 14th Amendment, which details these citizenship rights, only applies to the children of lawful permanent residents—precluding from citizenship the children of migrants who've come to the US illegally. The 14thAmendment and birthright citizenship are a product of the post-Civil War era, in which the full protections of the law were extended to former slaves and their children. Beyond the legal questions around Trump's proposal, his policy would represent a radical push to redefine US citizenship and reinterpret a politically charged era in US history.
Disappearing Migrants: While France grants citizenship on the basis of both blood and (with some restrictions) birth, it requires those without French ancestry to undergo linguistic and cultural education. In contrast to the US, where the constitution does not specify an official language and offers no guidance on assimilation, the French model assumes a certain benefit in migrants' adoption of French cultural values and dictates how they should ultimately fit into society. As former French President Nicolas Sarkozy once remarked approvingly, "Assimilation means: I make you disappear."
Blood, Not Soil: In India, as in many countries across Europe, Asia, and Africa, you're a citizen so long as one of your parents is too, but you do not qualify by simply being born on national soil. India's concept of citizenship is partly due to the messy process its leaders faced in dealing with the country's partition in 1947, when control was permanently handed over from the British and India was severed from neighboring Pakistan. In that moment, India was forced to contend with the resettlement of millions of people. The solution it settled on was to grant citizenship to anyone living on Indian territory in 1950 and restrict future migrants from automatic access to this privilege. The lasting result is a more exclusive understanding of what it means to be an Indian today.