Sudan at risk of biological hazard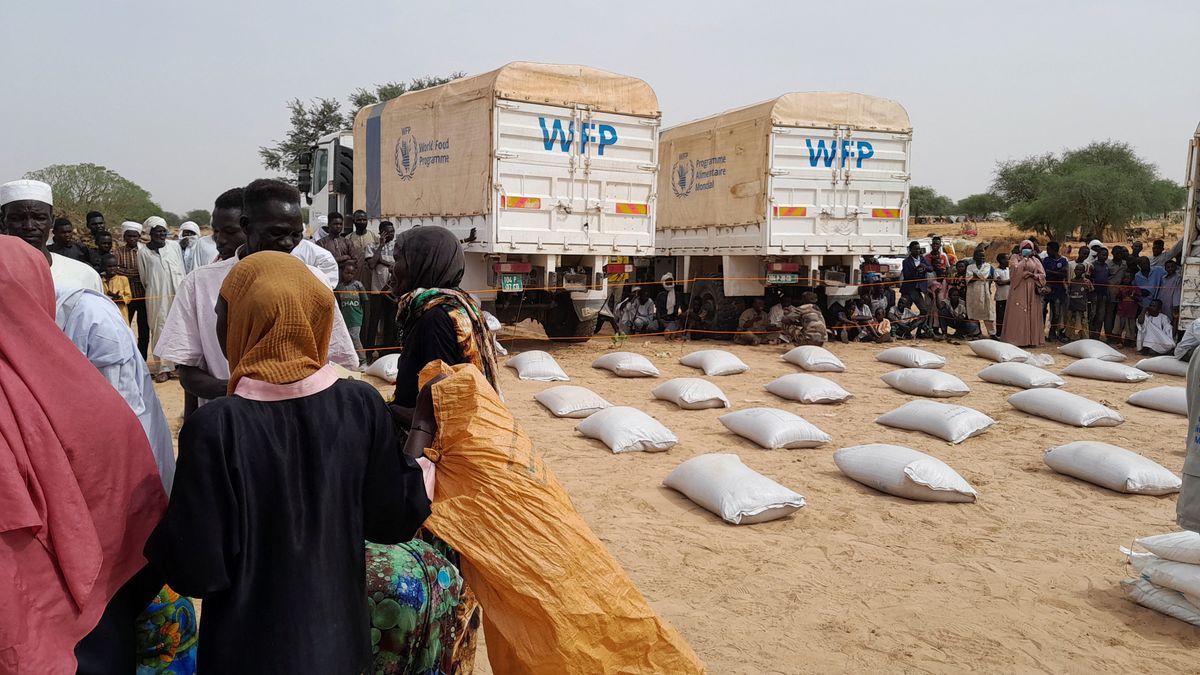 Reuters
As if things weren't bad enough in Sudan, there's now growing fear of a biological catastrophe after one of two warring military factions took control of Khartoum's National Public Laboratory.

The World Health Organization warned Wednesday of a "high risk of biological hazard" at the lab, which stores pathogens like measles and cholera and other hazardous materials.
---
After militants forced lab technicians to leave, WHO said the situation was "extremely dangerous," though it wouldn't say which group – the Sudanese army or the paramilitary Rapid Support Forces – had seized the compound.
The two sides agreed this week to a 72-hour ceasefire that will expire on Thursday night. While fighting has ceased throughout much of the capital, allowing people to leave their homes and access food aid, clashes persist in some pockets of the city.
But things were already dire at NPL and throughout Khartoum's health system since clashes erupted in the capital almost two weeks ago. At the lab, lifesaving treatments – including blood bags for transfusions – couldn't be stored properly due to electricity outages. Meanwhile, officials say that 61% of the city's health facilities aren't operational due to shelling.
This development comes amid a greater sense of lawlessness in Khartoum after a number of former officials associated with longtime autocrat Omar al-Bashir escaped from prison.
The WHO says it is still conducting a thorough risk assessment, but the situation is deteriorating quickly as a tenuous truce frays.