The latest from Israel and Gaza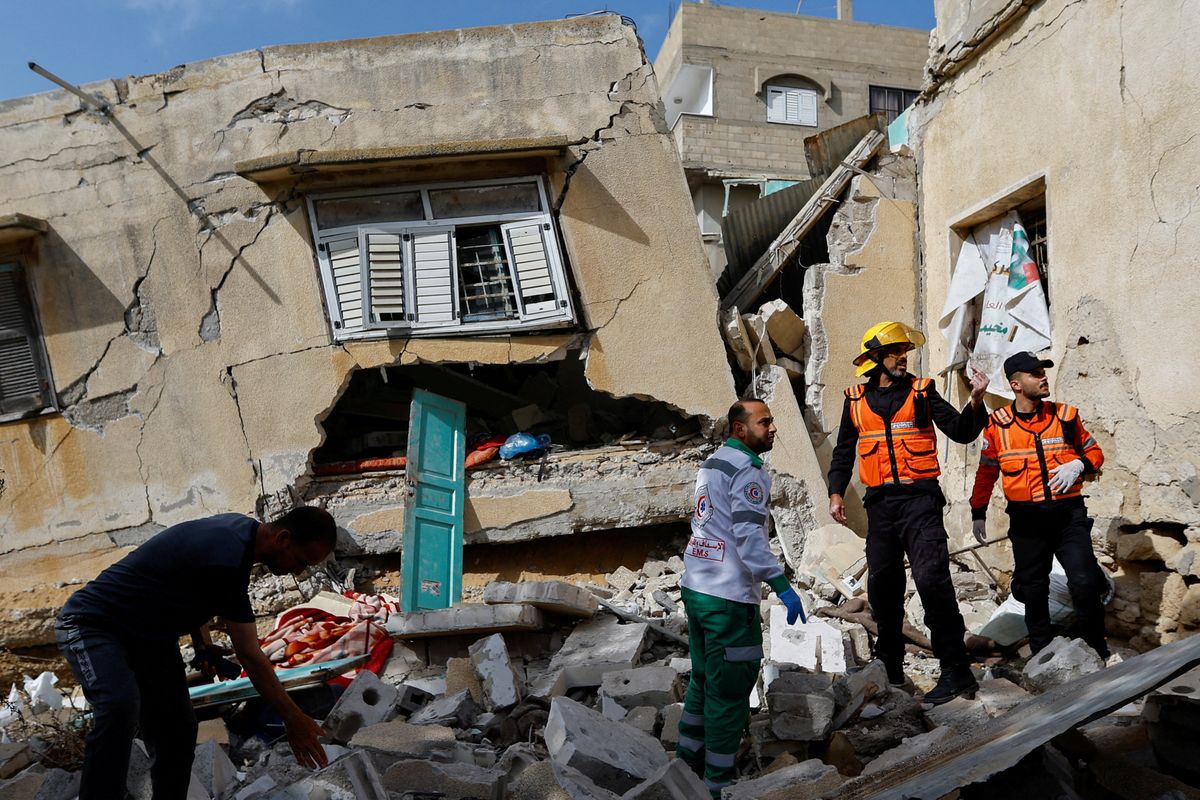 After three days of fighting between Israel and the Iran-backed Palestinian Islamic Jihad militants in the Gaza Strip, there are no signs that the crisis is abating.
After Israeli forces took out a number of high-profile PIJ commanders in recent days, the group responded by firing more than 800 rockets at southern and central Israel. Many of those rockets have either been intercepted by missile defense systems, landed inside Gaza, or fallen in vacant areas inside Israel.
---
But at least one Israeli was killed when a rocket hit a residential building in a Tel Aviv suburb on Thursday, while dozens of Palestinians have been killed, including civilians and children, as Israel pummels PIJ strongholds in the Strip.
It's notable that Hamas, which governs Gaza, does not appear to have joined PIJ in firing rockets at Israel, but it's hard to imagine PIJ launching a barrage like this without at least tacit approval from Hamas leadership.
So far, ceasefire efforts mediated by Egypt have proved fruitless: PIJ wants Israel to stop the targeted killing of its commanders, which Jerusalem won't agree to. Meanwhile, Israel wants the group to stop firing rockets without preconditions.