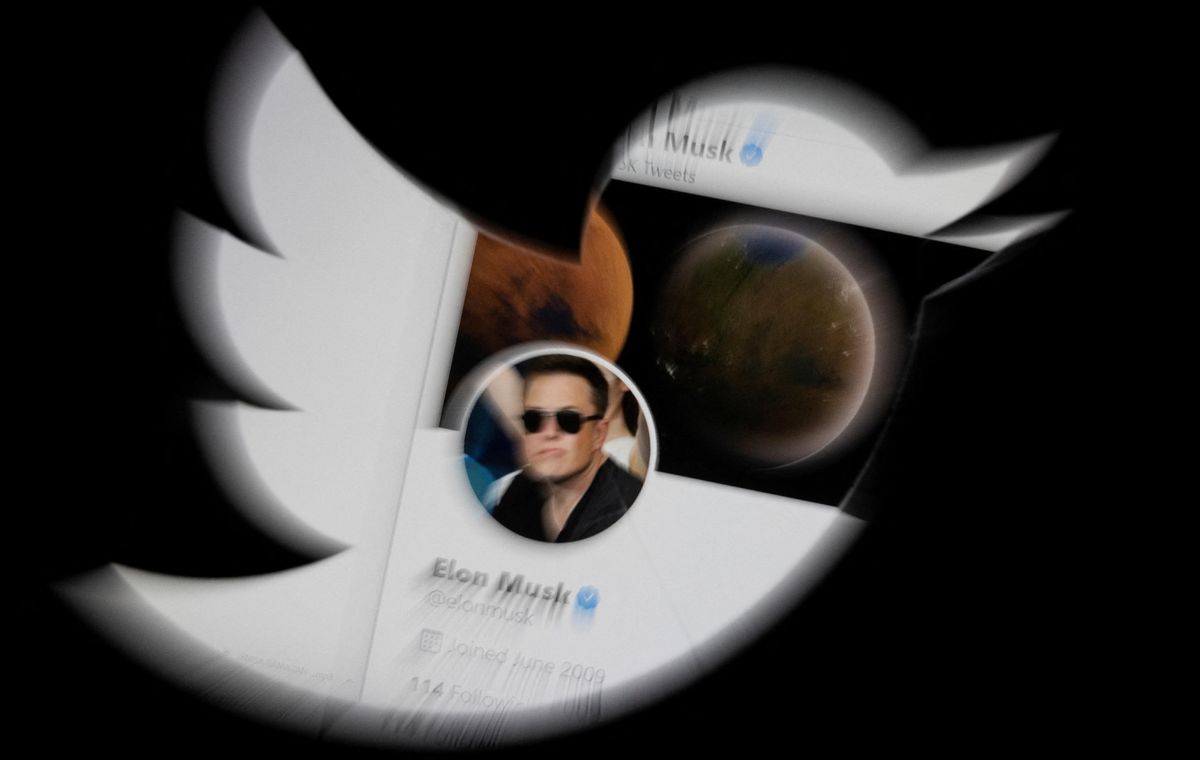 REUTERS/Dado Ruvic
The social media site has agreed to sell itself to Tesla CEO Elon Musk, the world's richest man, for a mere $44 billion. Aside from the financial fireworks involved, there is a huge political angle to consider. Musk has criticized Twitter's content moderation approach as a threat to free speech in what he calls "the digital town square."
---
If this deal goes through, he'd be in a commanding position to change things. He wants to boost trust by making the app's algorithms open source, and by better verifying that all users are humans, not bots.

But some big questions loom: First, forcing users to identify themselves would help address the problems of trolling, misinformation, and abuse in open societies. But they could also put opposition activists or dissidents in authoritarian countries at greater risk.

Second, would Musk push the board to reverse its lifetime ban of former President Donald Trump? Doing so ahead of the midterms or the 2024 election could have a major impact on both races – even if Trump says, for now, he has no interest in roosting with the little blue bird again.
Third, would Musk do away with the app's content moderation altogether? If so, how would he balance the ideal of free speech with the destructive impact of disinformation? As a private company, Twitter is not beholden to the First Amendment, but its power as a platform for political discourse is undeniable.

And lastly, it's no secret that China is one of Tesla's largest and most promising markets. If Musk owns Twitter, he'll be both selling to the world's powerful dictatorship while also owning one of the most influential communication platforms. You don't have to be a jealous fellow billionaire to ask whether there might eventually be some tension between those two things.

This comes to you from the Signal newsletter team of GZERO Media. Subscribe for your free daily Signal today.
.