What We're Watching: SCOTUS wades into abortion minefield, mercs in Libya, Chinese kids learn how Xi thinks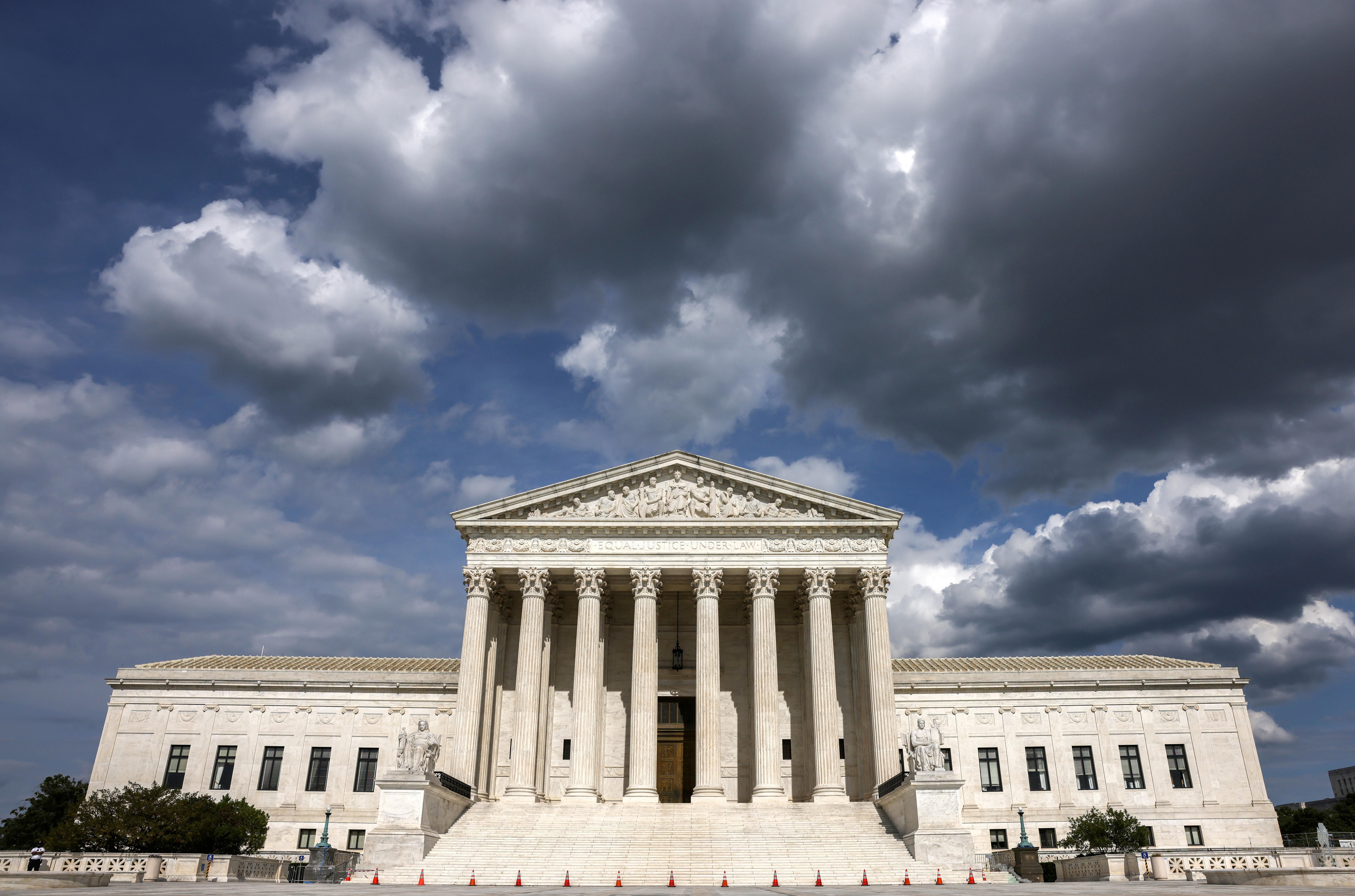 REUTERS/Evelyn Hockstein
SCOTUS lights the fuse on a culture war bomb: Texas imposed a near complete ban on abortion on Wednesday, hours after the US Supreme Court declined to rule on whether a law that prohibits the procedure after doctors can detect a fetal "heartbeat" is constitutional. Pro-choice Americans say the law, written by the Republican-controlled Texas legislature, violates the provisions of the landmark 1973 Roe vs Wade, in which the Supreme Court ruled that abortion is, with some caveats, a constitutional right. The law would make it illegal to abort as early as six weeks into pregnancy, in effect outlawing some 85 percent of elective abortions in the state. Although President Biden says he opposes the law and would protect Roe v Wade, he has yet to take any concrete action. SCOTUS could still rule on the law, but the debate around it is certain to be a major third-rail issue in US politics as the 2022 midterms approach. A majority of Americans say abortion should be legal in almost all cases, but the split is sharply partisan: 80 percent of Democrats agree, compared to only 35 percent of Republicans.
---
Libya's neighbors tell mercenaries, go home! Representatives from countries that border Libya met this week to discuss a political roadmap for the country's first nationwide democratic election since civil war erupted in 2011. As part of that, they called for removal of the estimated 10,000-20,000 foreign fighters and mercenaries who are still lurking in the country, even though a ceasefire was signed last October. The UN has repeatedly blasted the continued presence of these heavily armed guns-for-hire, among them at least a thousand Russians suspected of war crimes and, on the other side of the conflict, many more Syrian fighters deployed by Turkey. The problem is that neither the Russians nor the Turks are in any hurry to recall their mercs, perhaps just in case the election doesn't work out and Libya slides back into civil war.
What should Chinese kids think?
It's simple: they should think whatever President Xi Jinping thinks. Starting this year, school curricula for pupils as young as seven
will be seeded
with pearls of wisdom from "Xi Jinping Thought," a vast collection of ideological, sociological, and historical musings from the man himself. The move is part of a wider effort to cultivate a kind of cult of personality around Xi, who is arguably the most powerful Chinese leader since Mao Zedong. But we actually have a copy of "Xi Jinping Thought" and can tell you, it's not that exciting. Here's a selection from Xi's riveting book,
The Governance of China, Volume 1
: "We should perfect our competence- nurturing mechanism according to personal development laws, 'we should respect a tree's nature and let it grow freely.'" School's in session, kids!