What We're Watching: Iraq's new PM, conflict avocados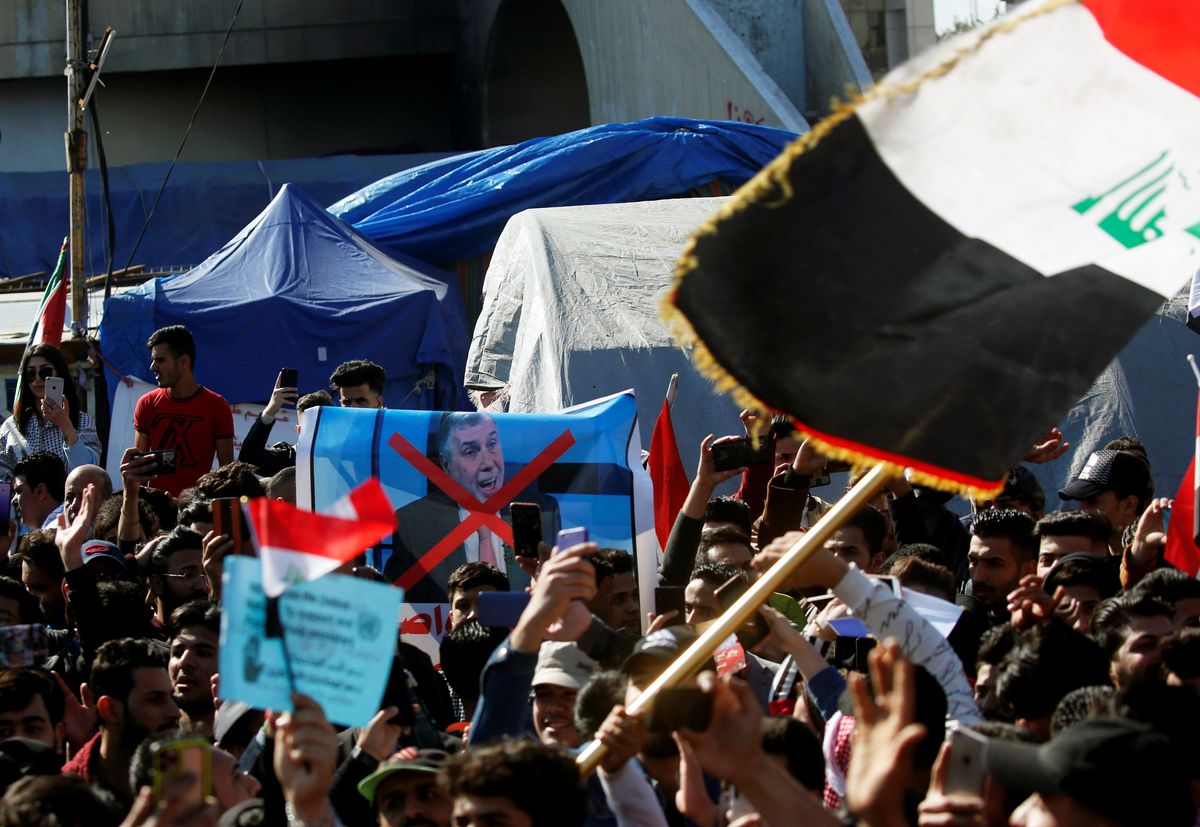 Iraq's new prime minister:After two months of political stalemate and mass anti-government protests, Iraq has a prime minister. Mohammed Allawi, a former communications minister who resigned from that post in 2012 after accusing the government of corruption, will now run the country until early parliamentary elections are held at a yet to be determined date. Allawi, a Shia, is the cousin of former Prime Minister Iyad Allawi. His first few hours on the job haven't been easy: despite making overtures to the protesters in which he praised their "bravery," hundreds of people took to the streets Sunday in Baghdad and the country's predominantly Shiite south to oppose Allawi who, they say, represents the same corrupt political elite that's long failed them. But Allawi also enjoys the backing of Moqtada el-Sadr, the country's most powerful Shia cleric, and that counts for a lot. We're watching to see if Allawi can restore order to Iraq's unsettled internal politics, while also balancing Iraq's dicey relations with the US and Iran. No easy task, even for the deftest of politicians.
---
Narcos and avocados: Americans' increased use of synthetic opioids like fentanyl has cratered prices for organic opium in Mexico, forcing gangs there to turn to an unlikely alternative source of income: the avocado. The tropical fruit (yes, it's a fruit, don't @ us) has enjoyed a huge boom in the US in recent years, opening up $2bn in trade for Mexican farmers. And with opium prices falling, the narcos have swooped in to extort avocado farmers and hijack their shipments. The Financial Timesreports that some municipalities are hiring special security services just to protect the avocado industry. You can learn more about the story in the excellent Netflix series Rotten. In the meantime, the next time you order an avocado toast at brunch, gaze deep into that green paste and contemplate the harrowing journey that it took to reach you. Opioids. Avocados. Violence. It's all connected. Enjoy!