What We're Watching: Angela Merkel's punk rock farewell, Iran nuclear talks resume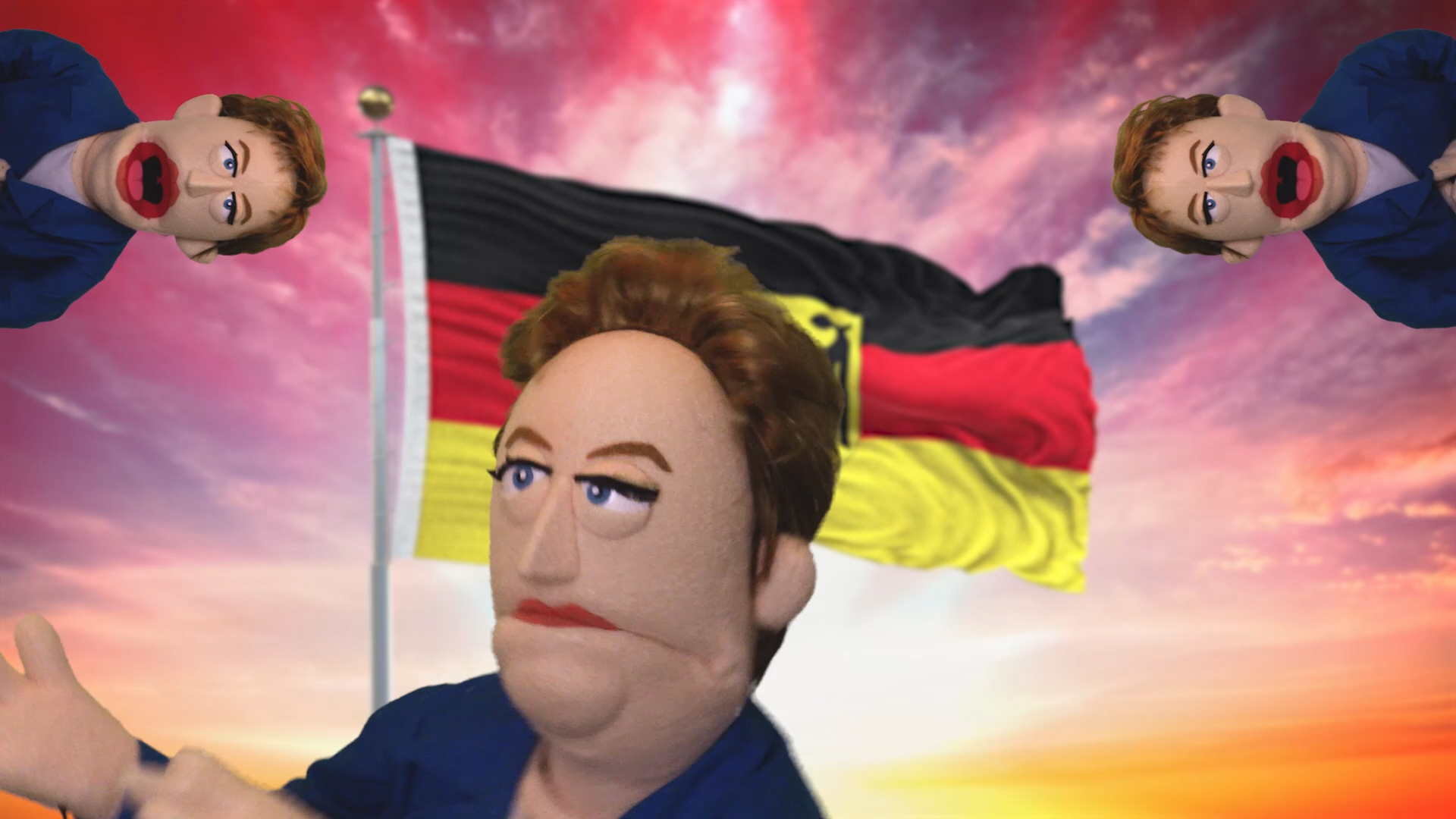 Angela Merkel's punk rock farewell. Although she doesn't officially step down as German Chancellor until next week, Angela Merkel's sendoff took place on Thursday night in Berlin, with the traditional Grosser Zapfenstreich — a musical aufweidersehen, replete with torches and a military band. By custom, the honoree gets to choose three songs for the band to play. Among Merkel's otherwise staid choices was a total curveball: You Forgot the Colour Film, a 1974 rock hit by fellow East German Nina Hagen, a renowned punk rocker. The song, a parody bit about a man who takes the singer on vacation but has only black-and-white film in his camera, was understood as a dig at the drabness of life in the East. We're listening to the tune, and... digging it, kind of — but we still prefer Merkel's own Kraftwerk-inspired farewell song from Puppet Regime. Eins, zwei, drei, it's time to say goodbye...

---
Tehran's list of demands. Days into the resumption of nuclear talks in Vienna, Iran has a proposal for moving towards a new nuclear agreement. The list of Iranian "demands" likely includes the removal of US economic sanctions to get the ball rolling, which has so far been a non-starter for Washington. This development comes as the International Atomic Energy Agency said this week that Iran continues to enrich uranium at close to weapons-grade levels, including at the contentious Fordo site, which, under the terms of 2015 deal, is to be used only for research and development purposes. When asked Thursday about the state of negotiations, US Secretary of State Antony Blinken said that Iran's recent behavior doesn't inspire much confidence, but that the next few days would be crucial to move things forward. The Europeans are shuttling back and forth between the Iranians and the Americans, who aren't participating in the talks directly yet. And time is of the essence: according to some estimates, Tehran is already just weeks away from having enough fissile material for a single nuclear weapon.