Applause and debate over Nobel Peace Prize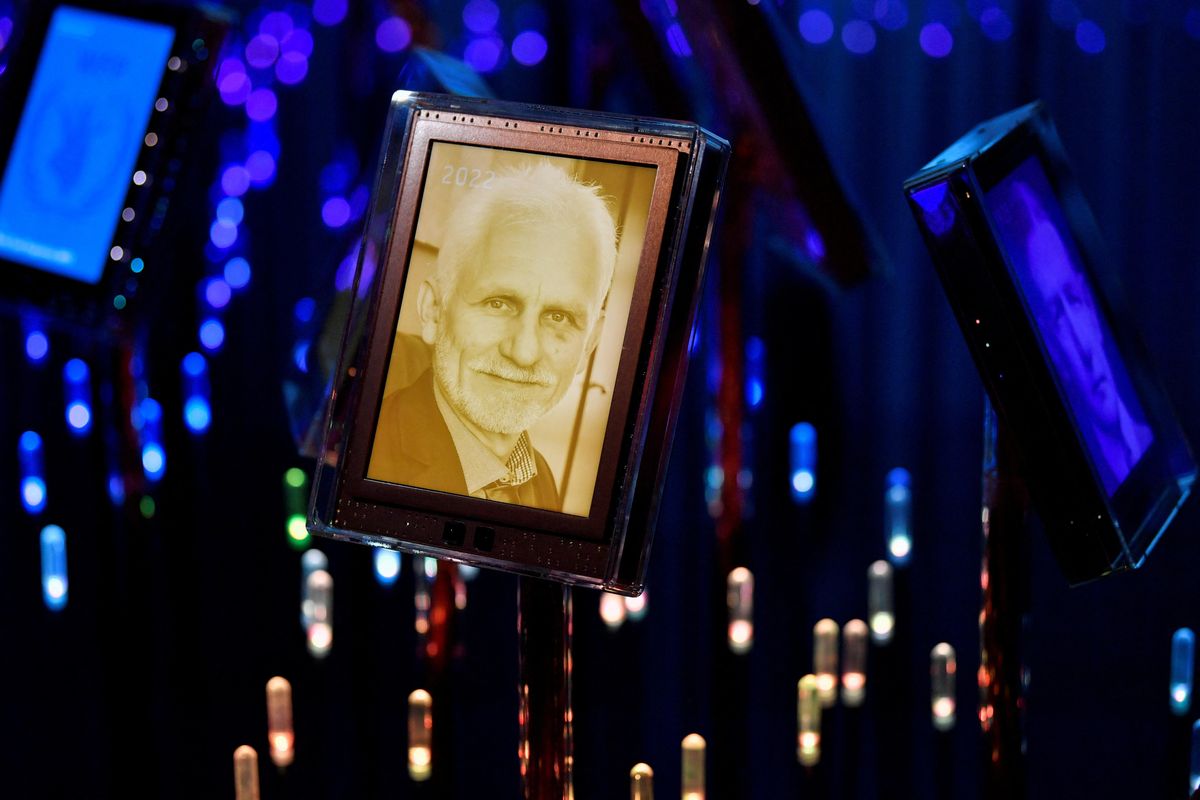 Reuters
The Nobel Peace Prize was awarded on Friday to human rights activists in a region at war. While many celebrated the work of all three in the face of authoritarianism, the shared nature of the award also stirred debate. A Russian civil rights organization, an agency investigating war crimes in Ukraine, and a Belarusian activist won the coveted award.
---
Jailed Belarusian Ales Bialiatski, Russian pro-rights advocate group Memorial, and the Center for Civil Liberties in Ukraine have all undertaken difficult work at great risk to challenge authoritarianism in their countries.
"[The laureates] have for many years promoted the right to criticize power and protect the fundamental rights of citizens," said Berit Reiss-Andersen, the chair of the Norwegian Nobel committee.
Memorial, officially outlawed by Moscow last year, was dedicated to uncovering Soviet-era repression. On Friday, as it received its Nobel, the group lost a court battle against the Putin government when a judge ordered the state seizure of its Moscow headquarters.
Bialiatski, meanwhile, founded the human rights center Viasna in Belarus and has fought for civil liberties for decades. Detained without trial since last summer, Bialiatski reportedly faces up to 12 years in jail if convicted.
Finally, the Center for Civil Liberties in Kyiv dates back to 2007, when it was set up to promote human and democratic rights in Ukraine. Since February, it has documented alleged Russian war crimes in Ukraine.
While many hailed the work of all three and the Nobel committee's choice, some were frustrated by the decision to bunch the Ukrainian group together with the winners from Russia and Belarus, the two countries that coordinated to attack Ukraine seven and a half months ago.