Brazil & EU tussle over war but want to talk trade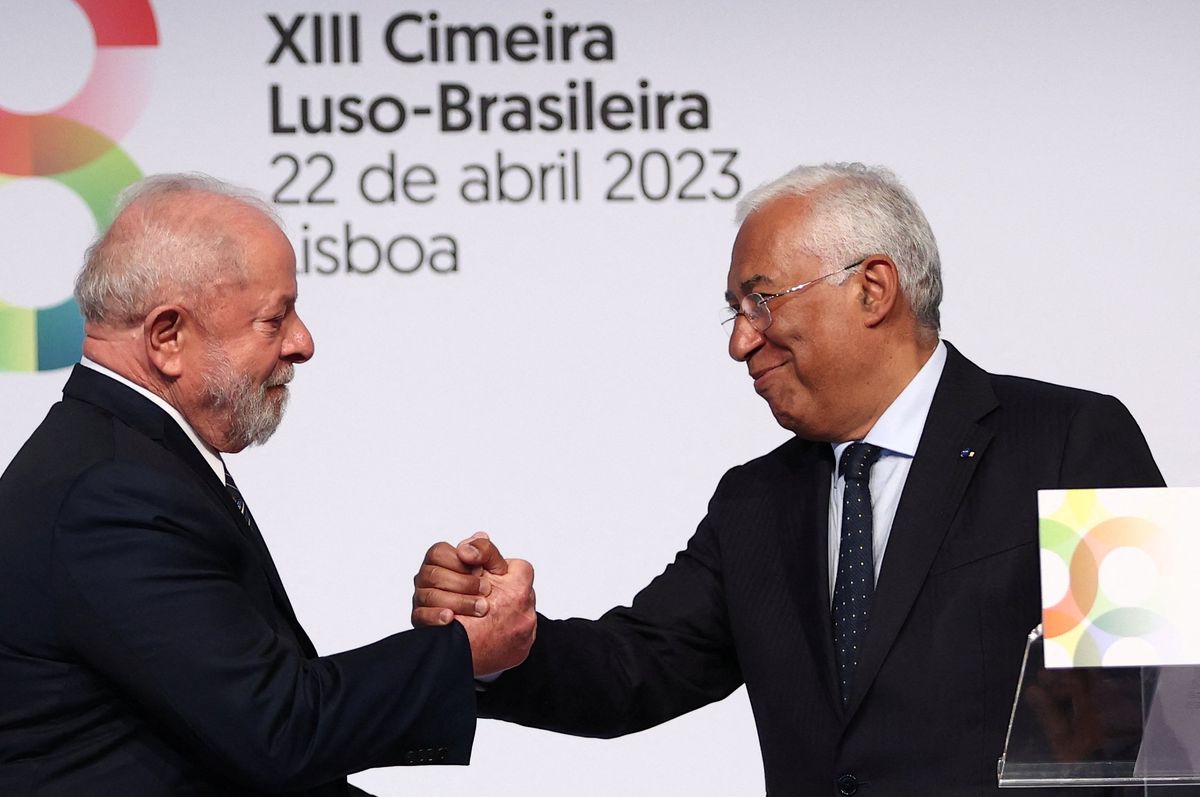 REUTERS/Rodrigo Antunes
On his first European trip since taking office in January, Brazil's President Luiz Inácio Lula da Silva was hoping to win final support for a free trade agreement between the EU and Mercosur (Argentina, Brazil, Paraguay, and Uruguay) that's been stuck since 2019. So far, he's been booed in Portugal for his controversial remarks on the war in Ukraine following a visit to China, but he doubled down on this rhetoric in Lisbon over the weekend.
---
Still, neither Lula's position nor the European backlash to his Ukraine balancing act is the real story here. The bigger issue is whether the EU and Mercosur will ever sign on the dotted line amid troublesome LatAm politics and Green jitters across the pond.
Lula is worried that if he waits too long to close the deal on Brazil's terms, the fast-approaching October election in Argentina could soon start to complicate things, not to mention Uruguay pursuing a separate FTA with China. For their part, France and Germany seem to have given up their reservations about Amazon deforestation during the Bolsonaro years, but environmentalists in Europe remain skeptical of Lula walking the talk.
When the Brazilian president meets Spanish PM Pedro Sánchez on Tuesday, don't be surprised if they talk more about trade than war. After all, Lula is still eager to trade more with the EU, and Spain
takes over the EU presidency
in July.