China wants ChatCCP, not ChatGPT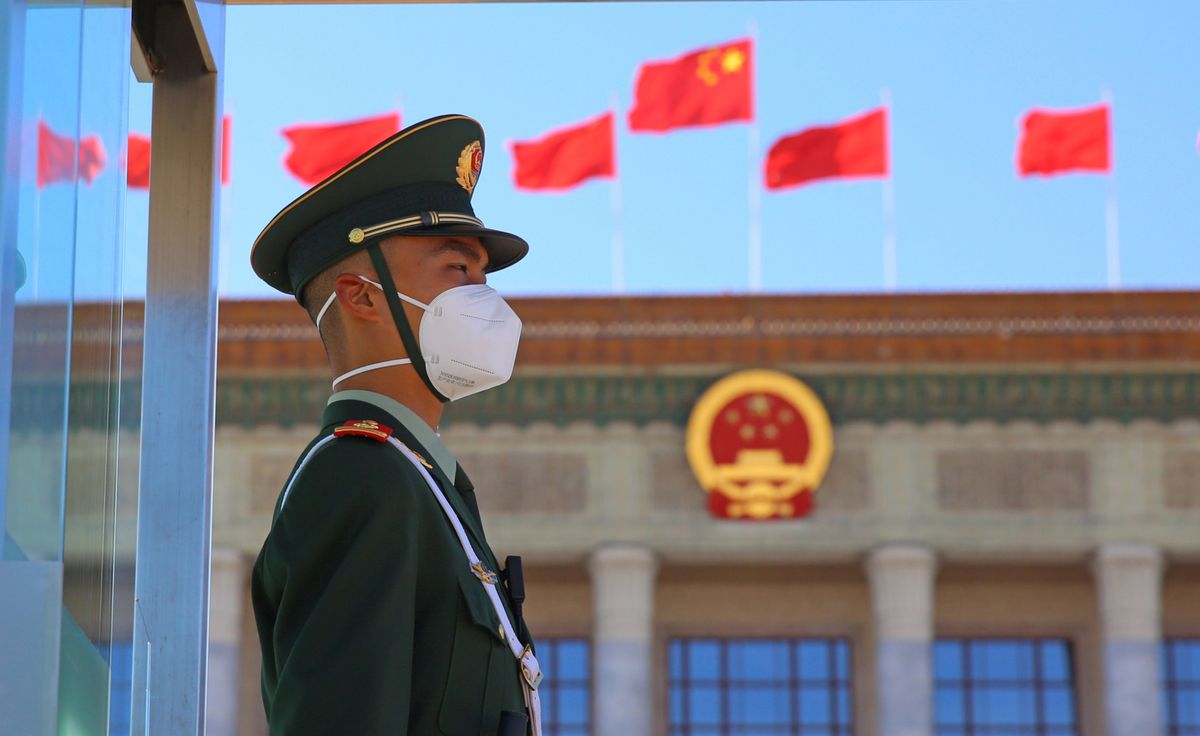 Koki Kataoka/The Yomiuri Shimbun via Reuters Connect
China is not immune to fears about the power of artificial intelligence that the launch of ChatGPT sparked around the world. The Chinese Communist Party, in turn, is drafting regulations to enforce AI censorship rules to ensure chatbots don't undermine its power.
---
ChatGPT is unavailable in China, so entrepreneurs and investors are racing to develop domestic AI alternatives. But those that have been created so far have failed to live up to the party's patriotic standards.
Unlike most governments, the CCP is not waiting to see the consequences of AI before drawing stringent red lines. Chatbots will be forbidden from speaking critically of Chinese leaders or against the Party's version of history and must respect intellectual property. Companies should expect to be held responsible if they fail to follow the proposed regulations, as the government is requiring that chatbot algorithms and their software engineers be registered with the government. While the regulations are not finalized, AI engineers in China are already striving to align their work with them.
But can the rules be obeyed? It may require a level of technical control that developers of the most advanced AI chatbots are struggling to achieve. That said, nobody thought China could have a booming tech industry and strict censorship either.