Hard Numbers: Bukele goes after gangs, Banglade​shis sentenced to death, NZ's inflation woes, COVID death toll milestone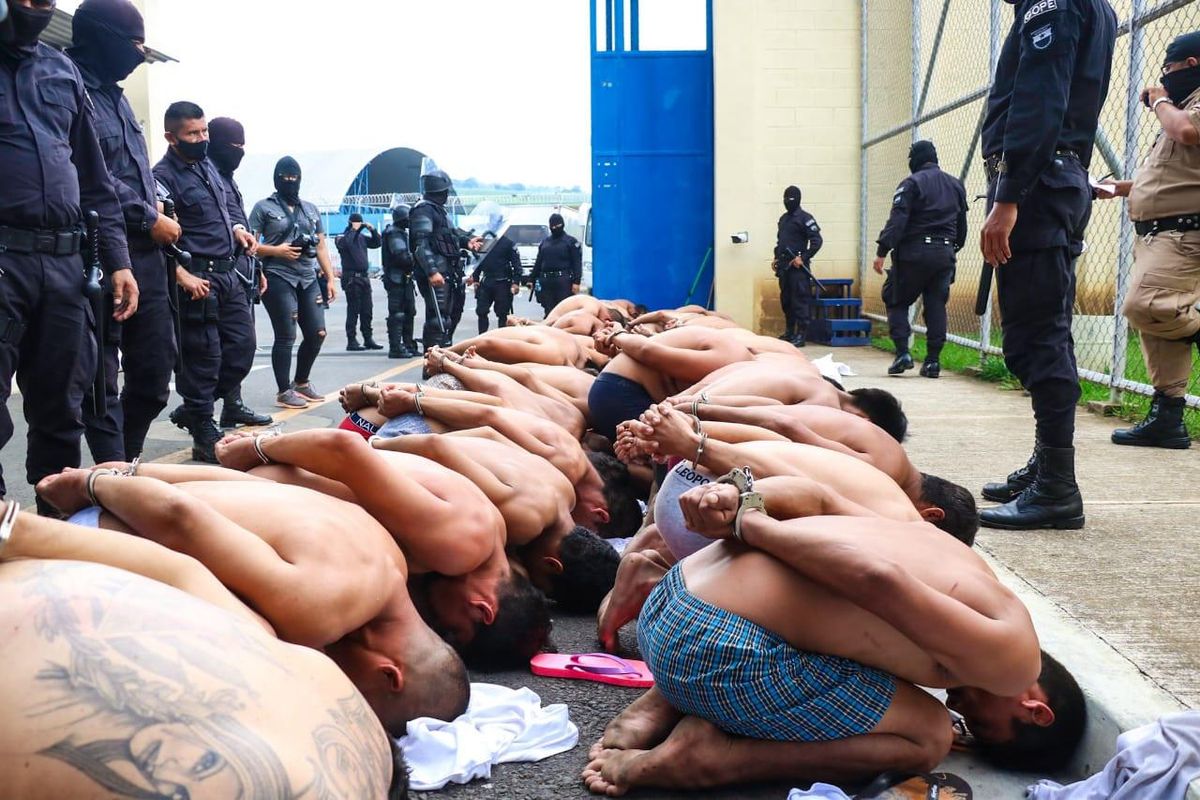 Reuters
10,000:
According to President Nayib Bukele, 10,000 suspected gang members
have been arrested
by police in El Salvador, where officials have declared a state of emergency due to gang violence. This news has alarmed human-rights advocates, who accuse Bukele of authoritarian tactics.
---
4: Four people have been sentenced to death in Bangladesh for the 2004 murder of writer Humayun Azad. Azad was killed by members of Jama'atul Mujahideen, a terrorist group, in the first of several public murders of academics and writers over the past decade. The country's justice system is often criticized for, as in this case, taking years to process cases.
20: On Wednesday, New Zealand's central bank lifted its benchmark interest rate by half a percentage point, its fourth consecutive hike to address rising inflation. The bank's move was its biggest single hike in 20 years, but some analysts say another increase is possible in May.
500,000,000:
The world has now seen more than 500 million cases of COVID-19, according to
Johns Hopkins research
. The death toll has topped 6 million. US public health expert Dr. Anthony Fauci has
expressed hope
that Congress will pass a $10 billion Covid relief bill, and he's recommending that Americans over 50 get their fourth COVID shot.