Hard Numbers: Orbán clams up over oil, monkeypox on the move, global executions rise, body hunters in Las Vegas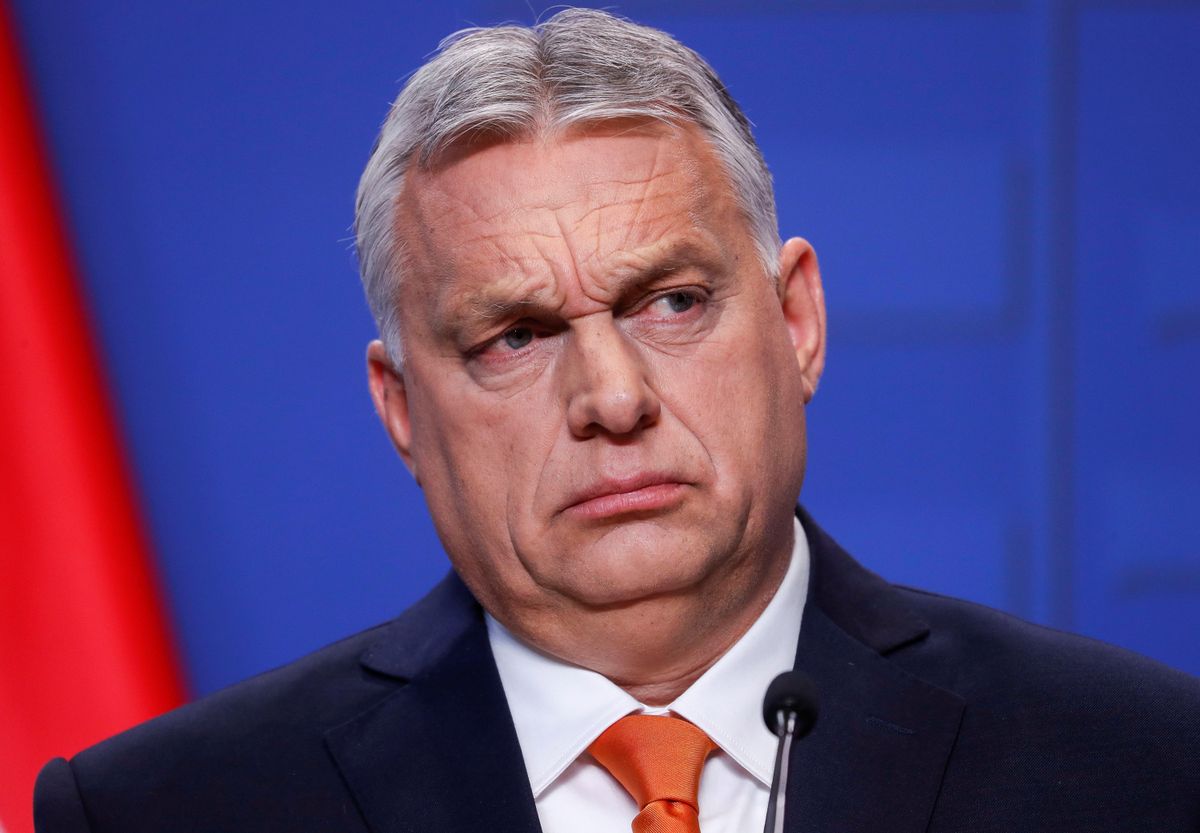 REUTERS/Bernadett Szabo
0: Hungary's PM Viktor Orbán warned he will have zero to say about the EU's proposed Russian oil sanctions at a bloc-wide summit next week. Orbán, whose country depends almost entirely on Russia for crude imports, wants EU financial support to help him find other energy sources. Without unanimous approval, the sanctions package will fail. On Tuesday, Orbán also announced that his government will assume emergency powers so it can quickly respond to challenges created by the war.
---
19: At least 19 countries where monkeypox is non-endemic had reported fresh cases of the disease as of Wednesday, with Slovenia and the Czech Republic the latest to do so. While the risk to the general public is low, to learn more about how monkeypox is spread, detected, and treated, visit the WHO's information page.

20: State-sponsored executions rose 20% in 2021, according to a new Amnesty International report. China, Iran, and Egypt were the leading death row countries. The United States is the only industrialized democracy that still persistently uses the death penalty.
2:
Historically low water levels at Lake Mead, outside of Las Vegas, have recently
revealed the bodies
of at least 2 people thought to have been killed decades ago, possibly by the mob. One of them was
stuffed
in a barrel. The grim discoveries, apparently aided by climate change, have prompted a rush of amateur sleuths and body-hunters, drawn by curiosity and the prospect of
cash rewards
.