Hard Numbers: Spain spy chief sacked, US gun deaths soar, Angolan diamonds dull, Ecuador prison explodes (again)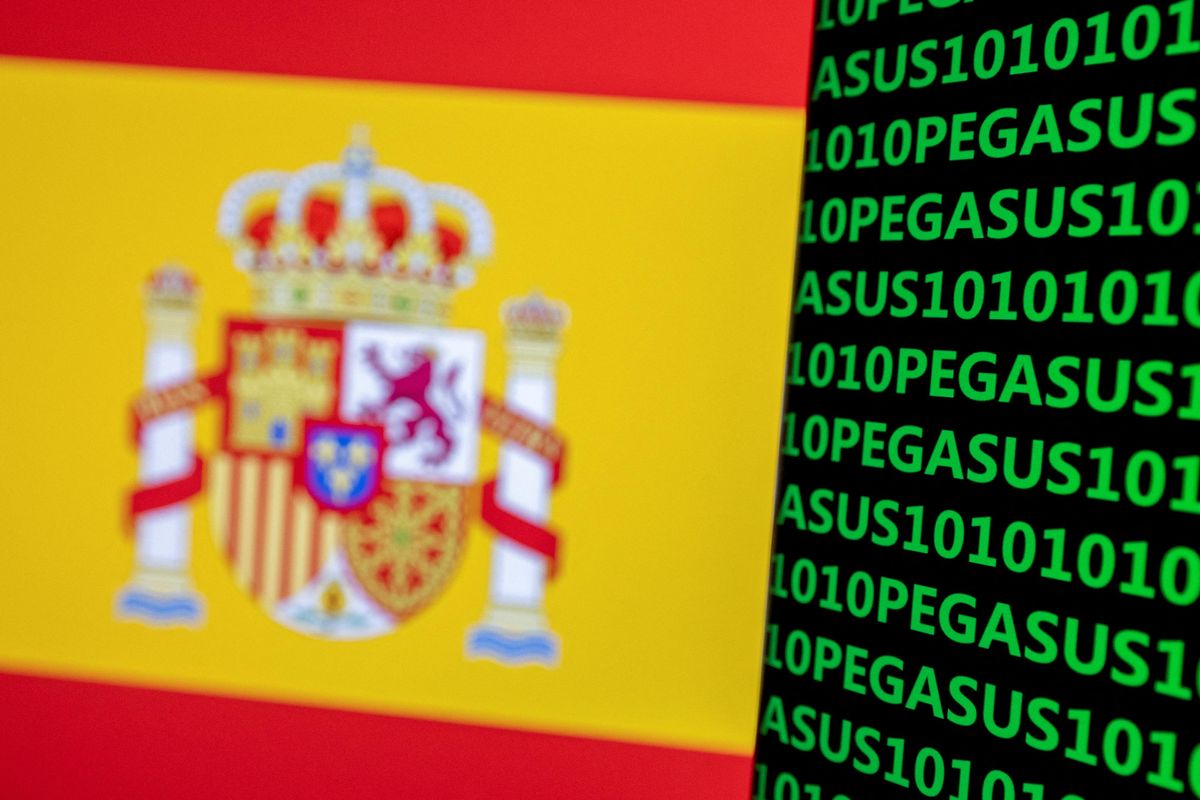 Dado Ruvic/ Reuters
63: Spain's spy chief Paz Esteban has been fired over revelations that the intelligence community had targeted 63 Catalan independence activists with the controversial Pegasus spyware.

---
35: Gun-related homicides in the US shot up 35% during the first year of the pandemic, the largest annual increase ever recorded, according to the CDC. Experts attribute the surge to higher firearms sales and the economic and psychological disruptions caused by the pandemic. The murder rate for young Black men was more than 20 times as high as it was for white men of the same age.
10.05 million: Angola's state diamond producer has warned that its output could fall by a third this year, to 10.05 million carats, because US and European sanctions against Moscow are interfering with deliveries of diamond mining equipment from Russia.
44: At least 44 inmates were killed in a prison riot in Ecuador this week. The violence at the Santo Domingo de los Tsáchilas facility was sparked by a drug gang rivalry, but experts say prison overcrowding is an ongoing problem in the Andean country, where riots like this are common.