Hard Numbers: Wrong way on Paris Accords, Benz is "Audi" from Russia, surge of hate on "Island of Love," radio silence in Venezuela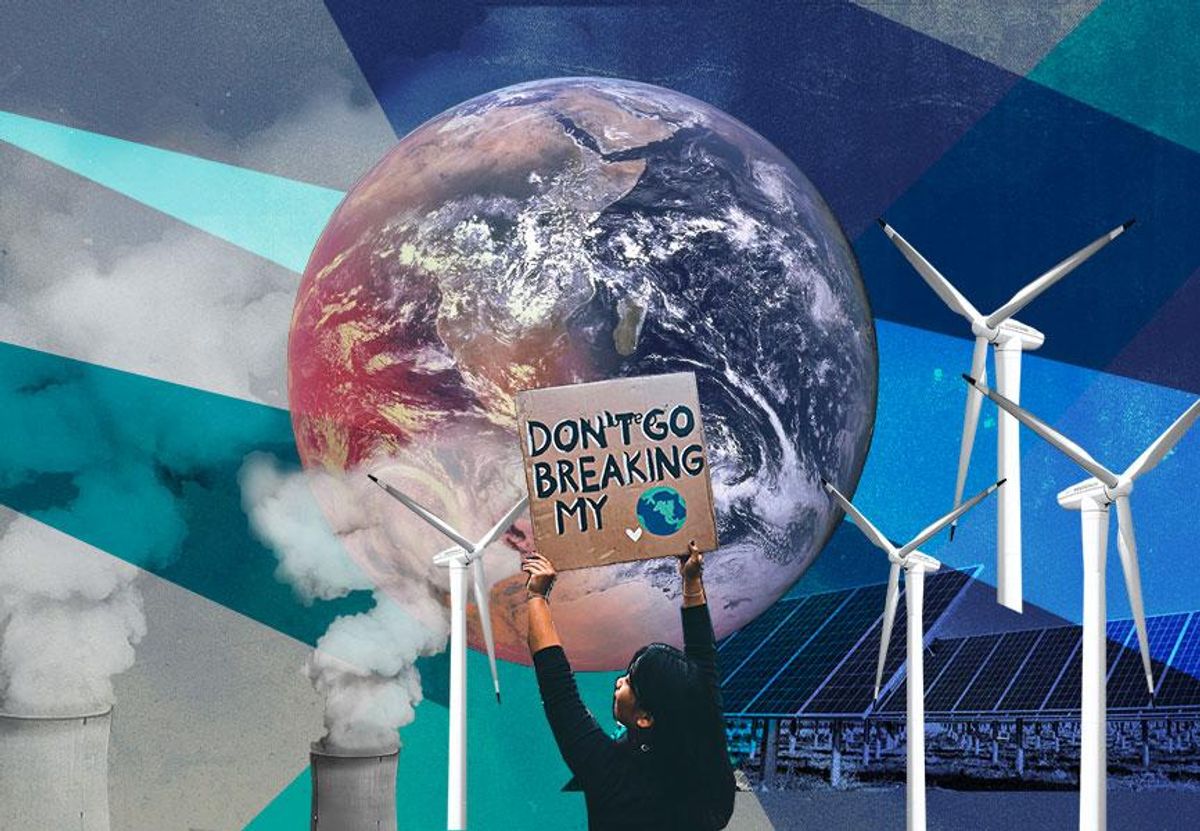 Annie Gugliotta & Jess Frampton
10.6: Whoops! To meet the Paris Accord climate commitments, the world still needs to reduce emissions by 43% over the next seven years. But according to the UN, we are actually on track to increase emissions by 10.6% during that period. The report comes two weeks ahead of the UN's COP27 climate summit in Egypt.
---
9,558: After suspending manufacturing in the country this spring, Mercedes Benz has announced it will now withdraw from the Russian market entirely, following similar exits by Nissan and Renault. This year so far only 9,558 Benzes were sold in Russia, down three quarters from a year earlier.
32: Fighting between two tribes on the so-called "Island of Love" — Kiriwina in Papua New Guinea — has left at least 32 people dead so far this week. The clashes are thought to have started with a fight over a soccer match.
50: Venezuelan authorities have shuttered at least 50 independent radio stations this year in what critics say is an ongoing government campaign to concentrate control over media and civil society. The US has reportedly been exploring a transactional "oil for elections" détente with Caracas.
This comes to you from the Signal newsletter team of GZERO Media. Sign up today.