The tentacles of a global energy crisis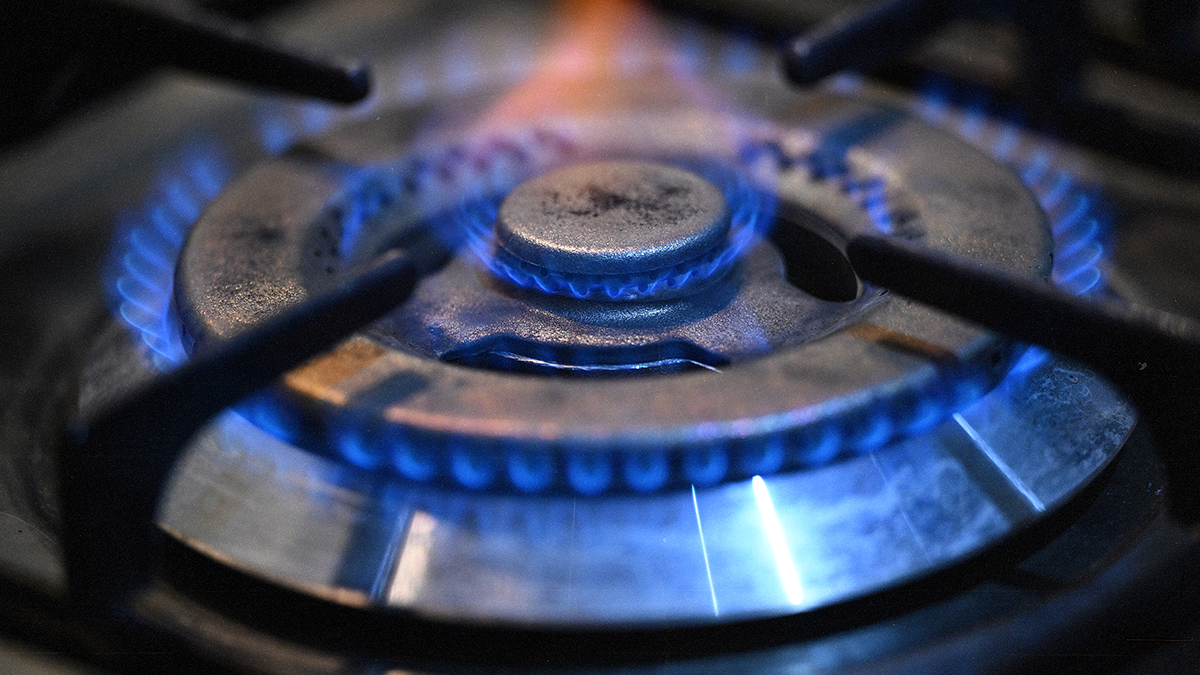 Reuters
The global energy market has been volatile for months, but things got particularly dicey this week after Russia slashed natural gas supplies to Europe via the undersea Nord Stream pipeline. Moscow cut gas supplies to Germany by a whopping 60%, to Slovakia by 30%, and to Italy by 15%.

---
Russia's state energy company Gazprom says the move, which sent Benchmark European gas prices soaring 24% on Wednesday, was a result of "technical issues," but no one's buying that excuse. Curiously, the gas shortfall came just as the French, German, Italian and Romanian heads of state touched down in Kyiv for a showy solidarity tour led by Ukrainian President Volodymyr Zelensky. (They went on to announce that they will support Ukraine's EU candidacy.)
Simply put: the Germans are very jittery. In a desperate Twitter appeal, Deputy Chancellor Robert Habeck told Germans that the situation is "serious" and called on them to conserve energy wherever possible. Indeed, as Russia doubles down on its strategy of using energy exports as a weapon of war, there's growing fear in Brussels that European states will be unable to find natural-gas alternatives to avoid a full-blown energy crisis next winter.
However, Europeans aren't the only ones feeling the squeeze of a tight energy market. Australia, for its part, is also facing a massive pinch due to overlapping factors, including recent floods, planned maintenance at several plants, and global price pressures squeezing coal operators (around 75% of electricity Down Under is coal-powered). Coal prices have been soaring along with other commodities as the Ukraine war rages on, prompting the government of New South Wales to urge its 8 million residents to turn off the lights between 6-8pm.
Meanwhile, emerging market economies like
Sri Lanka
and
Pakistan
are also facing severe energy crises as a result of poor governance, reliance on shady Chinese loans, supply chain chaos, and the war in Ukraine. The combination of these factors continues to fuel sky-high inflation, rolling blackouts and … much
misery.

This comes to you from the Signal newsletter team of GZERO Media. Subscribe for your free daily Signal today.