What We're Watching: Hariri throws in the towel, China calls for Pakistan blast probe, Poland hits EU over judiciary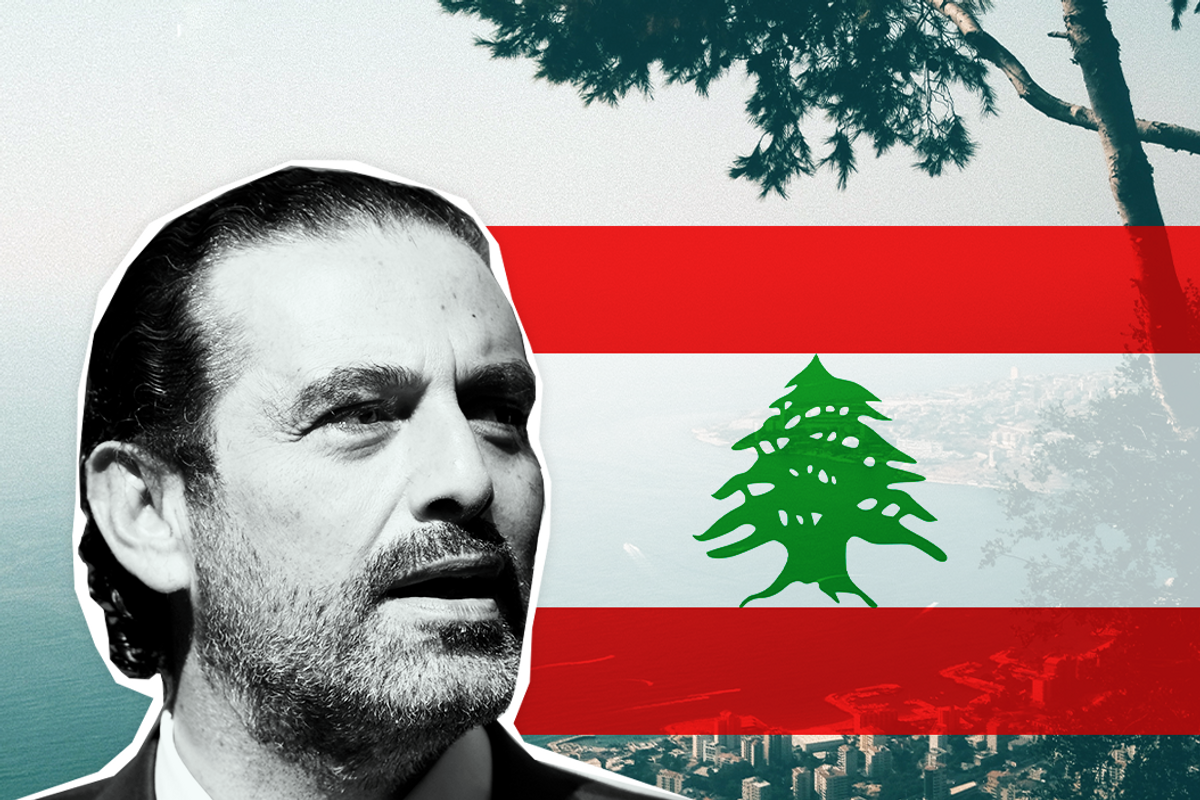 Lebanon's PM-designate resigns: Things continue to deteriorate in crisis-ridden Lebanon. On Thursday, veteran politician and prime minister-designate Saad Hariri resigned eight months after being tapped to form a technocratic government after a series of crises and disasters, chief among them the devastating explosion at a Beirut port last August. Lebanon's Hezbollah-aligned President Michel Aoun refused to accept any of Hariri's proposals, because he said they did not reflect the country's sectarian power-sharing requirements. But Hariri pushed back, saying that Aoun wanted too many government spots for his allies. The Lebanese pound dipped to a new low after Hariri called it quits Thursday, reaching 21,000 to the US dollar. It's unclear who will step in now to form a government, a prerequisite to releasing billions of dollars in aid from former colonizer France and others. Meanwhile, the EU has said it'll impose sanctions on Lebanese officials if progress remains static.

---
China wants answers from Pakistan: China is putting pressure on Pakistan to investigate this week's explosion on a bus in the remote northern Kohistan region that killed 13 people — among them nine Chinese workers employed at an infrastructure project financed by China's Belt and Road Initiative. The Pakistanis initially blamed the blast on a gas leak, but a preliminary probe has found traces of explosives. China is a close ally and has major investments in Pakistan, including a $65 billion economic corridor linking China's northwestern Xinjiang region to Gwadar port in southern Pakistan. In recent years, Pakistani militants — especially separatists from Balochistan — have regularly targeted Chinese infrastructure investments, but so far Beijing has not pulled the plug. For their part, the Pakistanis need Chinese cash to build infrastructure — even if these projects are very unpopular and could make Pakistan fall into China's debt trap. Indeed, Beijing has flushed Islamabad with cash in recent years, and it's paying off: PM Khan now says China has been one of Pakistan's most reliable friends in times of need.
Poland, EU tussle over rule of law: Poland's constitutional court has ruled that the European Union can't tell the country how to run its judiciary. It's the latest episode in a long-running dispute between Warsaw and Brussels over sweeping judicial reforms by Poland's conservative President Andrzej Duda and his ruling Law and Justice party. Since coming to office in 2015, the populist Duda has given broad powers to the supreme court's disciplinary chamber, which the EU wants to dissolve because it punishes and purges Polish judges critical of the government. Brussels says the reforms undermine judicial independence in Poland, while Warsaw argues that the overhaul is necessary to fix an inefficient judiciary. The Polish government has also cracked down on LGBTQ rights in recent years, creating yet more friction with the EU. The EU has spent years fighting member states Hungary and Poland — both of which are led by "illiberal" populists — over rule of law and human rights issues. Last year, Brussels tried to make disbursement of the bloc's pandemic relief fund contingent on all member states respecting EU rule-of-law norms. But the EU backed off after the Hungarians and the Poles threatened to block the EU budget.