What We're Watching: Belarusian spooks plot killings abroad, Army enters Ghana's parliament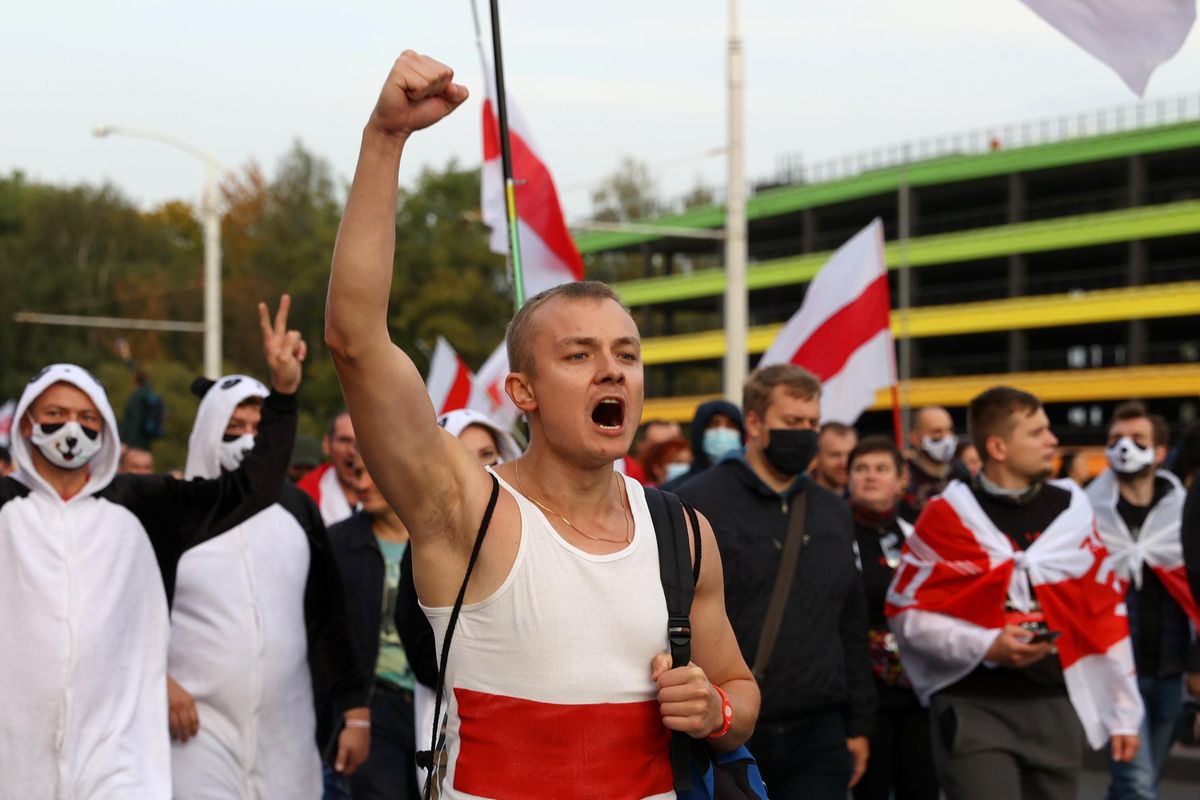 Did Belarus have plans to kill dissidents abroad? On Monday, the EU Observer, an online newspaper, published a recording of unclear origin that is allegedly an April 2012 conversation between a former Belarusian spy chief and two unidentified men, in which the three discuss a plan to assassinate Belarusian dissidents living under asylum abroad, including in Germany. The men discuss the names of assassination targets, the use of poison and explosives, and refer to a "special account" to fund the plans. Adding to the intrigue, is the resemblance between the methods discussed in the recording and those used to carry out the car bomb assassination in Ukraine of a Belarusian journalist in 2016. None of the targets named in the recording itself has been killed, and the dissident who leaked the recording claims that Western intelligence foiled the plans. German authorities aren't saying much about this story, but the news will again focus Europe's attention on abuses of power by the government of strongman President Alexander Lukashenko.
---
Ghanian parliament ruckus: The US Capitol building in Washington wasn't the only site of a violent political struggle this week. In Ghana, the army had to enter the chamber right before President Nana Akufo-Addo was to be inaugurated for his second term, after an opposition lawmaker noticed a colleague from the ruling party was snatching ballots for a vote to choose the next Speaker. That sparked a shouting and shoving match between rival MPs that was swiftly resolved by the soldiers, who took minutes to secure the legislature for Akufo-Addo's swearing in. Ghana is one of Africa's most stable democracies, but the last election was marred by violence, and resulted in a hung parliament, equally divided between lawmakers from the two main parties and with a lone independent. To make matters worse, the outcome of the vote was questioned by the opposition party, which lost the presidential race but now controls half of parliament. We're watching to see if after Wednesday's chaotic scene, both sides will learn to compromise so Ghana can move forward on key issues such as pandemic relief and recovery, as well reducing the nation's crippling debt burden.