Zelensky charms G-7, but Brazil & India play hard to get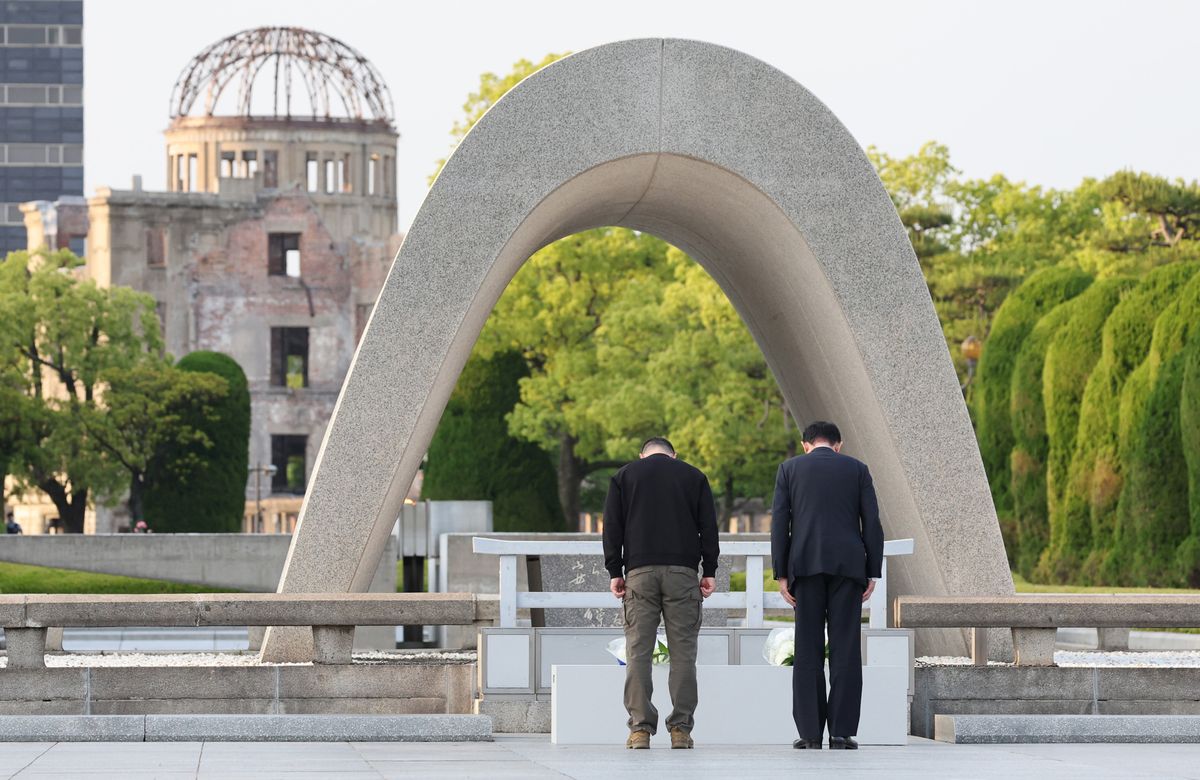 Mami Nagaoki / The Yomiuri Shimbun via Reuters Connect
The indisputable star of the G-7 was Ukraine's President Volodymyr Zelensky, who showed up in Hiroshima after hitching a ride on a French military plane with a stopover in Saudi Arabia. Zelensky then worked the room, charming attendees and securing what seemed unthinkable just weeks ago: a US promise to allow its allies to send F-16 fighter jets to Ukraine, which Kyiv has long been begging for (no word yet on US direct supplies).
---
Unfortunately for him, Zelensky didn't make much headway in swaying two fence-sitters: Brazil and India. Although he met with Indian PM Narendra Modi for the first time since the invasion, Modi, who has refused to condemn the invasion and is eager to keep buying Russian oil at a discount, did not give Zelensky his trademark bear hug. Worse, there was no tête-à-tête at all with Brazil's President Luiz Inácio Lula da Silva, who's come under fire for saying that the US and Europe are not doing enough to end the conflict. On Monday, Lula claimed Zelensky was late to a scheduled bilat.
Ukraine's president has many friends in the West. But in the Global South, he's struggling to find sympathetic ears among mostly poor, non-aligned nations that simply can't afford for the war to continue.