A Week of Rising International Risk
August 09, 2019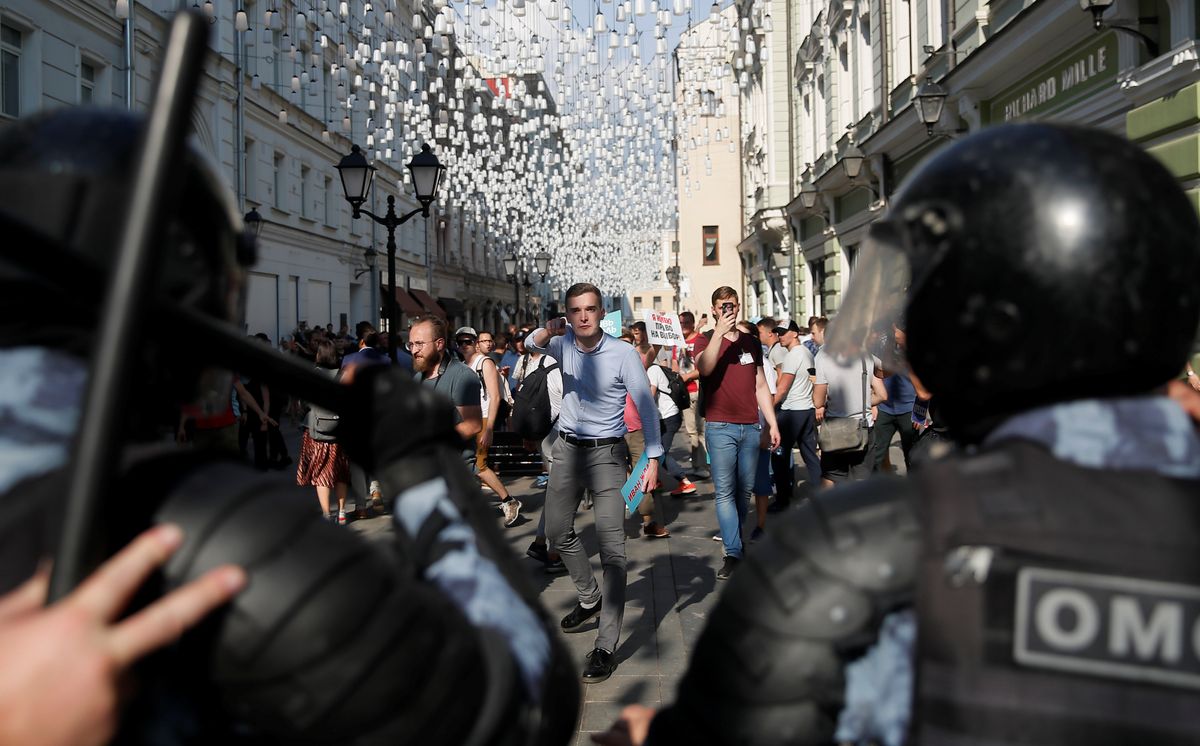 The most consequential story in international politics right now is the sheer number of potentially consequential stories. Here are ten of them.
An Embargo of Venezuela
An Embargo of Venezuela: The US government has announced sweeping new sanctions against the Venezuelan government of Nicolas Maduro, aimed not only at Venezuelan government assets in the US but also at countries, companies, and individuals who do business with it. The goal is to deprive of Maduro of support from Russia and China, and opposition leader Juan Guaidó, recognized by the US and many other countries as Venezuela's legitimate president, applauded the move. The sanctions are likely to add to the hardship of a people already in economic crisis.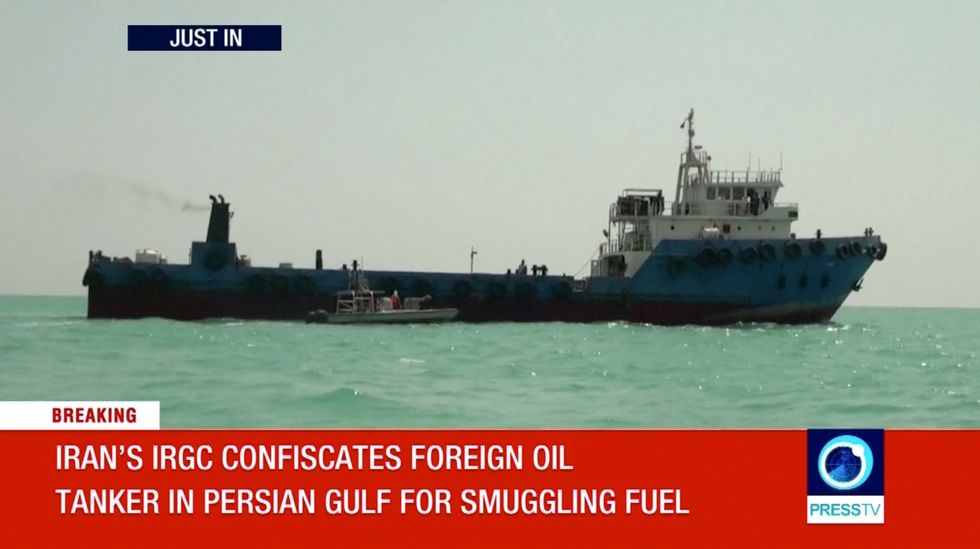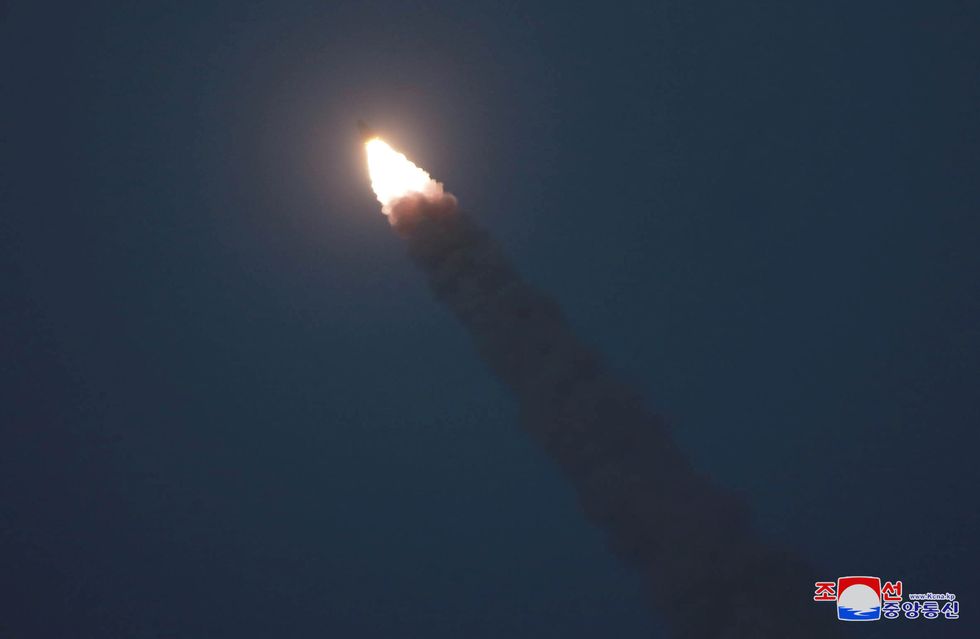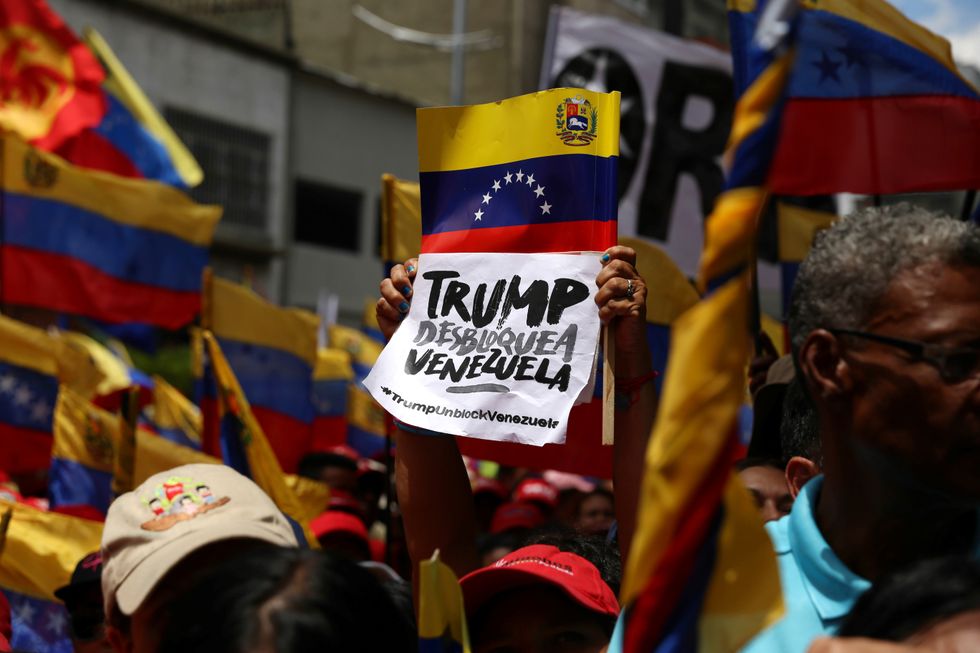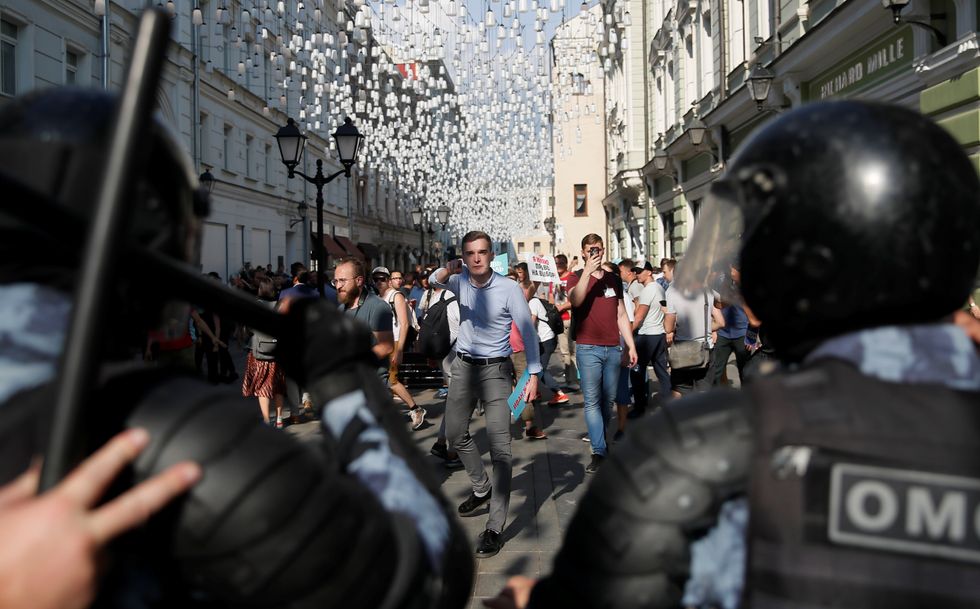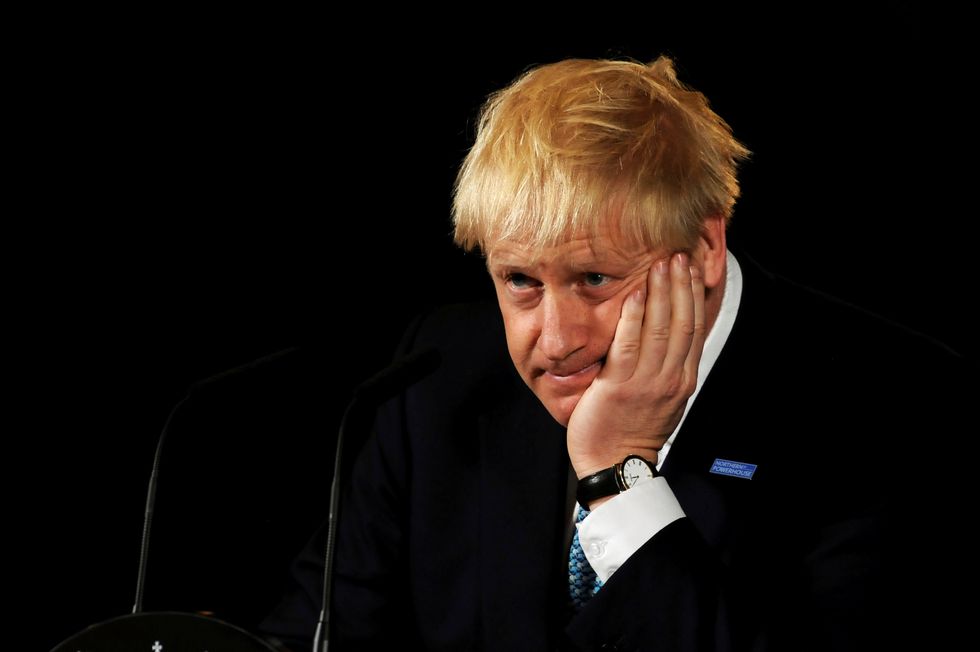 The bottom line: None of these stories is fated to end in disaster for those exposed to them. But all of them look to be moving in the wrong direction.