Erdogan's moment of truth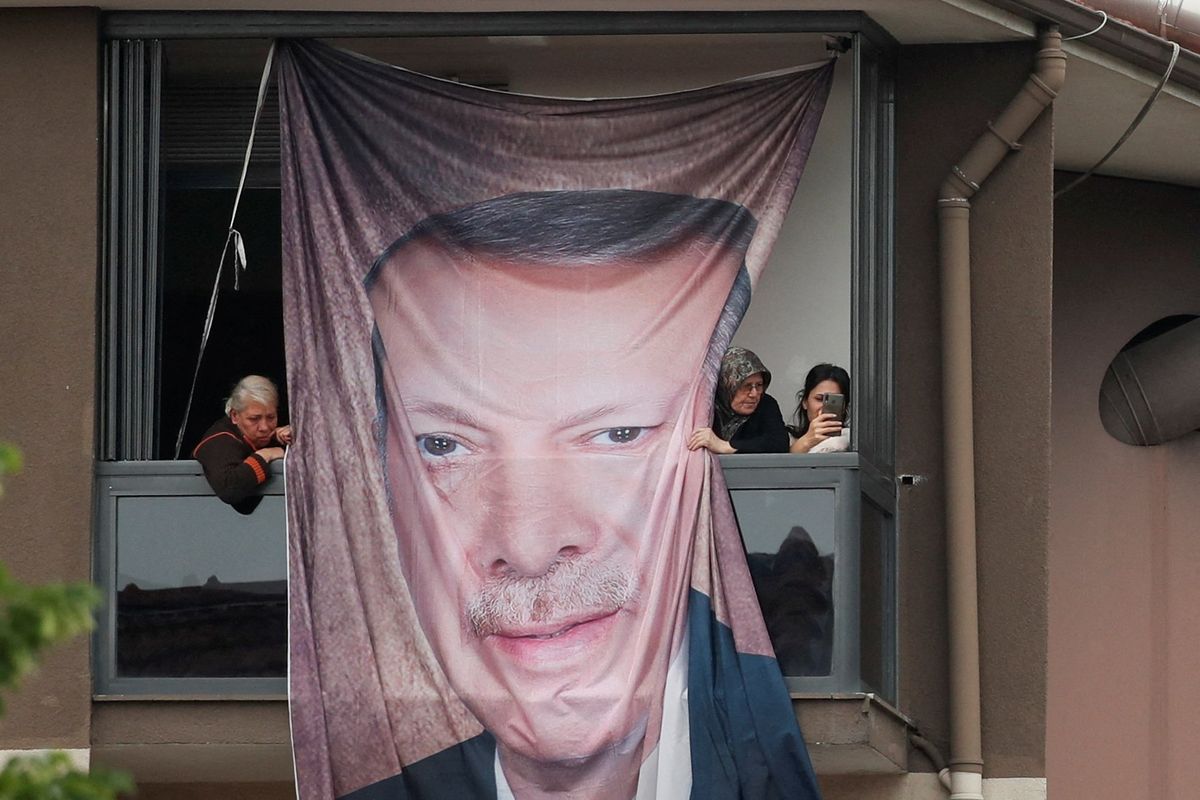 REUTERS/Murad Sezer
Perhaps no election in 2023 will have as much global impact as Turkey's presidential and parliamentary votes, which begin this Sunday.

---
President Recep Tayyip Erdogan, who has dominated Turkish politics for more than two decades, now faces the toughest test of his political career. That's partly because millions of voters are feeling the pain of Turkey's economic crisis, and partly because five opposition parties have united behind a single challenger: technocrat Kemal Kilicdaroglu. Neither man looks poised to surpass 50% of the vote, meaning there will likely be a head-to-head runoff on May 28.

There are real fears that if Kilicdaroglu, who is leading in many polls, wins a close election, the pugnacious Erdogan will simply refuse to accept the outcome, stoking political and legal turmoil. Meanwhile, whatever happens in the presidential race, opposition parties have a strong chance of winning majority control of Turkey's 600-member Grand National Assembly.
In all, it's a pivotal moment for a country that is not only a prime player in the Middle East, but also a key interlocutor between the West and Russia, and a major partner of the EU on trade and migration.