Podcast: America at risk: assessing Russia, China, and domestic threats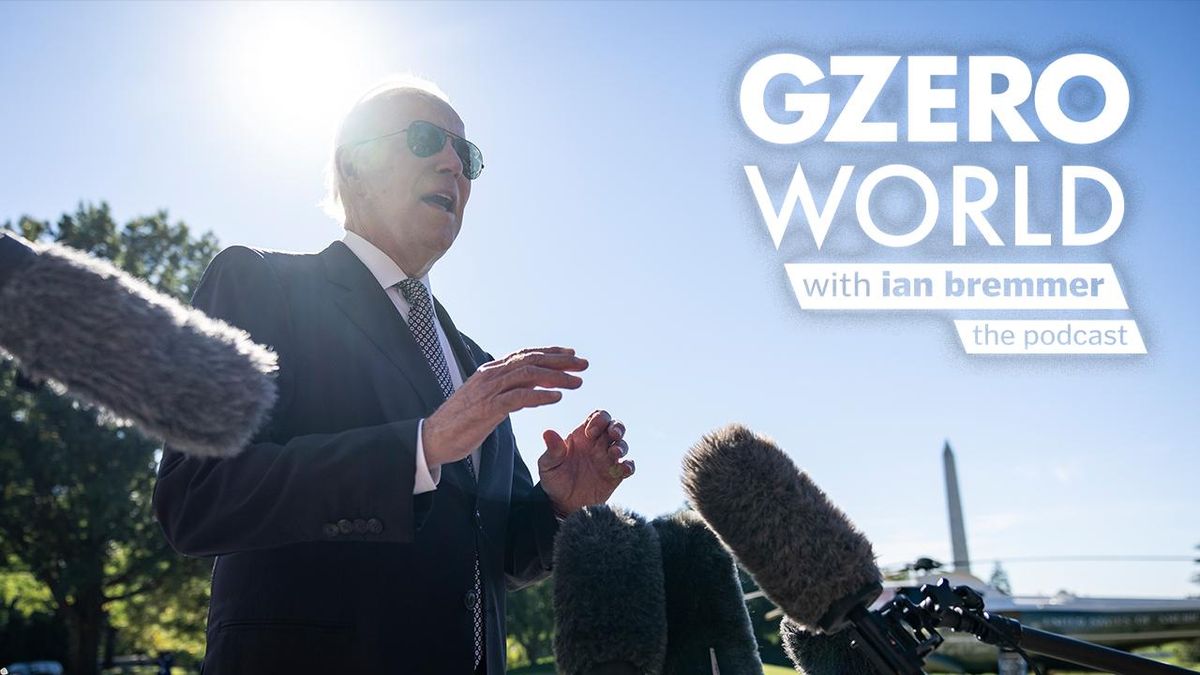 Listen: From Russia's invasion of Ukraine to China's vision for a new global order, there's plenty keeping President Joe Biden's national security officials up at night. On the GZERO World podcast, Ian Bremmer and New York Times national security correspondent David Sanger break down the top foreign and domestic threats outlined in the Biden administration's recently released National Security Strategy document.
---
According to the report, the No. 1 external danger is not Russia but rather China. Sanger explains why he believes Taiwan's status as a semiconductor superpower may be staving off a Chinese invasion. As for the Russia-Ukraine war, Sanger talks about the "Ukraine paradox" - the better Ukraine gets at resisting Russia, the more likely Vladimir Putin might launch a tactical nuke (and, Sanger notes, he might just get away with it.)
But the biggest threat to America's national security could well be at home —an "insider threat" to the stability of the election system coming from Americans willing to engage in political violence.