Podcast: What if China's power keeps growing?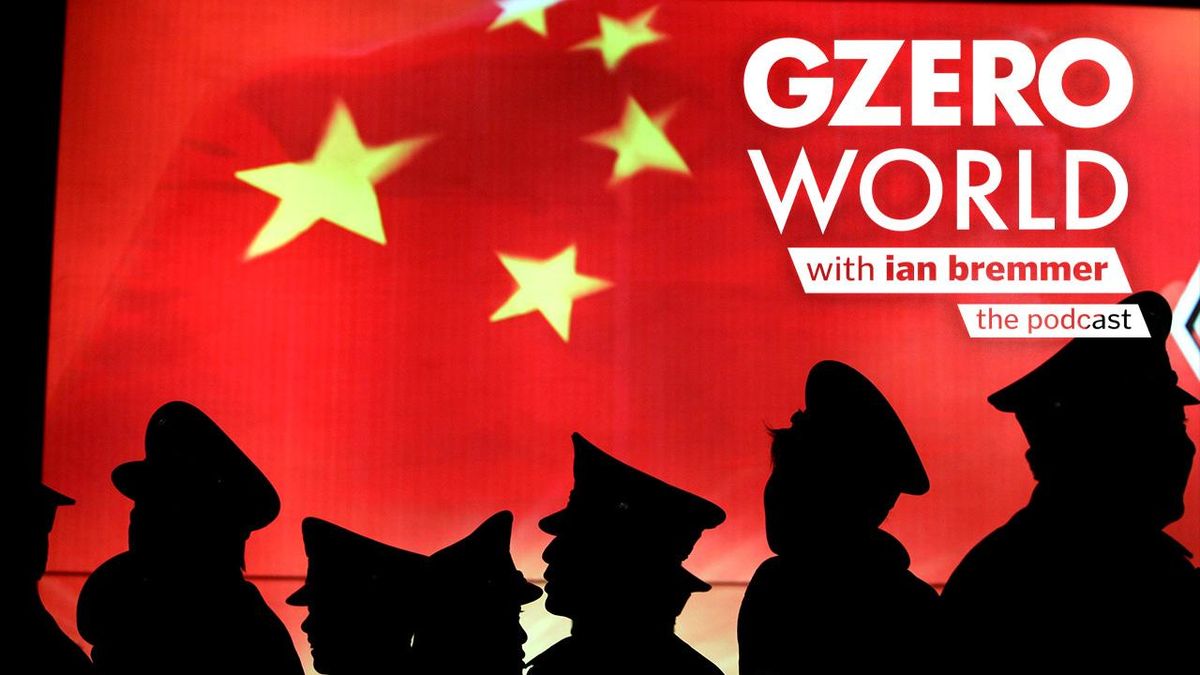 Listen: As China's leader Xi Jinping begins an unprecedented third term in office, it's fair to ask: how much will China's future affect the whole world? On the GZERO World podcast, Ian Bremmer speaks to global markets expert and investor Antoine van Agtmael, who believes that this will be the "Chinese century."

They discuss the future of globalization and whether the term "emerging markets"— a term coined by Agtmael himself to describe nations transitioning to developed economies – still applies to much of the world. Some of those economies are in decline, but some like China have gone beyond that category. In fact, China is now the second largest economy in the world and is set to surpass the largest, that of the United States.
---
Subscribe to the GZERO World Podcast on Apple Podcasts, Spotify, Stitcher, or your preferred podcast platform, to receive new episodes as soon as they're published.