Hard Numbers: Biden ditches filibuster, Afghan aid, global economic slump, Chinese lockdowns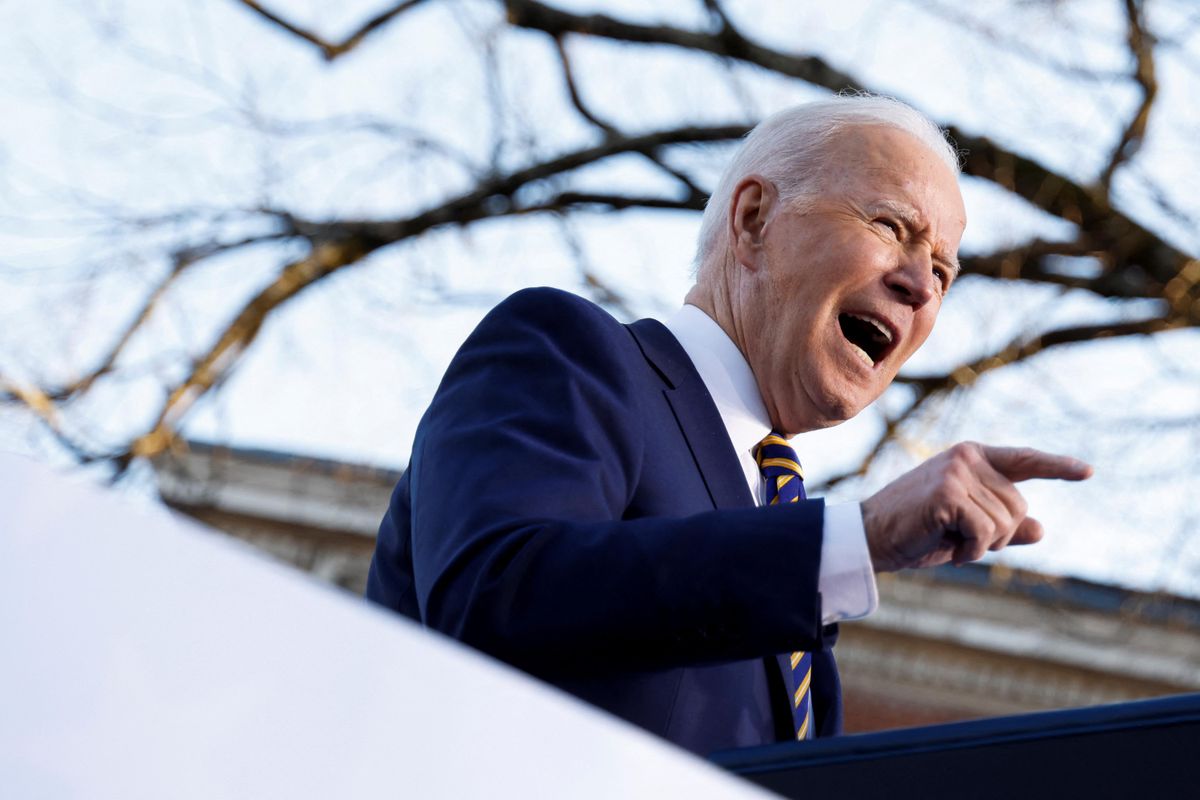 REUTERS/Jonathan Ernst
60: After sending mixed signals during his campaign and in office, US President Joe Biden now wants to get rid of the Senate filibuster in order to pass voting rights legislation. The current rule allows the minority to block any law that doesn't have the 60 votes needed to end debate in the 100-member upper chamber of the US Congress.
---
5 billion: In its largest-ever country appeal, the UN says it needs $5 billion from donors to avert a humanitarian catastrophe this year in Afghanistan. Afghans face dire conditions this winter, including a risk of famine for up to one-third of the population.
4.1: The World Bank expects the global economy to grow by just 4.1 percent this year, 1.1 percentage points less than in 2021, amid a pandemic-related slowdown that will hit developing countries the hardest. COVID variants, inflation, supply-chain woes, and less government stimulus are to blame.
20 million:
Some 20 million people are now under COVID lockdown in China. Anyang in Henan province
became
the third Chinese urban center to quarantine all its residents after detecting a couple of omicron infections, upping the pressure on
China's zero-COVID policy
less than a month from the Beijing Winter Olympics.