Hard Numbers: EU bans (most) Russian oil, Israel-UAE trade deal, crowdfunded drone for Ukraine, Pokemon zero-COVID protest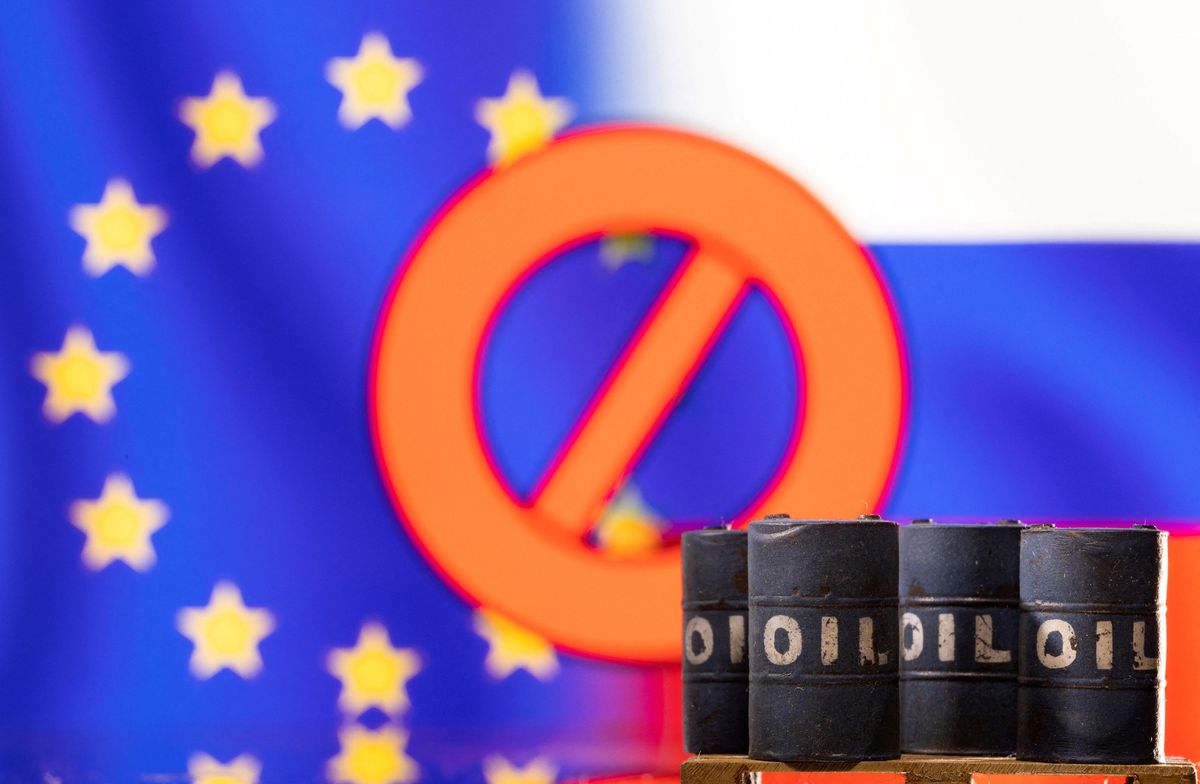 REUTERS/Dado Ruvic
2/3: After weeks of tense negotiations, EU leaders agreed late Monday to an embargo on two-thirds of the oil the bloc now imports from Russia. But there's a catch: holdout Hungary will likely get an indefinite exemption in order to drop its veto.
---
96: On Tuesday, Israel and the UAE will sign a landmark free trade agreement, Israel's first with an Arab country. The agreement will eliminate 96% of tariffs between the two countries, which normalized ties less than two years ago under the Abraham Accords.
5 million: Lithuanians chipped in 5 million euros ($5.4 million) in an online crowdfunding drive to buy a Bayraktar TB2 military drone for Ukraine. The Turkish-made UAVs are making a difference on the battlefield for the Ukrainians because they enable high-precision airstrikes.

200: A Pokemon character who always has a headache has become one of China's most in-demand toys because people are using it to vent about the government's zero-COVID policy. Plastic figures of Psyduck, given away in KFC children's meals, are being resold for $200 after going viral on social media.
This comes to you from the Signal newsletter team of GZERO Media. Subscribe for your free daily Signal today.