Hard Numbers: Deadly mudslides in Brazil, Israel strikes Syria, Saudi women seek bullets, problem parrots in New Zealand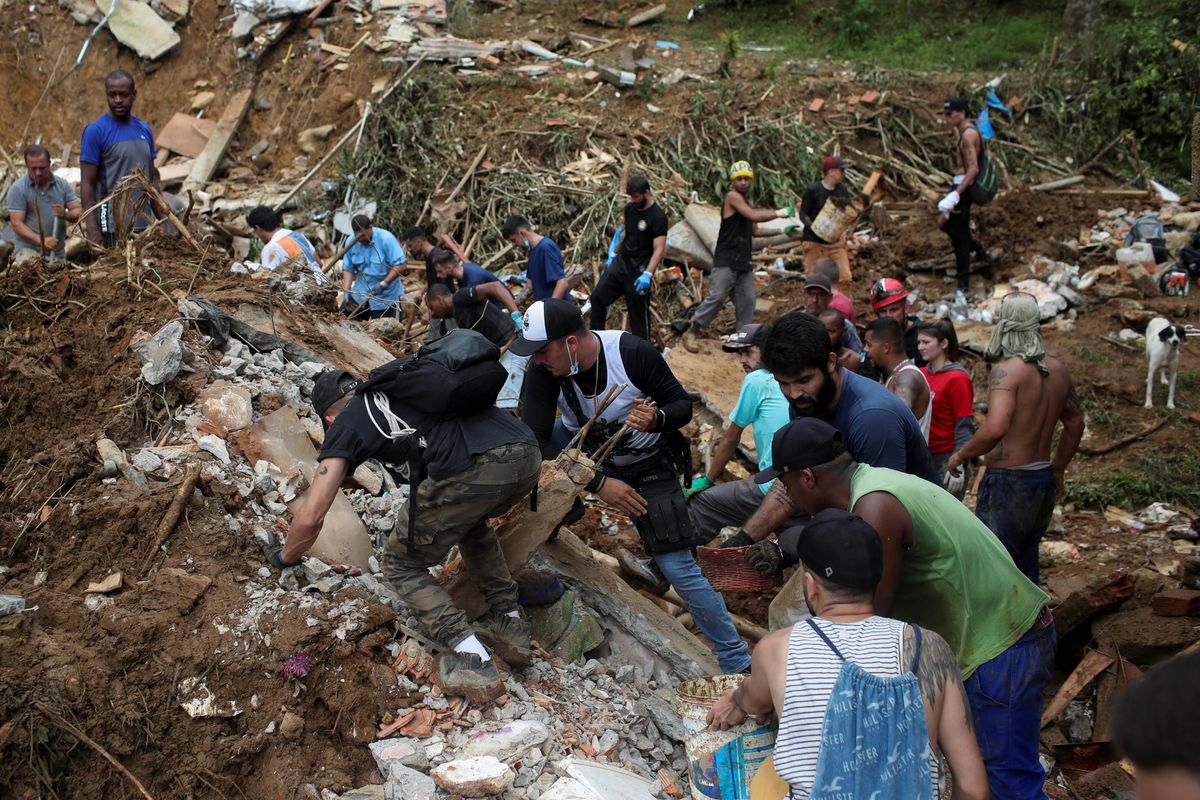 REUTERS/Ricardo Moraes
105: At least 105 people have been killed in mudslides and floods in Brazil. The disaster saw streets "turned into rivers" in the city of Petropolis, 40 miles north of Rio de Janeiro. Hundreds are now expected to be facing homelessness in the wake of the floods.

---
2: For the second time this month, Israel has conducted missile strikes against targets in Syria. The target this time was reportedly a building where unknown military officials were meeting, according to the Syrian Observatory for Human Rights.
28,000: A railway company has received 28,000 applications from Saudi women seeking a very cool job: driving bullet trains between Mecca and Medina. But only 30 positions for female train drivers are open. Women weren't allowed to drive in the Kingdom until 2018.
92:
Roughly 92 percent of all escaped pets in New Zealand are exotic parrots from other countries. Authorities now say this is a "real problem" as the birds introduce new diseases and crowd out native birds for nest space and food.