Hard Numbers: Germans bearish on Germany, Mali wants Russian mercs, Chinese warships in Alaska, US-EU to cut methane emissions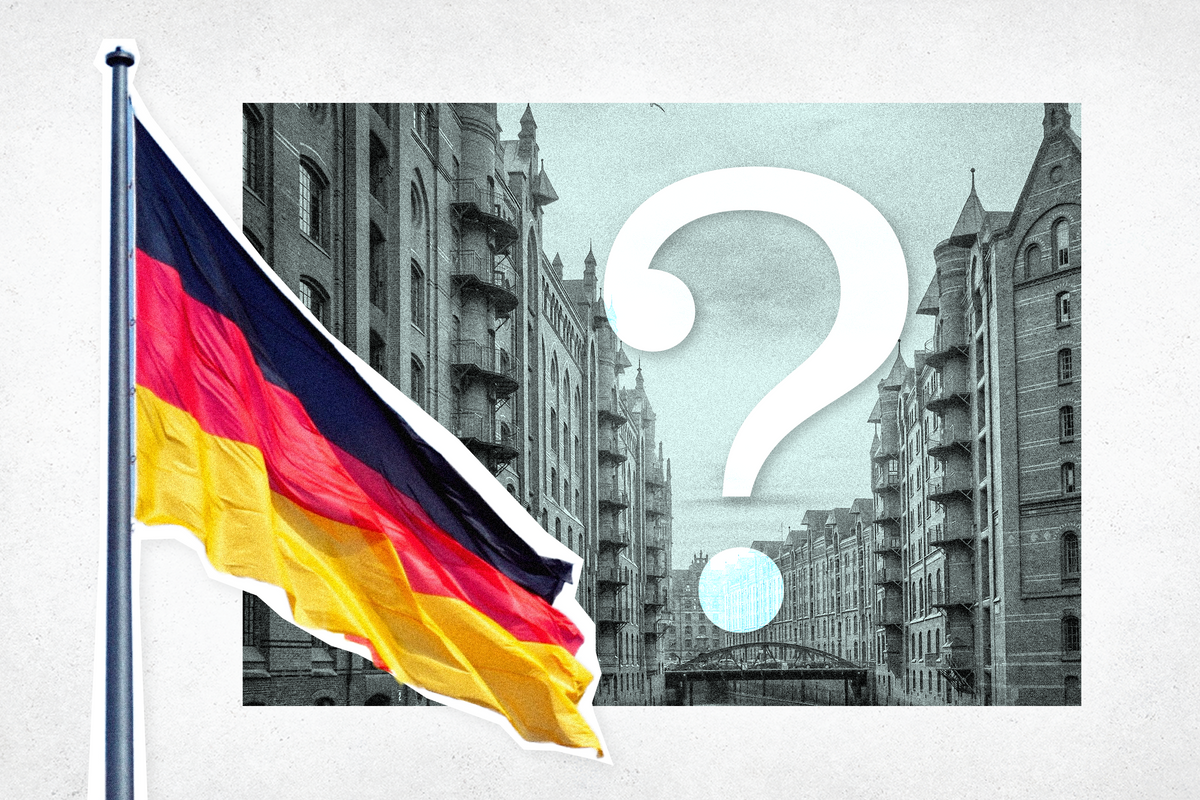 Gabriella Turrisi
52: Fifty-two percent of Germans say their country is a power in decline, according to a new poll by the European Council on Foreign Relations released ahead of Germany's upcoming federal election. Of the dozen EU nations surveyed, Germans were the most pessimistic about the future of their country, while Spaniards are the most hopeful about a post-Merkel Germany.
---
1,000: Russia is reportedly negotiating a deal with Mali's junta to send at least 1,000 Russian mercenaries to help the Malian military fight a jihadist insurgency in the West African country. France is working behind the scenes to nix the agreement to stop Russia from gaining influence in the former French colony, as Paris tries to reduce its own military footprint there.
4: Four Chinese warships — including its navy's most advanced destroyer — were spotted last month less than 200 nautical miles off the coast of Alaska's Aleutian Islands, US Coast Guard surveillance photos show. The presence of the flotilla is the latest sign of China's push to project its naval power well beyond Asia and comes amid worsening ties with the US.
30:
The US and the EU have
agreed
to cut methane emissions, the biggest contributor to climate change after carbon dioxide, by at least 30 percent from 2020 levels by the end of the decade. The Americans and Europeans hope to get other countries — especially
top methane emitters
China, Russia, India, Brazil, and Saudi Arabia — to sign up to their pledge before the COP26 climate summit this November.