Hard Numbers: Iranian revenge for Suleimani, China back in Nicaragua, German bleats for vaccines, Turkish inflation explodes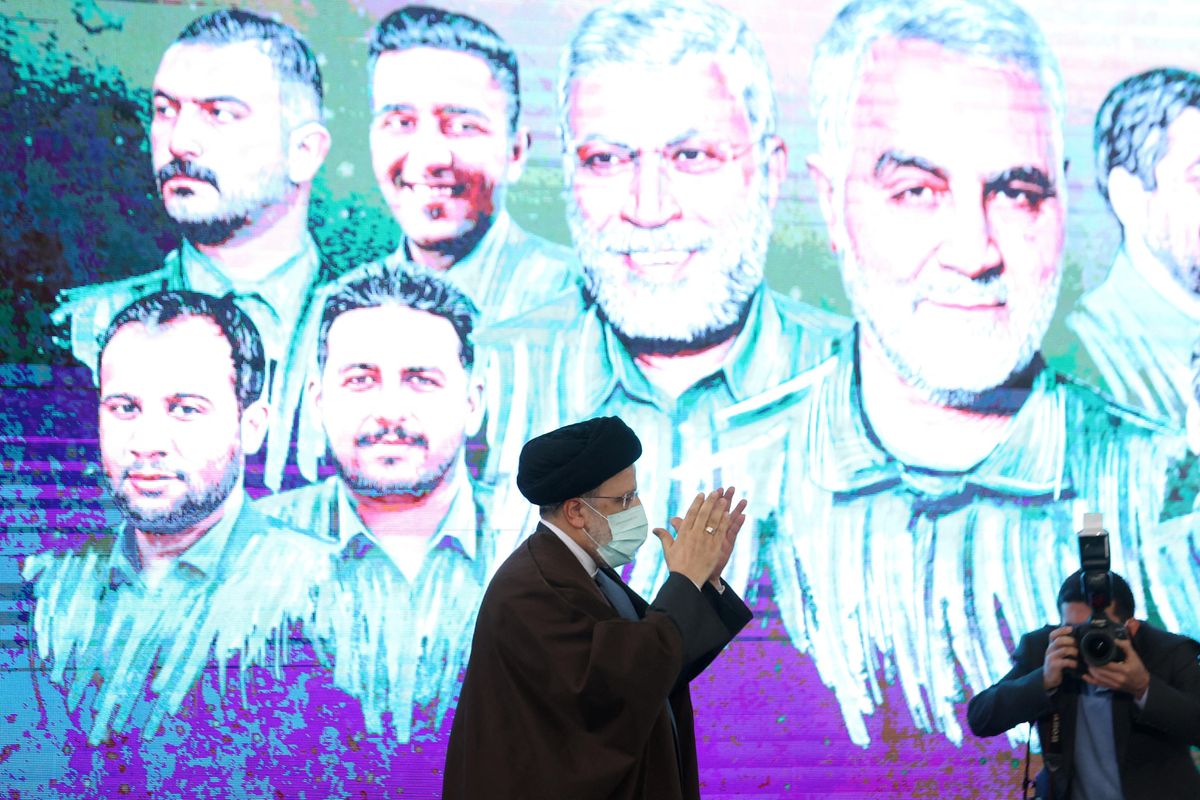 Majid Asgaripour/WANA (West Asia News Agency) via REUTERS
2: On the second anniversary of the US assassination of top Iranian general Qassem Suleimani in Baghdad, Iran's President Ebrahim Raisi vowed to avenge his death unless former president Donald Trump and other American officials are tried in court. At the time, Tehran hit back by attacking US military bases in Iraq.
---
32: China reopened over the weekend its embassy in Managua, which had been shuttered since the Nicaraguan government decided to recognize Taiwan almost 32 years ago. Nicaragua is the latest country to establish ties with Beijing, which has been pushing hard to increase its economic and political clout — and diminish Taipei's — across Latin America.
700: About 700 goats and sheep were assembled in Schneverdingen, south of Hamburg, in the form of a syringe to encourage Germans to get vaccinated. If you're interested in crazy vax incentives around the world, take our quiz here.
36:
Turkey's year-on-year inflation soared to
36 percent
in December, the highest rate in almost two decades. President Recep Tayyip Erdogan continues to
defy economic orthodoxy
by keeping interest rates low despite rising prices and a crashing lira.