Hard Numbers: Russia arrests protesters, Ukraine gets crypto donations, EU closes airspace, Ukrainians flee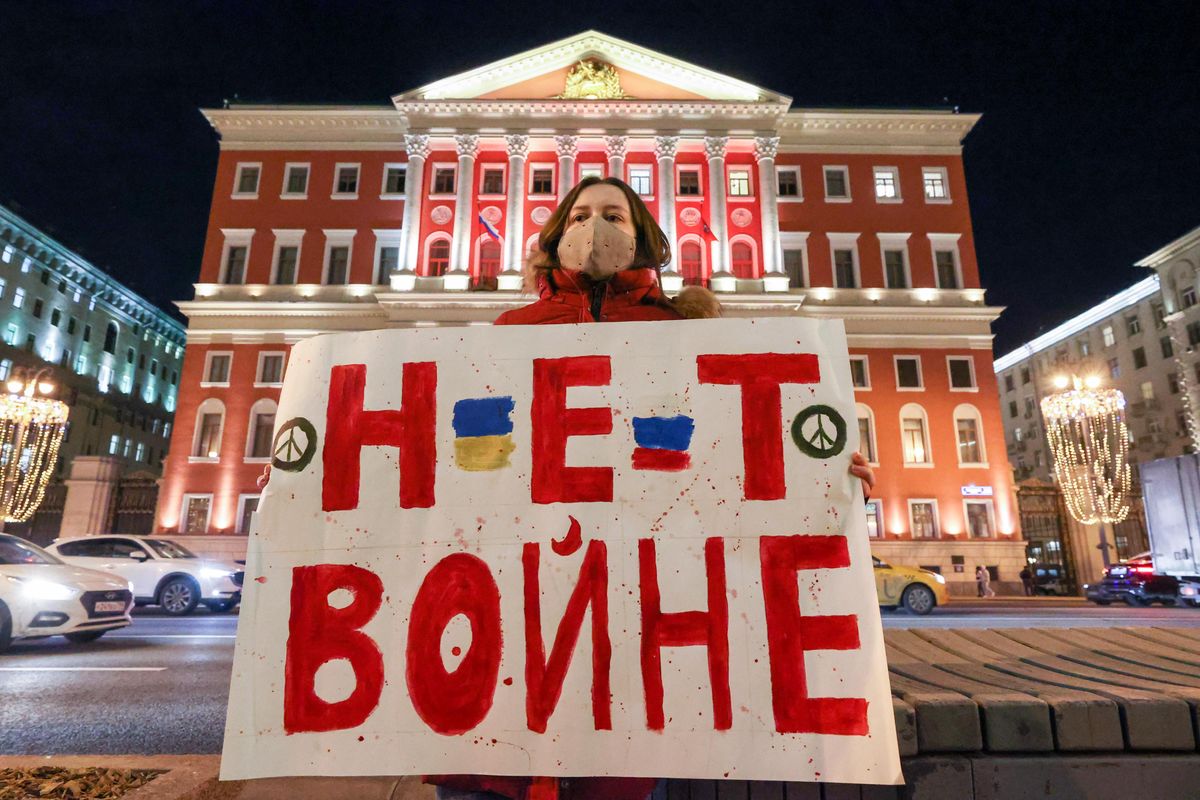 Sergei Karpukhin/TASS
6,000: As of Monday afternoon in Moscow, an independent monitoring site said almost 6,000 Russians had been arrested in multiple cities for protesting the invasion of Ukraine. Russia hasn't seen such mass rallies since the January 2021 return and imprisonment of top Putin critic Alexei Navalny.
---
13 million: Ukraine raised over $13 million in cryptocurrencies this weekend after the government launched an unprecedented crypto crowdfunding appeal. Ukraine's digital ministry has said the funds will "help Ukraine armed forces."
30: European Commission President Ursula von der Leyen announced on Sunday that the 27-member strong EU will shut its airspace to Russian airlines, following similar moves by the UK, Iceland and Norway. This means Russian carriers could have only a route via the tiny Gulf of Finland to fly west.
500,000:
More than 500,000 Ukrainians have fled to Poland and other neighboring countries since the Russian invasion began,
according
to the UN refugee agency. Unlike in the 2015-2016 Syrian migrant crisis, this time eastern EU members have
rolled out the red carpet
for Ukrainians.