Hard Numbers: Super Bowl milestone, Argentina's birth tourism, Gabrielle pummels New Zealand, Cyprus votes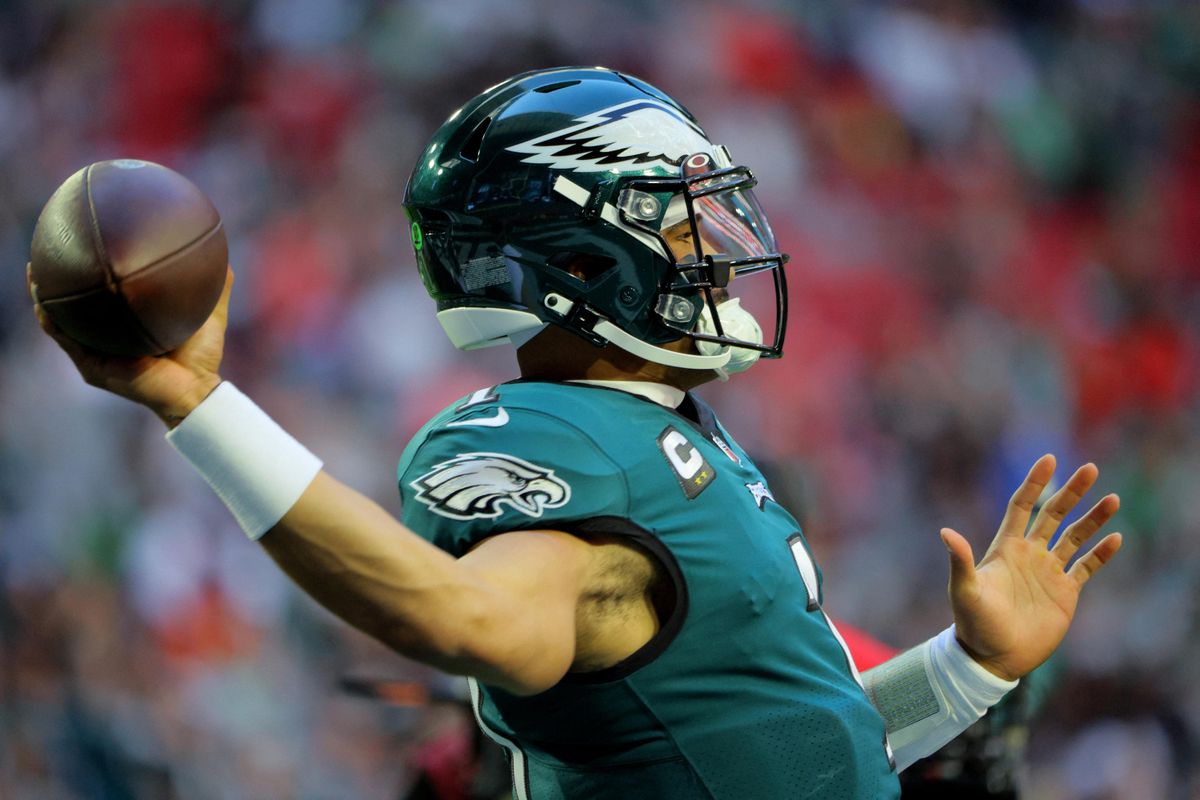 REUTERS/Brian Snyder
2: For the first time in history, the two starting quarterbacks in the Super Bowl on Sunday were Black. It's a historic milestone for a sport traditionally plagued by racist hypotheses about intelligence and leadership.
---
5,000: More than 5,000 Russian women in the late stages of pregnancy have entered Argentina in recent months in hopes of delivering there, which would give the infants automatic Argentine citizenship – and fast track citizenship for the parents. Argentine authorities are reportedly carrying out raids on shady "birth tourism" operators that provide pregnant women with fake documentation to enter the country.
18: Tens of thousands of New Zealanders have been left without power as severe storm Gabrielle (hello!) pummels the north and makes its way toward Auckland, the most populous city. Authorities expect up to 18 inches of rain in some areas and nightmarish wind conditions.
52: Former Foreign Minister Nikos Christodoulides – an independent formerly of the right-wing DISY party – reaped 52% in a runoff vote on Sunday to become Cyprus' new president. He beat independent Andreas Mavroyiannis, a former representative to the UN, whose backing by a party with communist roots could have alienated some voters. Christodoulides will have his job cut out for him in reviving stalled reunification talks with Northern Cyprus and in tackling inflation.