Trump Takes his Foot off Huawei's Neck — and Catches Hell for it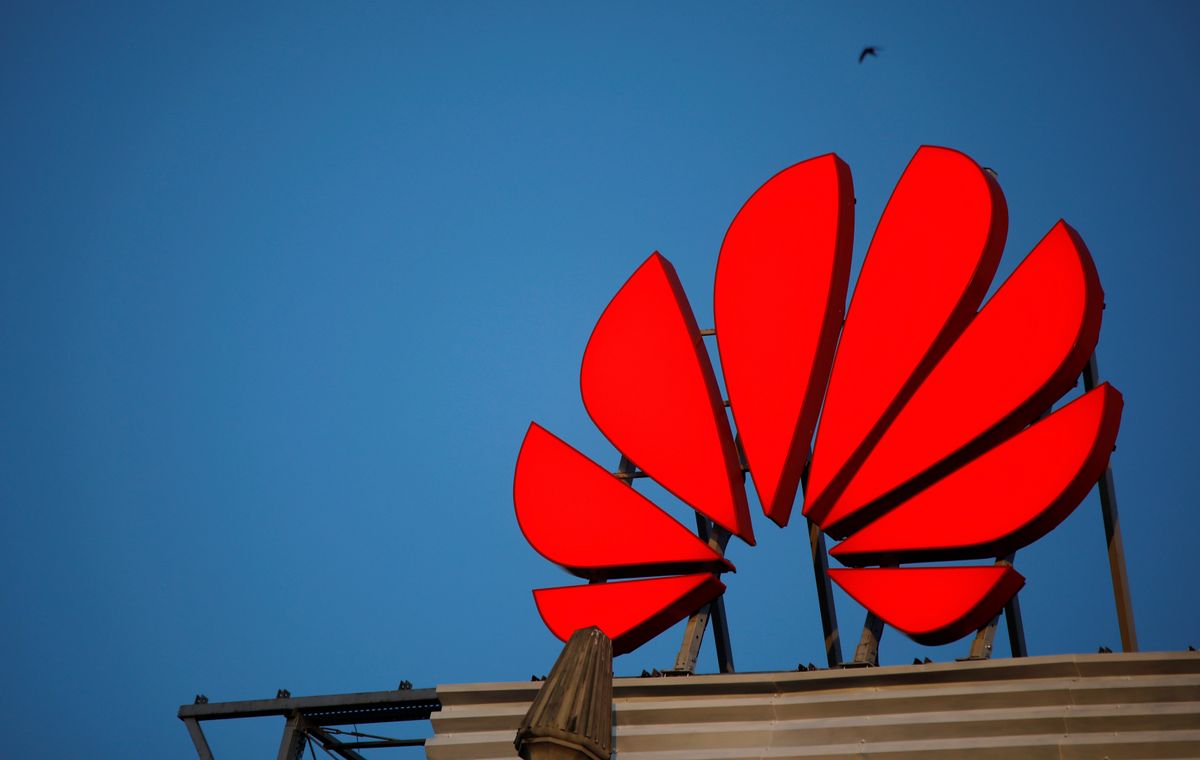 As US-China trade talks sputtered back in May, the Trump administration banned Chinese tech giant Huawei from acquiring US technology. The move, which threatened to cripple the company and crater China's plans to lead the world in next-generation 5G network technology, prompted high-fives from US national security hawks, who view Huawei, and China more broadly, as security threats — "strategic competitors," even.
---
The question since then has been whether President Donald Trump would stay tough on Huawei or offer a lighter touch as a bargaining chip in broader trade talks with Beijing. Over the weekend, he moved in the latter direction, announcing that US companies would be allowed to resume some limited sales of goods to Huawei as part of a compromise with China's President Xi Jinping to restart negotiations. It was a classic Trump-as-dealmaker move, but it didn't take long for the problems with this strategy to become apparent:
The US is sending mixed messages. For months, Secretary of State Mike Pompeo and other US officials have been pressuring allies not to use Huawei gear in their next-generation mobile networks, because of the national security risk that China could use that technology to snoop. But using the company as a bargaining chip in pursuit of a trade deal undermines the credibility of that argument. Meanwhile, if it's true, as the White House says, that Trump plans to allow sales only of "general merchandise" that Huawei could buy from just about anyone, then that's not a great deal for Xi: Huawei will struggle to compete in the global market without those hard-to-make US parts.
Trump isn't the only one with the power to crush Huawei. If he goes too easy on the company in pursuit of a trade deal, Congress might take the decision about Huawei's future out of his hands. The Huawei tech ban is one of the few things that has strong bipartisan support in Congress. Senator Marco Rubio, a leading Huawei hawk, has already threatened to pass a bill that would make the ban permanent with a "veto-proof majority."
Bottom line: Huawei can be a bargaining chip in the US-China trade war, or it can be a truly existential threat to the national security of the US and its allies. But it can't be both. By trying to have his Huawei and eat it too, Trump risks confusing industry, tanking the credibility of his administration, and alienating US allies and adversaries alike.