Great-power rivalry to top G-20 agenda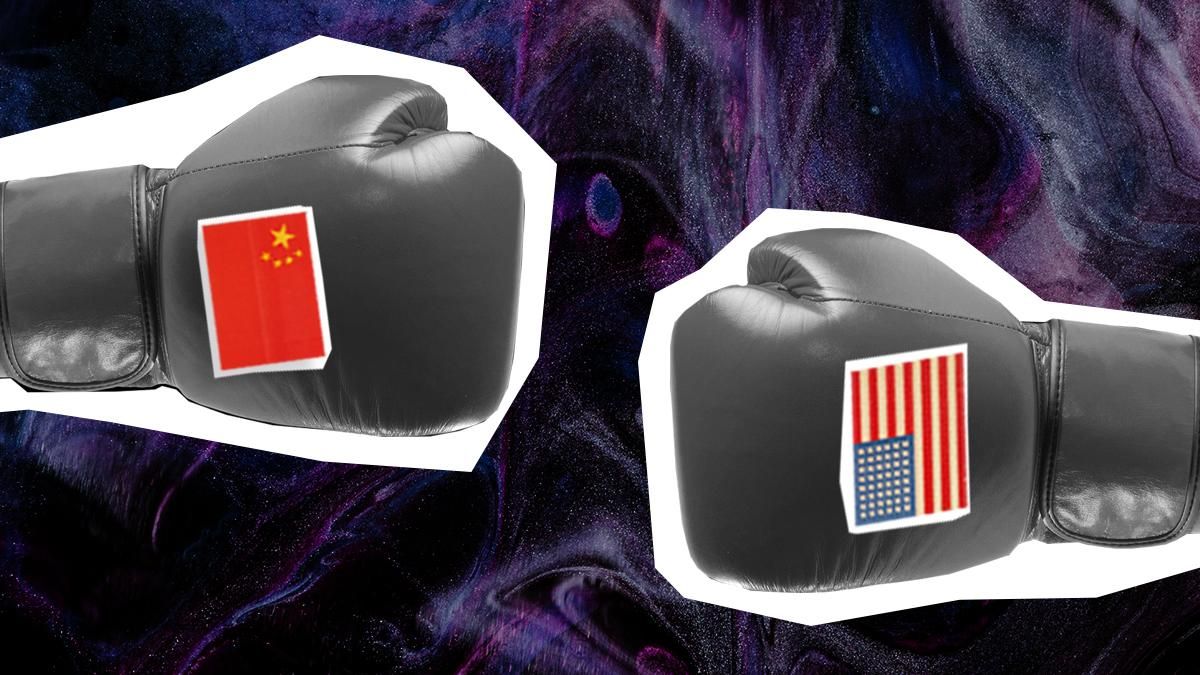 GZERO
Geopolitical tensions will top the agenda as world leaders gather in Bali on Tuesday for the annual G-20, an international forum that brings together the world's developed and developing countries to coordinate on economic, health, and climate policies. Russian President Vladimir Putin ultimately decided not to attend, but the war he launched in Ukraine will be an important topic of conversation. Meanwhile, US President Joe Biden will meet his Chinese counterpart, Xi Jinping, on Monday to try to clarify their respective red lines and build a floor under the US-China relationship. Great-power competition appears likely to overshadow any coordination efforts at this year's meeting. We asked Eurasia Group expert Ali Wyne what to expect.
Why do you think Putin decided to stay away?
The Russian leader had widely been expected to attend to demonstrate that, contrary to US and European narratives, Russia has not been reduced to pariah status. Indeed, Moscow maintains robust trading relationships around the world, with some reports suggesting that the value of its exports has actually increased since it invaded Ukraine.
In the end, however, at least two considerations appear to have dissuaded Putin from coming to Bali. First, he may have feared not only being shunned by Western leaders but also uncomfortable interactions with China — Russia's most important partner — and India, both of which have grown increasingly anxious about the course of the war. Second, he is surely concerned about the pace at which Russia's military position vis-à-vis Ukraine is deteriorating. Its army's retreat from Kherson city is a major setback for Moscow, and Putin will find it increasingly difficult to argue that Russia is quelling Ukrainian resistance.
Russia will not be entirely absent from the G-20, as Foreign Minister Sergei Lavrov will lead a delegation from the country. Still, Putin's absence is a major story, even if he opts to dial in virtually.
---
Despite Putin's absence, will the war in Ukraine feature prominently in summit talks?
Yes, especially because it is contributing to soaring food and energy prices that, in turn, are raising concerns about a potential global recession in 2023. A failure to stem those price increases could further undermine the growth outlooks for — and exacerbate the risks of political instability in — countries across the developing world. Keep in mind that many have yet to overcome the economic devastation of the coronavirus pandemic.
How will the G-20 address the war and its fallout?
The conflict has unfortunately surfaced deep divisions among the members of the G-20. Representatives from both developed and developing countries will likely frame it in stark terms but with different emphases. Western officials will be likely to warn that a failure to blunt Russian aggression and liberate Russian-occupied Ukrainian territory would pose a devastating, if not irreversible, blow to the postwar order and the norms of sovereignty and territorial integrity that underpin it. They will likely further contend that such a failure would embolden other would-be aggressors to pursue their revanchist ambitions, with especially troubling implications for relations between China and Taiwan.
Officials from developing countries, by contrast, will be more likely to stress the war's mounting economic costs and the risk of nuclear escalation. They will likely press US officials to make a renewed diplomatic push to end the conflict, especially as it enters a more unpredictable, dangerous phase.
What will Biden and Xi discuss?
It is significant that they will be meeting in person for the first time since Biden became president because there is no substitute for face-to-face diplomacy. Russia's invasion of Ukraine and escalating cross-Strait tensions will likely figure prominently in their discussion; on the latter subject, Biden will likely note America's red line that China not attempt a forcible reunification of Taiwan with the mainland, while Xi will likely note China's red line that Taiwan not declare formal independence.
Expectations for the meeting are understandably modest given recent developments (a senior administration official stated that there would be no joint statement and doubted that there would be any deliverables). Xi has secured a norm-defying third term at the helm of China's government and tapped loyalists to fill top positions. The Biden administration accordingly fears that China will be more repressive at home and aggressive abroad in the next five years than it was in the previous five. Some senior US officials — such as Secretary of State Antony Blinken and Chief of Naval Operations Michael Gilday — believe Beijing plans to accelerate efforts to regain control of Taiwan (including, if necessary, by force). China, meanwhile, sees in the Biden administration's national security strategy and its new export controls further evidence that the US wants to contain its development.
What other issue(s) would you highlight as important to watch at the gathering?
With Democrats expected to lose control of at least one chamber of Congress following the Nov. 8 midterm elections, officials from US allies and partners will likely ask Biden how durably his administration will be able to advance its domestic and foreign policy agendas. In addition, South Korea will probably raise North Korea's increasingly long-range missile tests, and Saudi Arabia will likely warn the US against continuing with its efforts to resurrect a nuclear deal with Iran.
On balance, this year's G-20 will underscore the growing difficulty of mobilizing collective action. In 2008 and 2009, it played an important role in ensuring that a fast-moving financial crisis did not morph into another depression. In 2022, by contrast, it will showcase the extent to which intensifying great-power competition is hindering efforts to manage transnational challenges including climate change, pandemic disease, and nuclear proliferation. There is little expectation that the summit will produce breakthroughs in managing climate change or mitigating disruptions to food and energy security. Indeed, even a joint communiqué is doubtful.