What We're Watching: Three Amigos reunion, Taliban are broke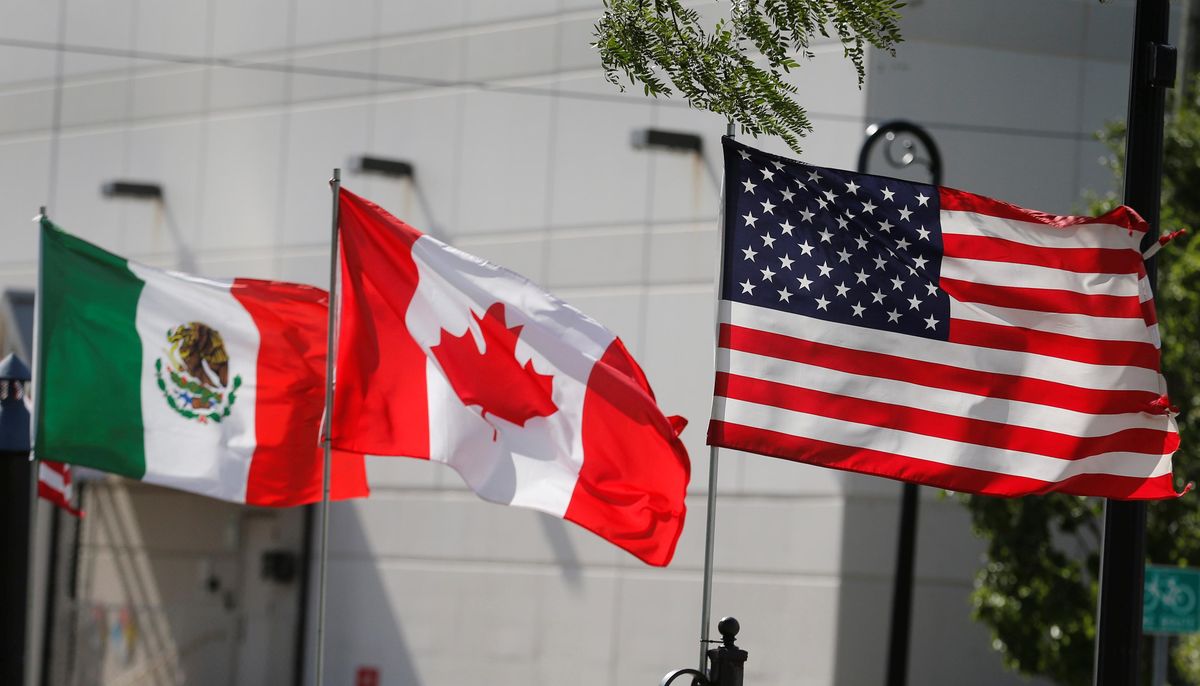 REUTERS/Rebecca Cook
The "Three Amigos" at the White House. On Thursday, Joe Biden will host the first US-Mexico-Canada summit since 2016, when Donald Trump scrapped the regular "Three Amigos" gathering, as it's known. This year the trilateral summit will focus on deepening economic cooperation among the three members of NAF— sorry, the "USMCA" free trade area. But expect Biden to get an earful from Canadian PM Justin Trudeau and Mexican President Andrés Manuel López Obrador about the "Buy American" aspects of his Build Back Better agenda, which could hurt Canadian and Mexican exporters. In particular, the Canadians and Mexicans are worried about Biden's plan to give tax credits to US-made electric vehicles. It's another example of how green policies can often raise red flags about protectionism as countries vie for leadership in climate-friendly technologies. We'll be watching to see how the three leaders iron out their differences, and also whether Steve, Chevy, and Martin show up for laughs.
---
Taliban cash crunch.
The Taliban urgently
need cash
, and its foreign minister has called on the US Congress to
lift a freeze
on billions of dollars to help Afghanistan's new government avert a looming humanitarian catastrophe. After the Taliban
seized power
in August, the US, the World Bank, and the IMF
cut off Afghanistan's access
to more than $9.5 billion in assets and loans. The rationale was straightforward: The actions of the previous Taliban regime (1996-2001) and of current Taliban fighters provide ample reason for doubt that the new regime will safeguard the human rights of the Afghan people, particularly women and girls. But without financial help, warn the Taliban, those you say you care about will
starve to death
this winter, and other countries will face a flood of
Afghan refugees
. Washington has already spent more than $140 billion trying to strengthen Afghanistan, counters the Biden administration, and we don't recognize your government anyway. For now, millions of Afghans can only hope for the best.