What the Afghanistan fiasco means for Biden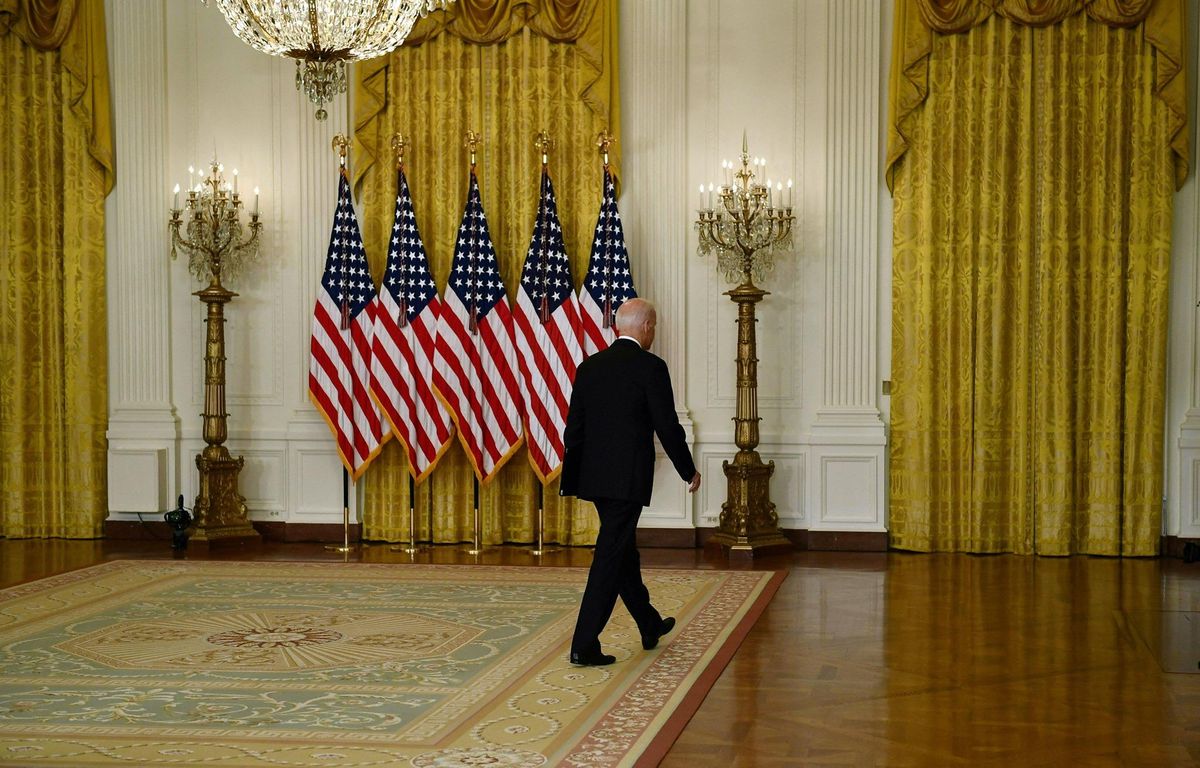 If you had asked me two days ago whether the messy withdrawal from Afghanistan would spell doom for Joe Biden at the ballot box, I would have said no.

That's changing. Here's why.
Voters normally don't care about foreign affairs
Most Americans care very little about foreign policy when it's time to vote. Poll after poll show that voters tend to choose leaders based on their performance (in the case of incumbents) and positions on domestic priorities such as the economy, health care, and culture war issues. Infrastructure at home, for one, matters a lot more.
---
That's why, before today, I suspected that the recent decline in Biden's approval ratings was more about the Covid-19 surge than the botched withdrawal from Afghanistan. Yes, Biden's perceived competence took a hit on account of this crisis, but the next election isn't for another 15 months and I expected this blip would be short-lived.
Want to understand the world a little better? Subscribe to GZERO Daily by Ian Bremmer for free and get new posts delivered to your inbox every week.
After all, voters have notoriously short memories, withdrawal from Afghanistan remains broadly popular, and past administrations bear much more responsibility for the costs of a two-decade war than the president who was inaugurated 8 months ago.
As I wrote last Friday, as long as no Americans got kidnapped or killed on the ground, Biden should've been able to get away with it, with little damage done to his domestic agenda:
If the US manages to evacuate all Americans safely, this debacle shouldn't weigh heavily on the president's agenda moving forward. Tragic as it may be, insofar as the victims continue to be largely Afghan, any violence is unlikely to drastically shift US opinion about a war that has long since faded from the public interest.
That was, of course, a big if.
All bets are off
On Thursday morning, two suicide bombers affiliated with ISIS-K detonated explosions near Kabul airport, killing at least 13 US service members and injuring 14 (in addition to dozens of Afghan casualties).
Causing the first US combat fatalities anywhere since March 11, 2020, today's attacks happened mere hours after the State Department advised US citizens to stay away from the airport, and days after the Pentagon warned of imminent security threats to the area.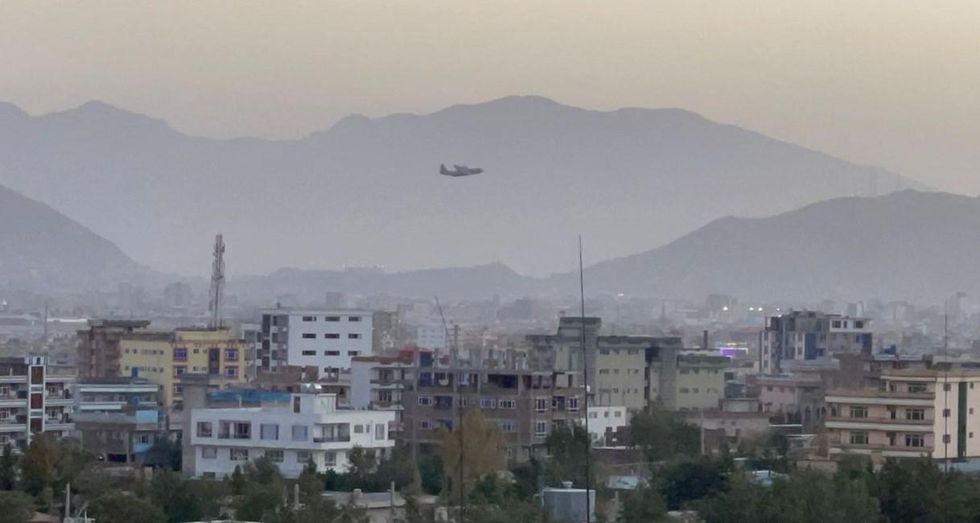 While evacuations had been proceeding at an impressive pace (including 13,400 civilians on August 25 alone and 104,000 since August 14) and most US nationals are already out of Afghanistan, over 1,000 Americans remain in the country.
It's hard to imagine the remaining evacuations will go without incident, but either way, the point is moot. Americans have already died under Biden's watch, during a withdrawal that he oversaw whose disastrous execution he is widelyblamed for.
Biden is now all but certain to pay a political price. Today's events will erode public confidence in the president's competence both at home and abroad. The tragic images of carnage will be used by Republicans to portray Biden as Jimmy Carter reincarnated. His approval numbers will slide further and stay lower for longer.
What to watch for
Completing the withdrawal is now more urgent than ever, but Biden faces a catch-22. Leaving Americans behind is not an option; extending the US presence to ensure their safety is incredibly risky.
On one hand, the longer the evacuation takes and American troops are on the ground, the more exposed Americans will be to further terrorist attacks. But Biden vowed on Thursday afternoon to find and rescue "any American who wishes to get out of Afghanistan."
"The mission is still to get as many Americans out as possible within the allotted timeline," he assured.
On the other hand, hundreds of Americans in need of evacuation remain outside of Kabul, and it's possible their extraction would require an expansion of the US area of operations, which cannot be done without risking more troops. President Biden said he would grant a request to send in additional troops if the military needs them, but no requests have been made at this time.
Another challenge is that as the US transitions from withdrawing civilians to withdrawing troops, its ability to control events at the Kabul airport will diminish. Since the Taliban have shown themselves incapable of securing the airport perimeter, American forces may have to defend their own evacuation from hostile fire.
President Biden has made his resolve clear:
We can and we must complete this mission. We will not be deterred by terrorists. We will continue the evacuation. We will rescue all Americans [...] America will not be intimidated.
As he remarked on Thursday, the buck stops with him: "I bear responsibility for, fundamentally, all that's happened of late."
Taking responsibility is important. But the blame is growing.
🔔 And if you haven't already, don't forget to subscribe to my free newsletter, GZERO Daily by Ian Bremmer, to get new posts delivered to your inbox.