Watch our live program: Securing Cyberspace
May 05, 2021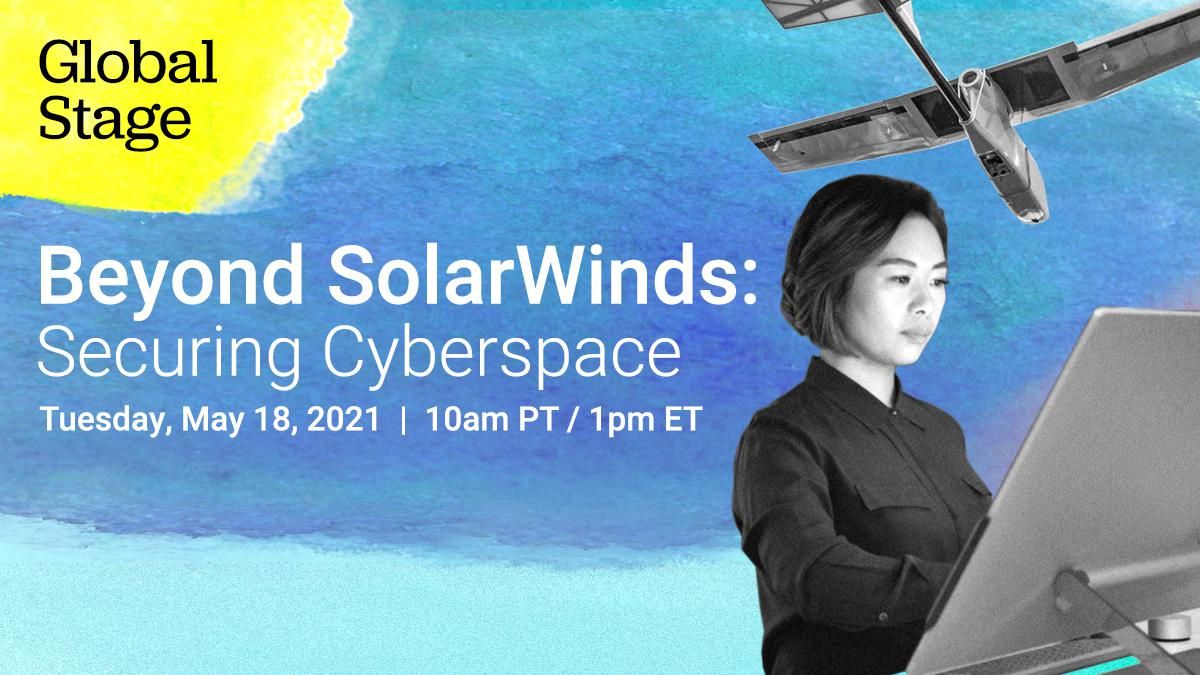 Cyber is a tool, and sometimes a weapon. Whether espionage for commercial gain or indiscriminate attacks on critical infrastructure, actions taken in cyber space affect you directly, potentially upending even the most mundane realities of everyday life.
Watch GZERO Media and Microsoft's live conversation on cyber challenges facing governments, companies, and citizens in a Munich Security Conference "Road to Munich" event recorded on May 18.
Event link: gzeromedia.com/globalstage
---
Our guests will discuss privacy, truth, security, and the urgency of improving cyber security and establishing cyber norms globally. Joining the discussion:
Ian Bremmer, President, Eurasia Group & GZERO Media
Brad Smith, President, Microsoft
Wolfgang Ischinger, Chairman, Munich Security Conference
Jane Harman, President Emerita, Wilson Center
Juliette Kayyem, Harvard Kennedy School Professor (moderator)
This event is being held in collaboration with the Munich Security Conference as part of their "Road to Munich" series.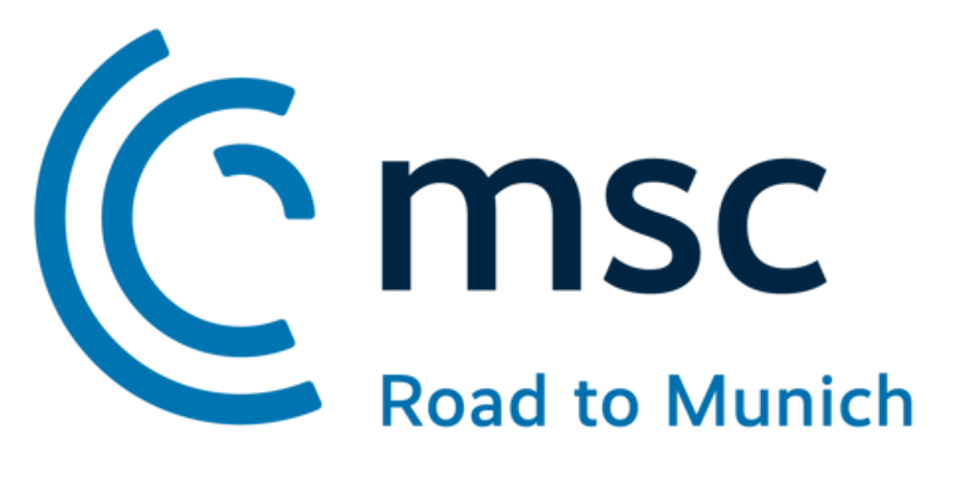 Beyond SolarWinds: Securing Cyberspace: Tuesday, May 18, 2021, 1pm EDT / 10am PDT