Ahead of G-7, Canada seeks cooperation in Asia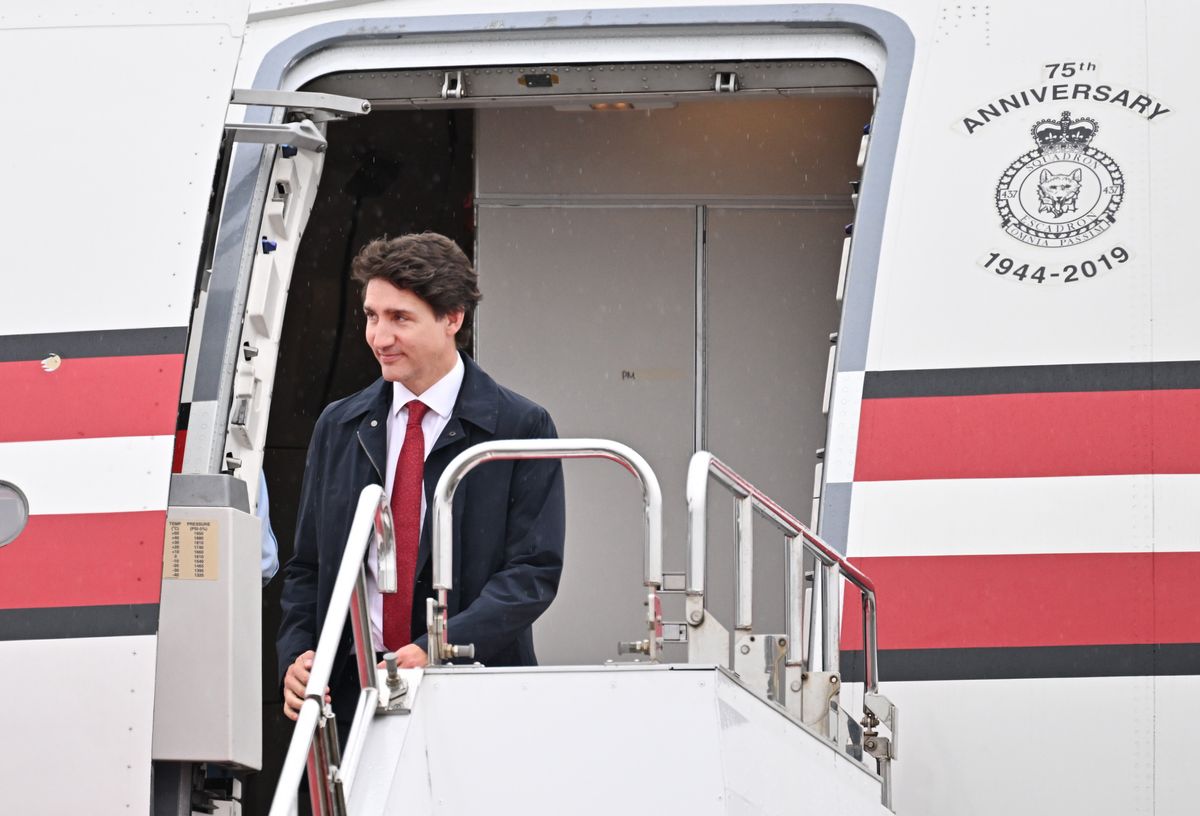 Kohei Choji/The Yomiuri Shimbun via Reuters Connect
Trudeau landed in Hiroshima on Thursday to discuss global security, economic resilience, climate change, and energy with the other G-7 leaders. As in South Korea, Canada's top business priority is likely to be seeking markets for critical minerals.
---
While Trudeau is there, he may seek a quiet word with allies about AUKUS – the Indo-Pacific security alliance between Australia, the United Kingdom, and the United States — which Canada appears to want to be part of after all.
Trudeau will see Joe Biden in Hiroshima, but the U.S. president is expected to
fly home early
in an effort to reach a debt-ceiling deal. The wrangling at home forced Biden to
cancel
a planned trip this week to Australia and Papua New Guinea, where he was to meet with the other leaders of the Quad from Australia, Japan, and India. The Quad aims to counter China's rising influence in the Indo-Pacific, so abruptly bowing out sent mixed messages about US priorities in the Asia-Pacific – and, since China is no fan of the Quad, likely pleased Xi Jinping. In fact, the Sydney Morning Herald
declared
the last-minute cancellation a gift to Beijing.