Hard Numbers: British inflation soars, Spain adopts menstrual leave, COVID stimulus gambler fesses up, Schröder to be evicted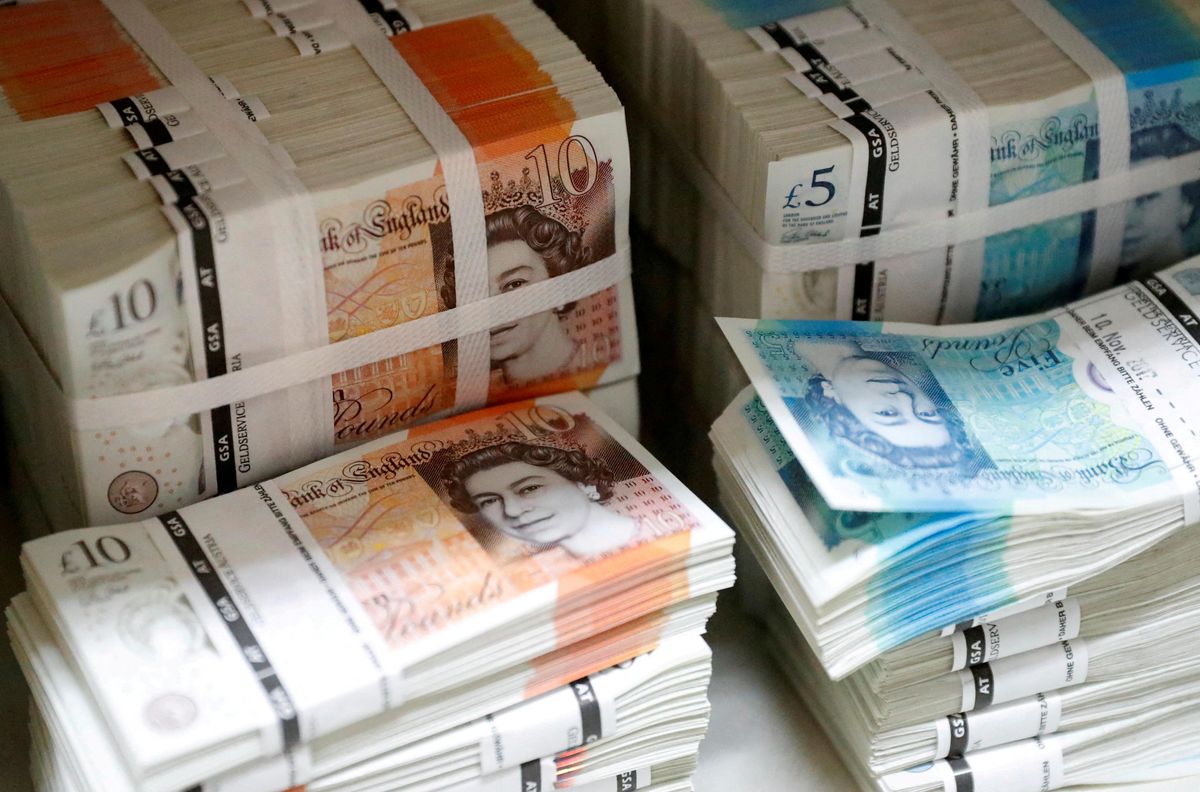 Reuters
9: Inflation in the UK has risen to 9%, a four-decade high, as Britons grapple with the worst cost-of-living crisis in half a century. Energy bills for the average household rose by almost £700 ($865) a year in April, and the Bank of England warns that the surge will likely worsen this fall.

---
1: Spain's cabinet on Tuesday approved legislation granting paid leave to women experiencing severe menstrual pain, making it the first European country to advance such a bill. It is part of a broader women-focused legislative package that includes reforms to abortion laws, whereby 16-year-olds will no longer require parental consent to get an abortion.
357,400: A Japanese man who spent 46.3 million yen ($357,400) of state-supplied COVID relief funds says he is "sorry" for splurging and that he will slowly pay back authorities. The money was supposed to be divided between 463 low-income people in a town in western Japan but was mistakenly sent as a lump sum to one individual, who gambled it away on casino sites.
407,000:
Germany's governing coalition is planning to strip former Chancellor Gerhard Schröder of his sprawling office complex in Berlin that costs German tax payers around
€407,000 ($427,552) annually.
Schröder, who is buddies with Vladimir Putin and has
refused to condemn
Russia's onslaught in Ukraine, will reportedly still keep his monthly ex-chancellor's stipend of €8,300 ($8,717).