Hard Numbers: UK economic growth, US voter frustration, Fukushima liability ruling, halted Tour de France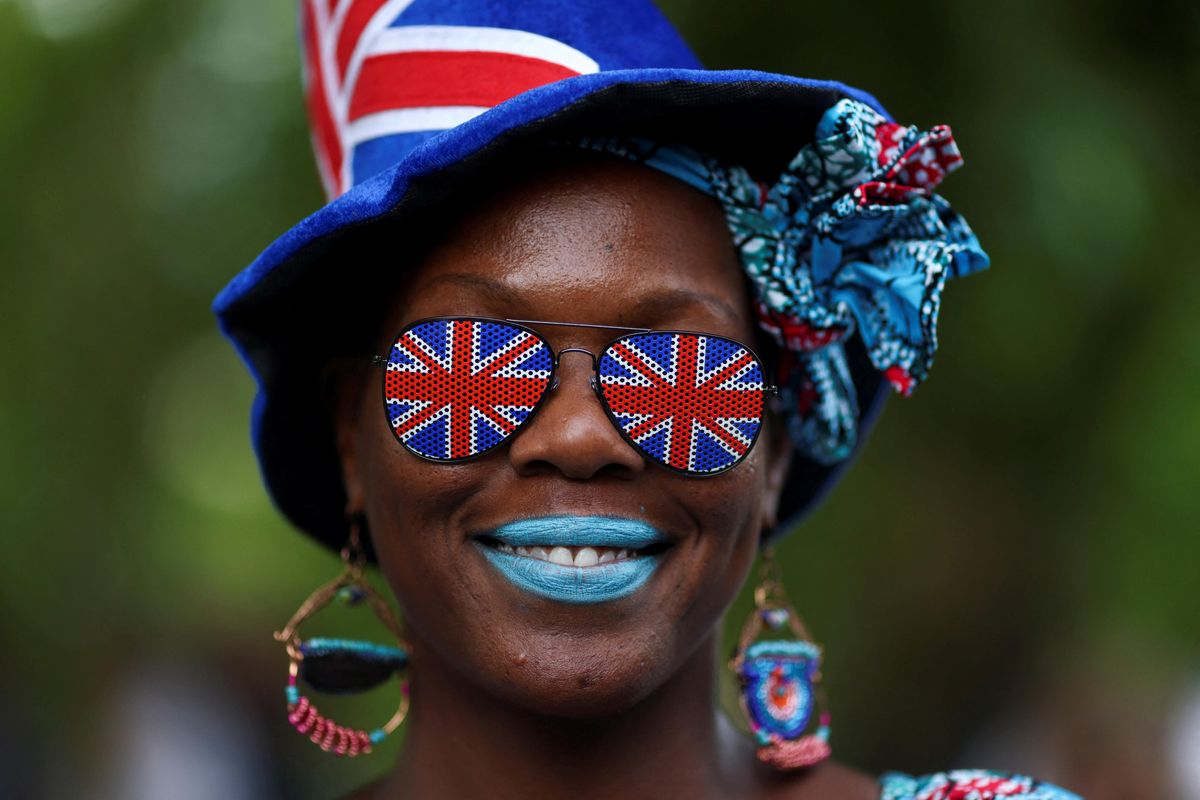 REUTERS/Tom Nicholson
0.5: The UK economy enjoyed unexpected growth in May, according to the Office for National Statistics. It grew 0.5% and is now believed to be at 1.7% above pre-COVID levels. But experts expect continued volatility and attribute the bump to celebrations ahead of Queen Elizabeth II's Platinum Jubilee.
---
80: Ahead of US midterms in November, and following the recent overturning of Roe v. Wade, a New York Times/Siena College poll shows that close to 80% of American voters believe the US is headed in the wrong direction.
94 billion: A Japanese court has found four former executives of TEPCO, the utility operating the Fukushima nuclear power plant, liable for the 2011 tsunami-related disaster. They've been ordered to pay the company $94 billion.
15:
The tenth stage of the Tour de France, one of the world's most-watched annual sporting events, was
interrupted
for 15 minutes this week by climate protesters who want France to commit to renovating buildings to be more energy-efficient by 2040.