Ron DeSantis to announce 2024 bid on Twitter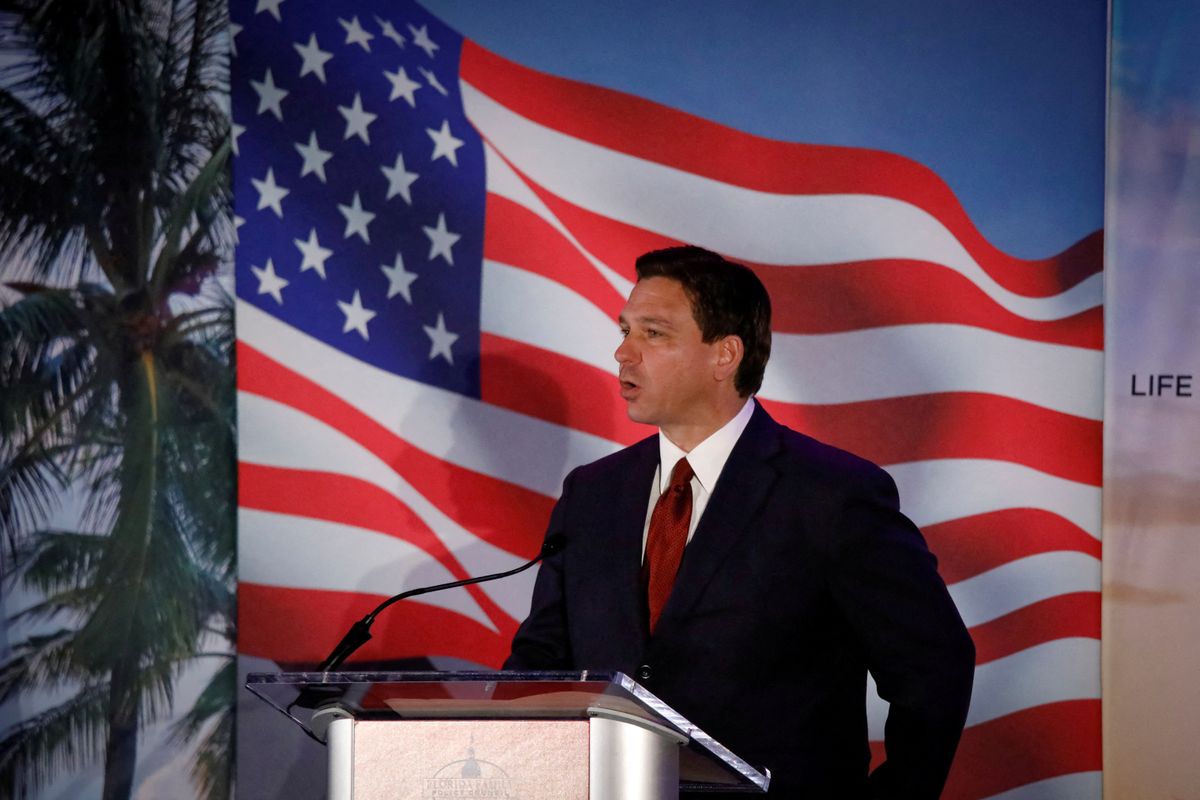 Reuters
After weeks of speculation, it's officially official: Gov. Ron DeSantis will announce on Wednesday that he's running for the Republican nomination for president in 2024.

---
While we all knew this was coming, we didn't know how it would happen. We now have our answer. The governor of Florida, who has sought to make a name for himself nationally by taking on Disney and the so-called "woke" literati, will announce his candidacy on Twitter Spaces alongside Elon Musk.
The conversation will be moderated by David Sacks, a DeSantis backer and Musk confidant, which raises the question of what Musk's role will be. Some have speculated that he may formally endorse DeSantis' bid for the White House.
It's an interesting approach for DeSantis, who remains extremely popular in the Sunshine State but carries less weight on the national stage. Perhaps he's hoping that having access to the tech titan's 140 million Twitter followers will help him tap into a crowd that approves of Musk's conservative, contrarian bent but is turned off by Trump's combative political style. It could also help him curry favor with the masses that may migrate to Twitter after Tucker Carlson, recently axed by Fox News, announced that he would be taking his show to Musk's platform.
Still, even if this strategy pays off somewhat, DeSantis will be the underdog as Trump remains the leading Republican candidate in poll after poll. For more on what DeSantis is up against, read our analysis here.