The pandemic was declared 6 months ago. How is the world doing?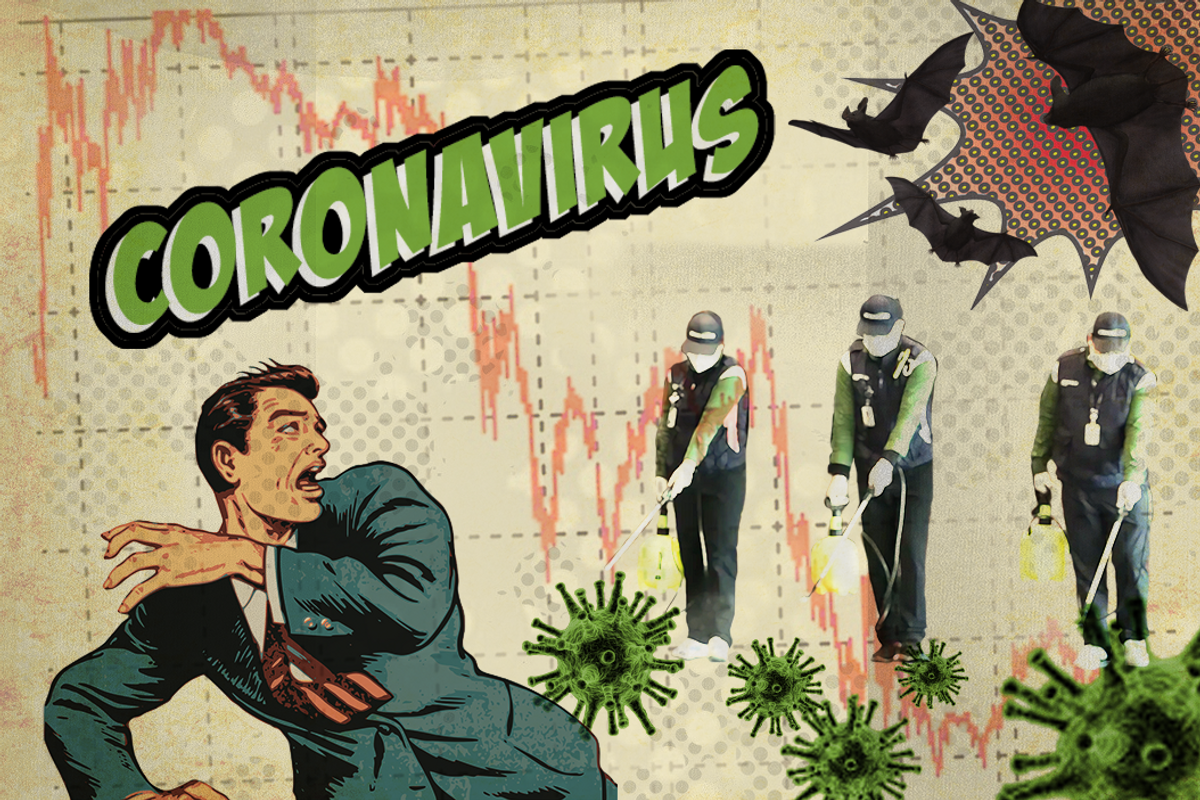 "Pandemic is not a word to use lightly or carelessly. It is a word that, if misused, can cause unreasonable fear, or unjustified acceptance that the fight is over, leading to unnecessary suffering and death," World Health Organization chief Dr. Tedros Adhanom Ghebreyesus said on March 11, when the WHO declared the new coronavirus a global pandemic. Six months later most of the world is still struggling to contain COVID-19, which has already infected more than 27.4 million people and killed over 894,000.
So, what's the state of play half a year after the coronavirus upended the world as we know it?
---
New hotspots. Different countries are emerging each week as new coronavirus hotspots. Although the center of gravity has shifted from developed to developing countries, the US still has by far the most cases and deaths worldwide, and some developed countries are seeing a surge in rapidly rising cases.
India, where social distancing is virtually impossible for most and the government has made the calculated risk of opening up despite the health risk so its battered economy can recover, has just overtaken Brazil as the second country with most infections. Spain, on the other hand, an early COVID-19 hotspot which largely succeeded in bringing down its death toll, has seen its caseload surged over the past few weeks as Spaniards resumed their social gatherings once the strict lockdown ended in May.
This might explain why developing countries simply cannot afford to remain as vigilant on the coronavirus if they must choose between sickness or survival, and why developed countries risk a deluge of cases when they lack a coordinated reopening strategy (and have short memories of fearing the virus).
Pandemic politics. In many countries, far-right movements and conspiracy theorists have taken to the streets to protest pandemic-related restrictions and express — like for instance in Germany — their own anti-government views on issues from mandatory mask-wearing to immigration.
Some world leaders, meanwhile, have approached the global vaccine race as an opportunity to exploit the pandemic for political gain. The Philippines' Rodrigo Duterte and Venezuela's Nicolás Maduro have both volunteered their populations to be guinea pigs for Russia's Sputnik V vaccine (the former because he wants to get Vladimir Putin's miracle cure for free, the latter because he has almost no friends left). In the US, President Donald Trump aims to start vaccinating Americans right before the November election to improve his reelection odds.
But having a proven vaccine is no guarantee that people will actually take it. In a recent global poll, 26 percent of people surveyed said they will not.
Back to school. As summer ends in the Northern Hemisphere and winter holidays come to a close elsewhere, there is enormous uncertainty over students going back to schools and universities.
Fear of adults catching the virus from kids and young people means the new normal will probably be a mix of virtual and in-person classes involving regular testing for all. A high school in the US state of Georgia tried to return business-as-usual but soon had to close after an outbreak, while many Israelis blame a resurgence of the virus on reopening classrooms too quickly once the lockdown ended in May.
The economy. It's clear that the world will take a long time to recover from the economic crisis the pandemic has unleashed worldwide. After a somewhat rosy forecast in April, the International Monetary Fund now anticipates that the recovery will be more gradual.
East Asian economies — where mask-wearing and other prevention measures are seldom questioned by citizens — have weathered the storm better than the rest (China and Vietnam are actually growing), while the European Union has approved an ambitious rescue package to pull its hardest-hit economies out of the hole. The immediate future of the US economy is still unclear, and a swift recovery will largely depend on the country avoiding a second wave in the fall.
Finally, a growing concern among economists is that a pandemic-fueled depression will result in societies that are even
more unequal
, where the haves still prosper as the have-nots bear the brunt of lost jobs, lower salaries and shuttered businesses. That's the prediction for Latin America and the Caribbean, where COVID-19 is expected to push an additional 231 million people into poverty and
wipe out
decades of economic progress.